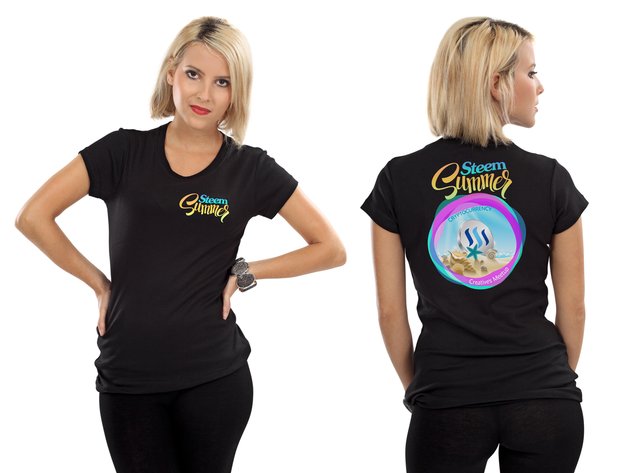 ---
As a creator myself, I would love to attend... but, it's the same week of my sons graduation :(
So, I created a fun Summer T-Shirt to help promote the event.
---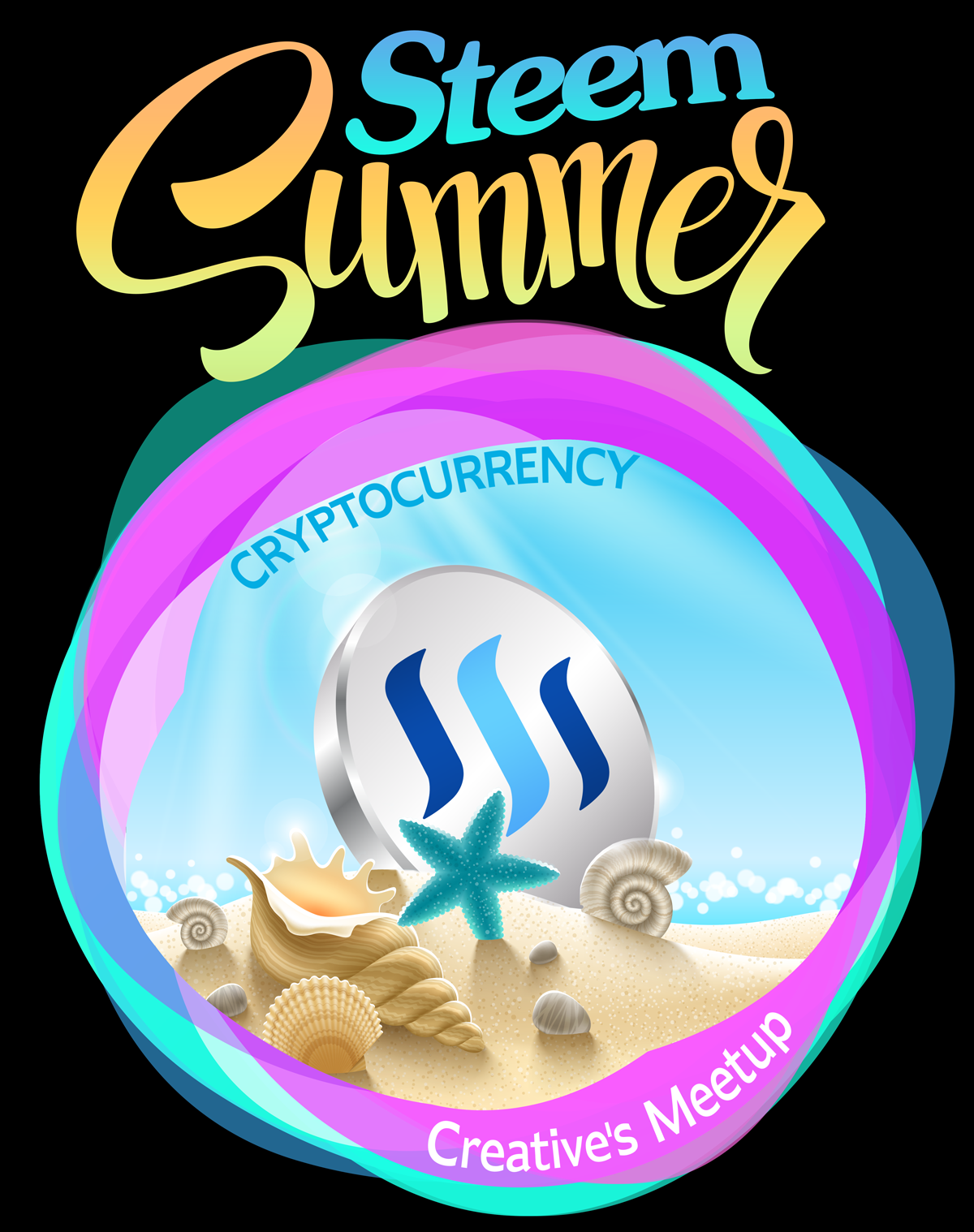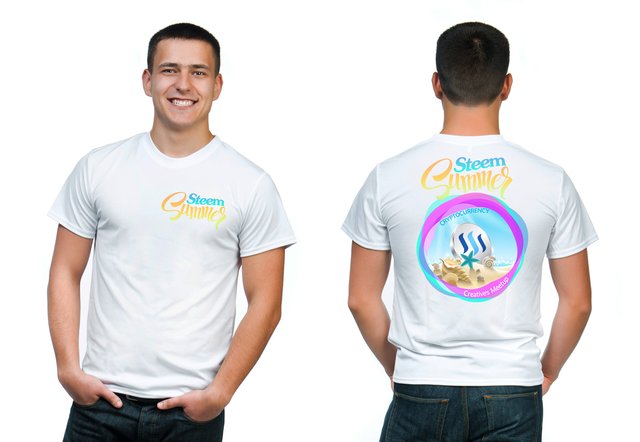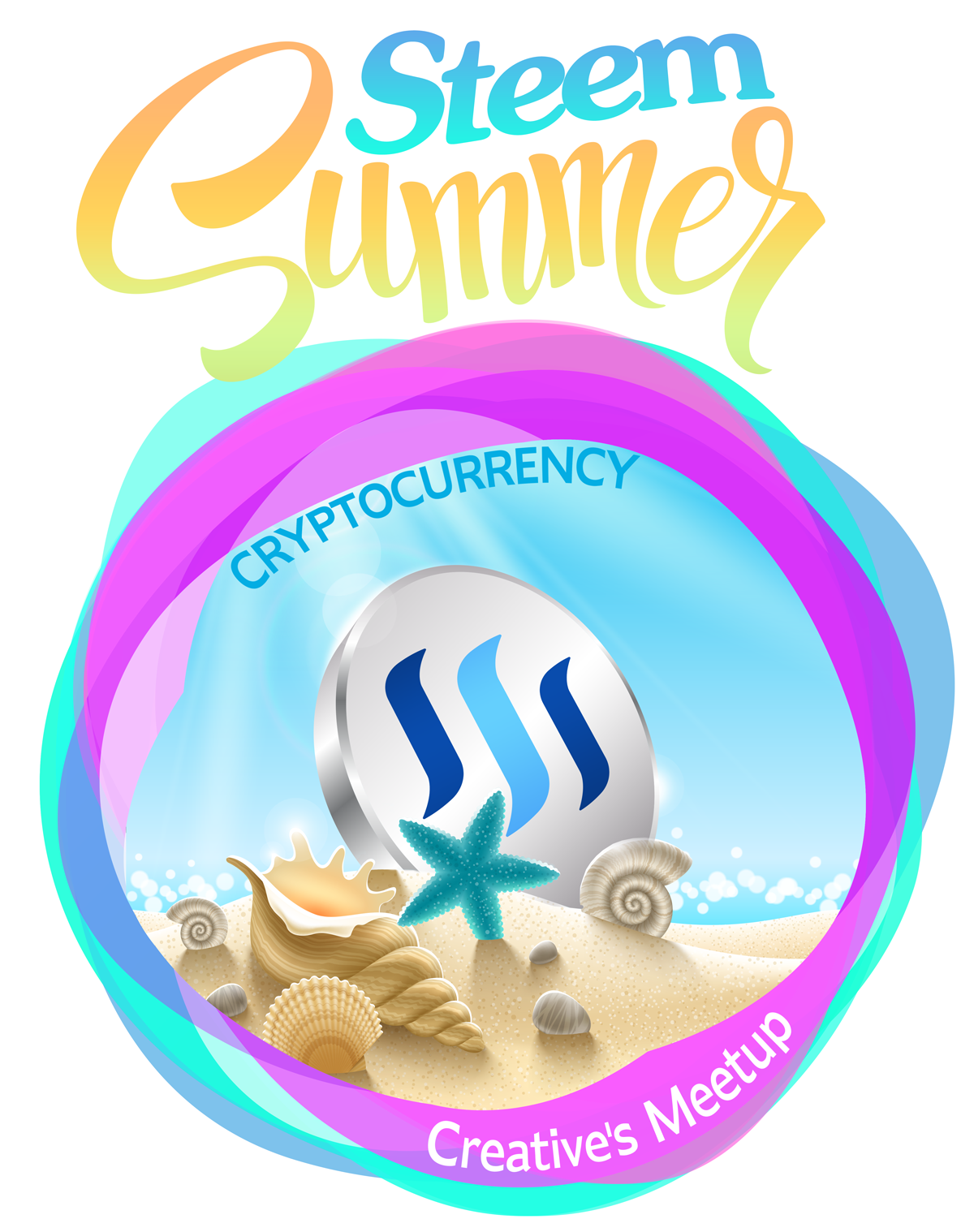 ---
SteemSummer - Cryptocurrency & Creative's Meetup will be held on May 25 - 27, 2018
More information and ticket sales for the event can be found here: https://tickets.holdmyticket.com/tickets/310216
Imagine three full days of Steem in person. Rather than making your daily post online, share it with us at this event live. We will be recruiting some of the biggest names in crypto, blogging, marketing, and blockchain technologies. Less sales pitch, more getting to know each other....
Please Note: This is my concept and I am in no way connected to SteemSummer or in any way commissioned by Steem to create art for the Palm Beach event. The purpose of this art is to bring awareness to Steemit as a platform.
I own the license to this T-Shirt Design and any posted on my Steemit Blog. The design can only be used by Steemians for personal use only. Any mass production or resale is completely prohibited and is subject to copyright laws.

HIGH RESOLUTION DOWNLOADS HERE
"SteemSummer Palm Beach, Florida " (Designed for white/black shirt or coffee mug, etc.)
---

Use your FREE art with any online product print service. I have listed some of the more popular services below.
There are hundreds of products that are available for you to apply my designs. (I make no profit from these companies)
Online Print Services:
printful.com
teepublic.com
designbyhumans.com
spreadshirt.com
vistaprint.com
Use Local Services from Costco:
MORE DOWNLOADABLE CRYPTO DESIGNS COMING SOON!...
I am creating new wearable themes every day.
| Cryptocurrency | by @danielwooddesign |
| --- | --- |
| Bitcoin | Steem |
| Ethereum | Ripple |
| Bitcoin Cash | Litecoin |
| Dash | more.... |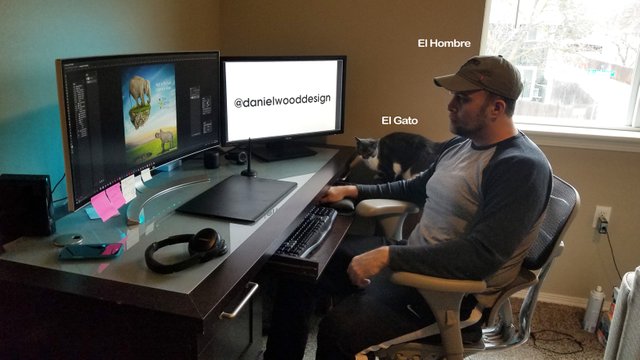 ---
I've created dozen of designs exclusive to Steemians on the Steemit social platform. See our previous posts for download links.
I appreciate your comments, suggestions - Daniel https://steemit.com/@danielwooddesign