Most of us dream of becoming a whale someday. Whales of the ocean are known to be very gentle creatures.
Download the Steemit high resolution wallpaper here for free. This is the first of my Steemit desktop wallpaper. Exclusive and Free to all Steemians! by @danielwooddesign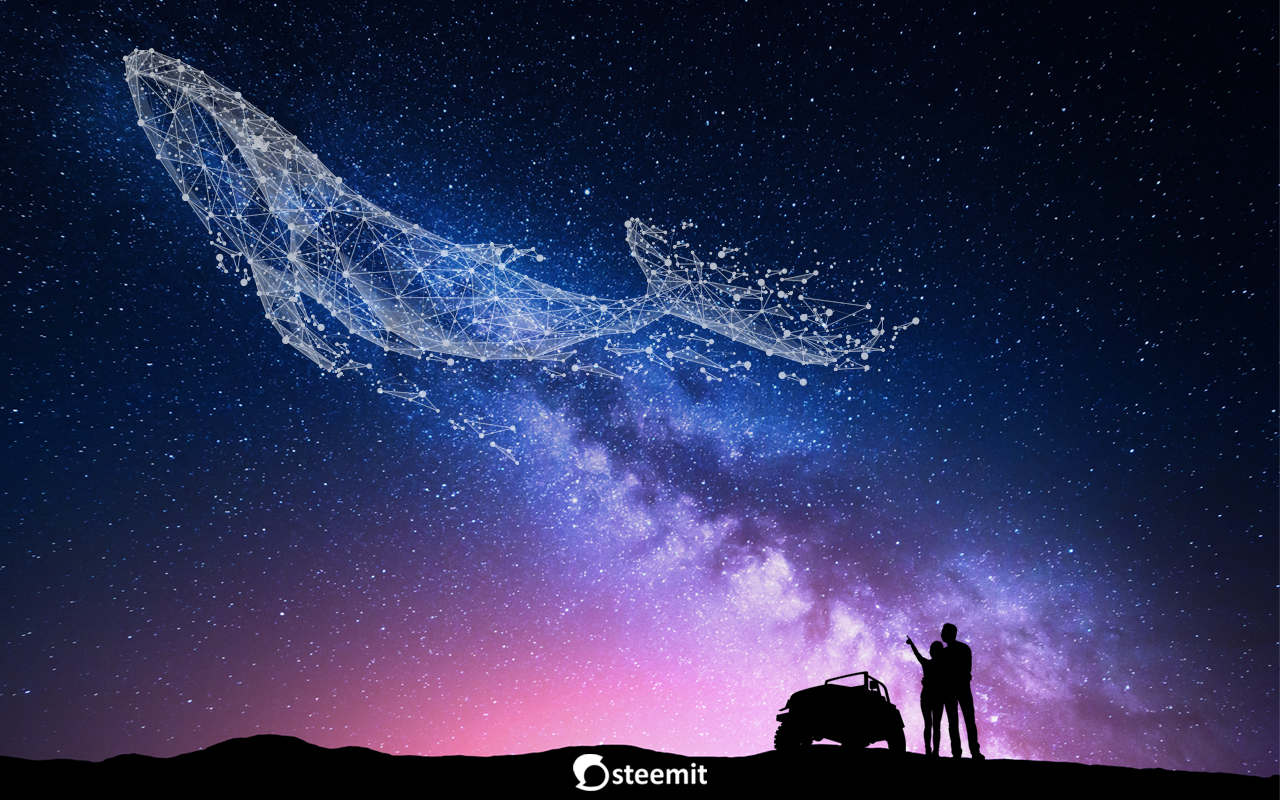 These high resolution wallpapers will change the face of your desktop, laptop and mobile device. Help promote the Steemit platform by using these free stunning backgrounds.
Desktop Wallpaper Downloads
iPhone or Android Wallpaper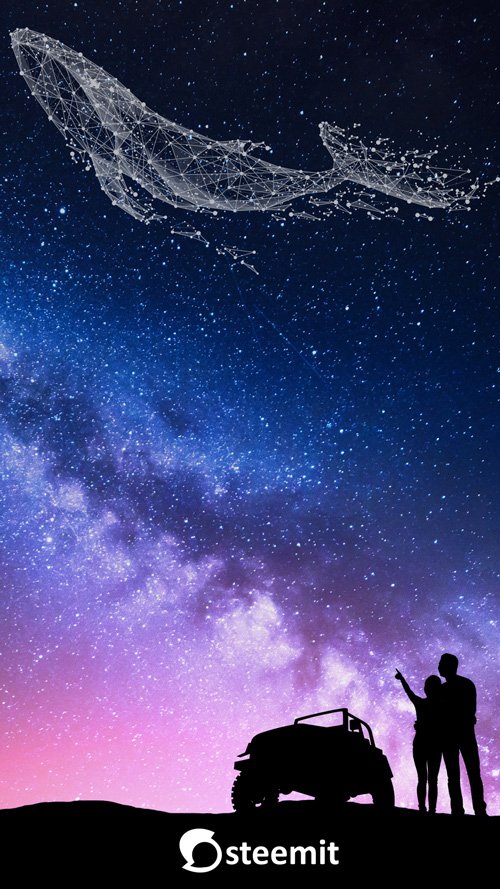 Download Phone High Resolution Here
IF YOUR NEW TO OUR BLOG VIEW OUR T-SHIRT AND POSTER DESIGN - FREE DOWNLOADS
Who am I?
I'm @danielwooddesign the hombre that brings excitement new ideas to Steemit!