Steemit, Triangle Art Series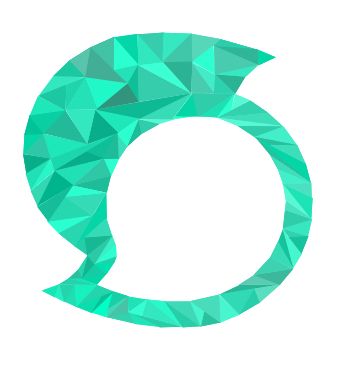 Another post and another graphic from triangles, which will be next? You decide in the comments.
Thank you very much for follow.
The steemit logo has been made in two versions because I think it looks nicer without filling (white).
This is the second version.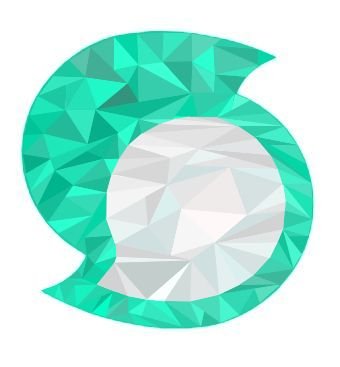 Which one is prettier?
REMEMBER:
Let's help each other - like and comments post = like and comment of the comment.
Everyone wants to earn money.
Original: