Nothing, Triangle Art Series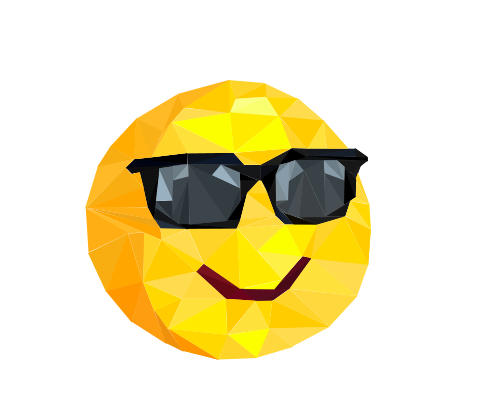 Another post and another graphic from triangles, which will be next? You decide in the comments.
From what I noticed, the miniatures have returned to previous sizes.
This is very good information for me.
REMEMBER:
Let's help each other - like and comments post = like and comment of the comment.
Everyone wants to earn money.