Hi guys!
I drew a beautiful girl @sweetsssj
I drew a portrait to make a smile @sweetsssj
My pleasure is to do something nice for this girl!
When I first started blogging on Steemit @sweetsssj supported me. 
The girl is a resident of China, I have never been to China, but I know that this country is beautiful. I look forward to new messages from @sweetsssj. 
She prepares large and high-quality posts. When I look at her post, it seems to me that I teleport to the place that describes @sweetsssj. I like going with her to restaurants and cafes, she shows everything beautiful that is in such institutions. @sweetsssj likes cats, she has many photos with these fluffy animals. It is very cute. And in general this girl is very nice and polite.
Her blog can be called the most affable of Steemit!
Expensive @sweetsssj I hope you liked the portrait! I would be pleased if you would take this modest gift from me :)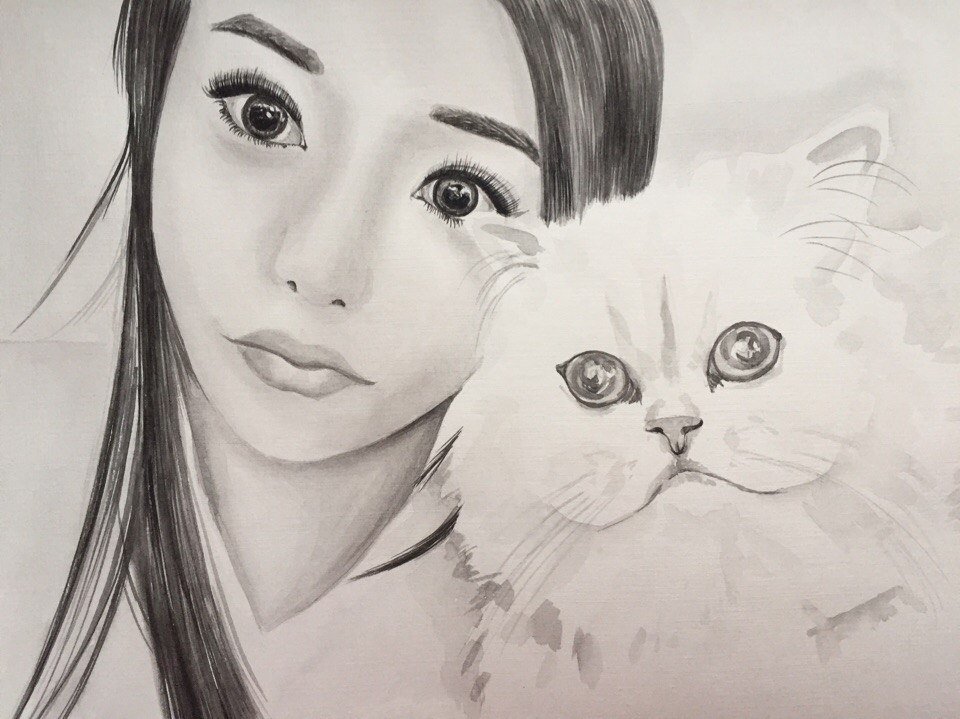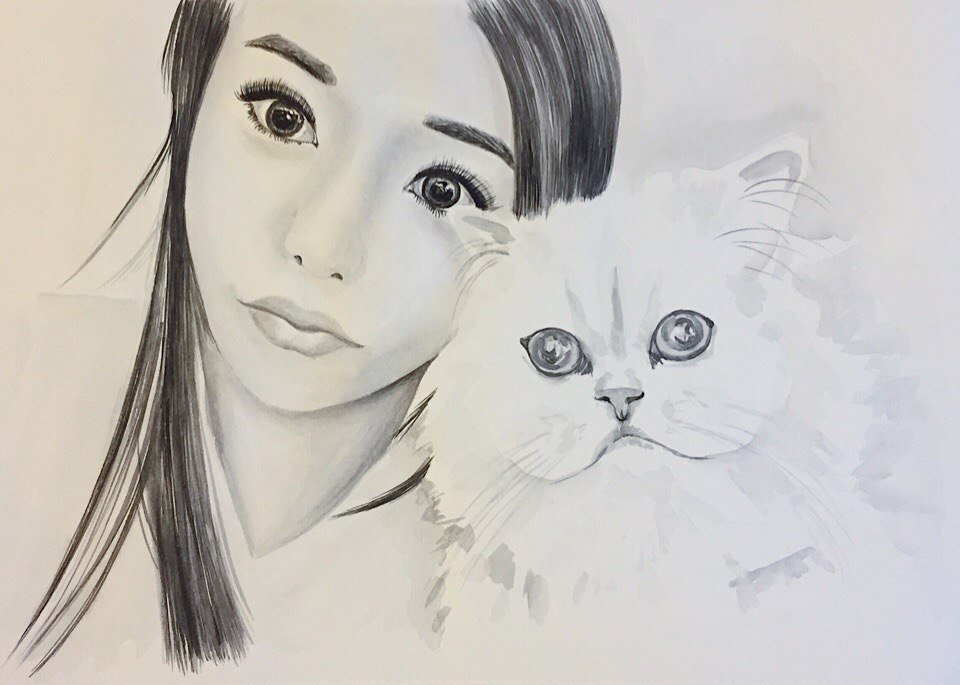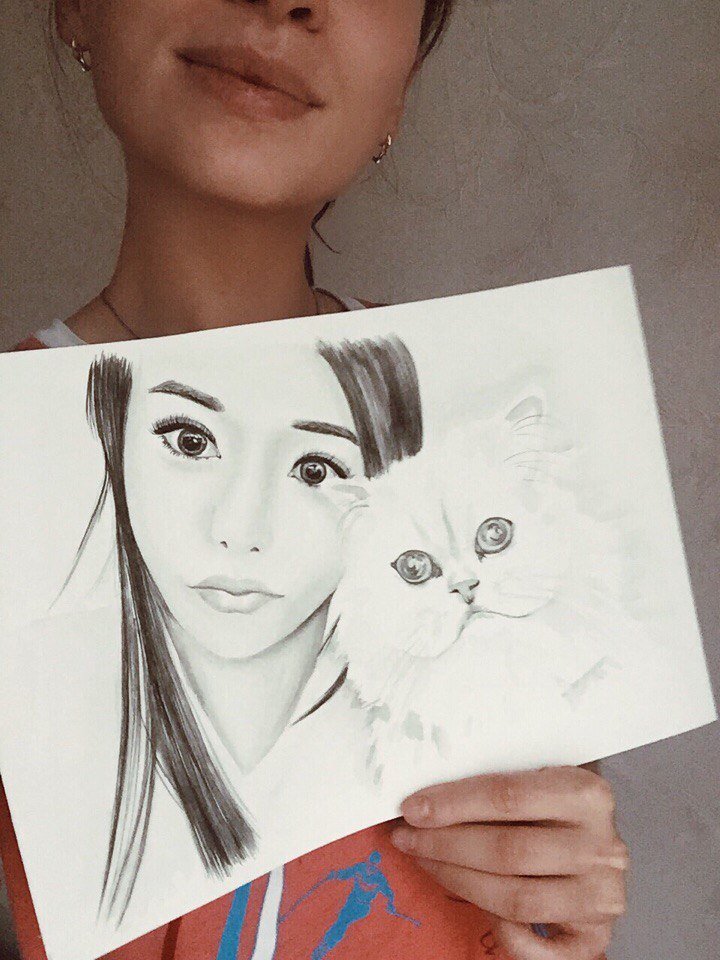 Live for the little things that make us happy ? Glad to see you! Thank you for voting!