Closer 😊
For the artist, it is important to keep the rhythm.
Some people say: "I have no inspiration now; I will write when this happens." If you sit and wait, it will never come. You have to walk and write every day, and inspiration can come to you or not come. Great, if not, you keep writing.
It is believed that the life of the artist is not easy, but the artists are strange.
The main feature of this profession is that when you paint a picture, you need to go beyond. This is a completely different state and dimension. The main thing is to be able to return to the real world. For this, there must be a cause and a motivation. I have three children who need to be raised, supported and directed, I want them to be happy, and this is what really keeps me.  
Each of us, artists, writes and demonstrates, because it is his tool to grow in his own way.It is interesting for me to write, show my pictures and sell, but not because I want to get rich faster, I'm interested to find out how relevant it is. Thus, I understand how strong, honest and talented I am. Now it becomes interesting for me to work in projects, on disk, disk. This is close to me, because the second moment for my purposes is to travel.For the artist, it is important to keep the rhythm.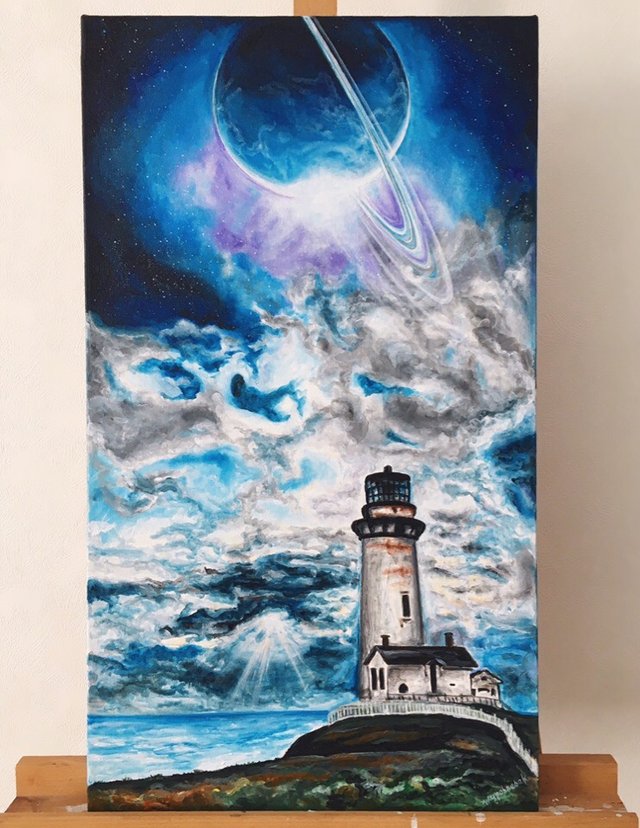 I took a photo during the work process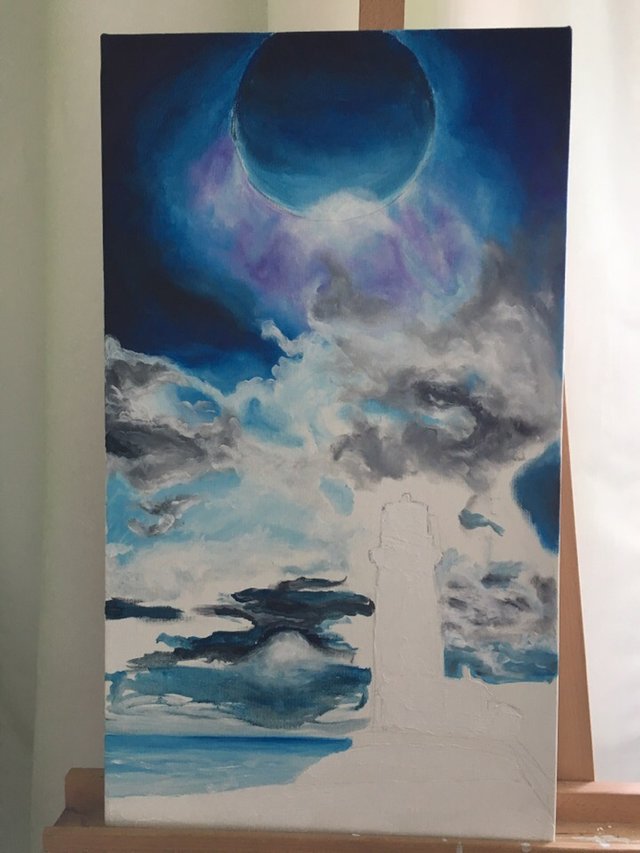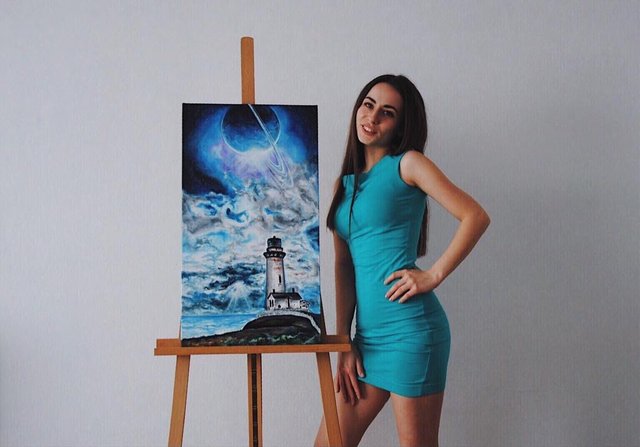 I paint pictures with love ❤