Hi guys!
Portrait of a girl. This is my old job, which I painted a long time ago. 
I like to draw portraits, only children, I draw a new series of "children of the world." maybe I will be able to collect a large collection, and I can arrange my personal exhibition.
I started a new picture, which I will share with you in the future. And I also paint a portrait that I started yesterday.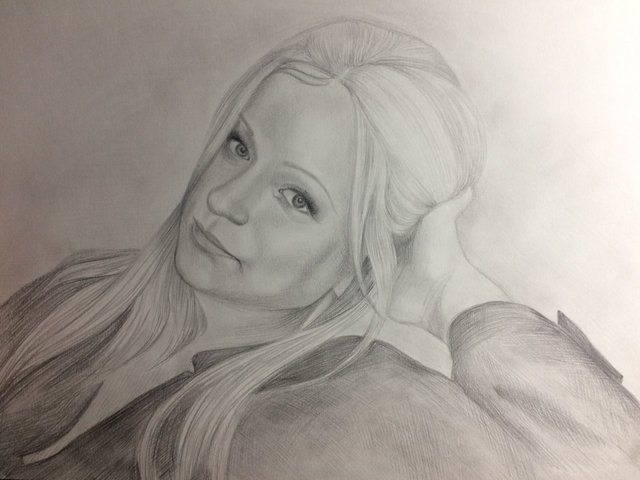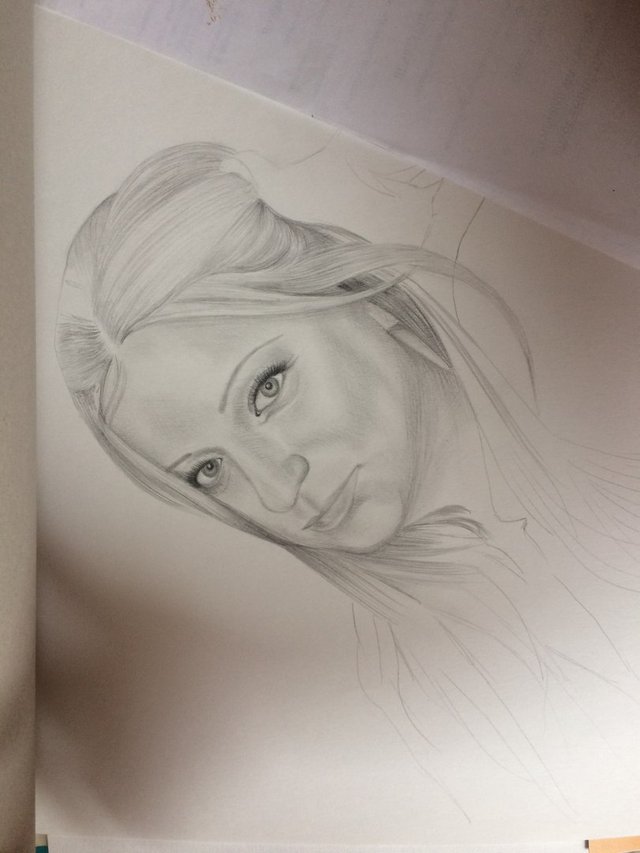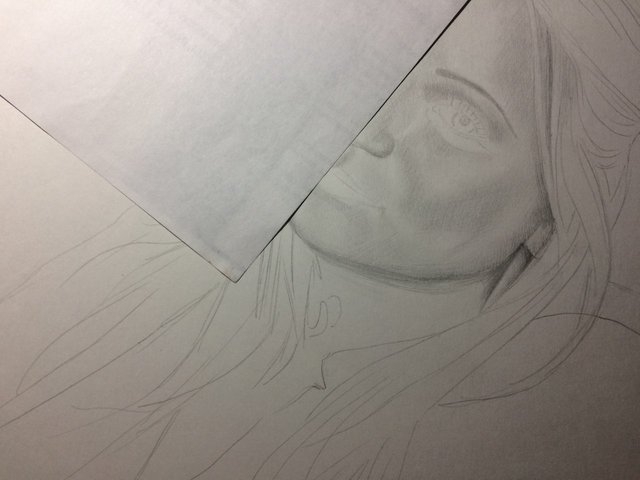 Live for the little things that make us happy ? Glad to see you! Thank you for voting!