My Drawing of Amazarashi- Art Band
Hello everyone!
This is my first post I want to share a drawing that took me 3 days to finish it, for the details of the color. This is the cover of a Japanese indie band, which I follow and I like a lot.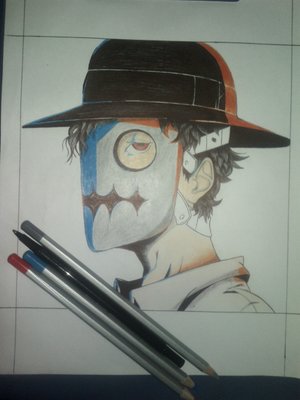 The base image that I took is this: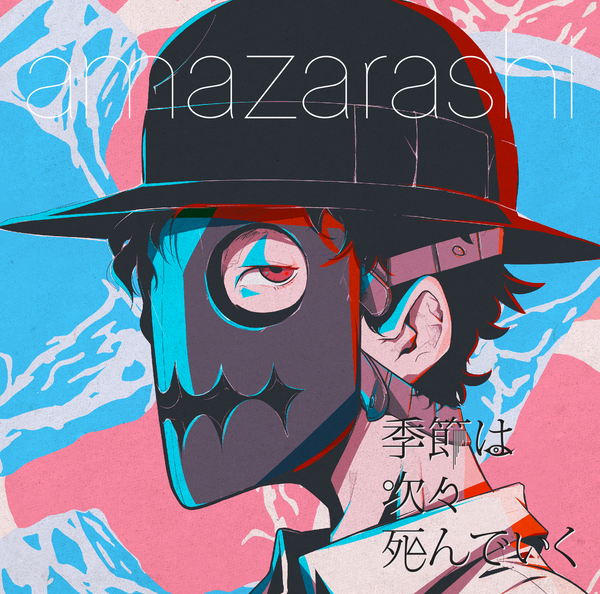 The materials I used were:
Paper sheet
H pencil
Black ink ball pen
Colors
I share the procedure:
First I started making a box where I was developing the figure of the character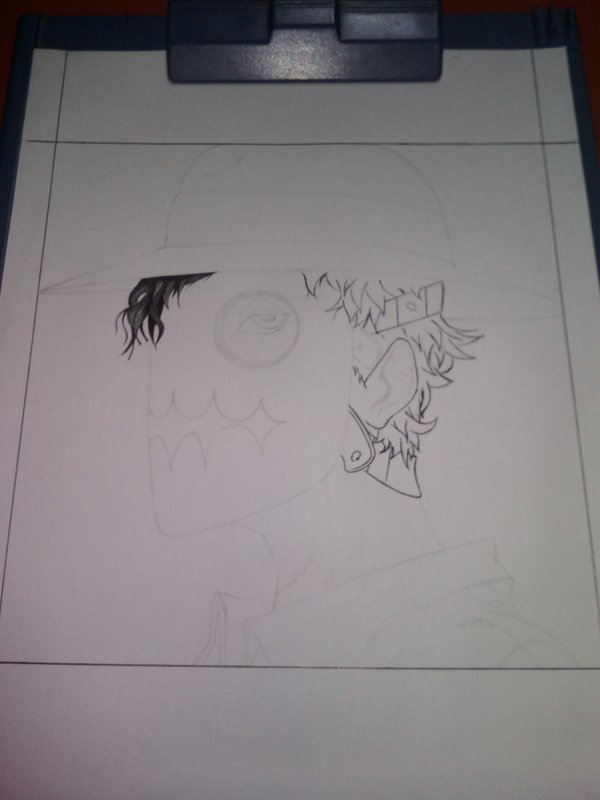 After having the silhouette I started with what in my opinion was the most complicated part. The hair; for the theme of lights and shadows to give it texture, something that I changed from the original image.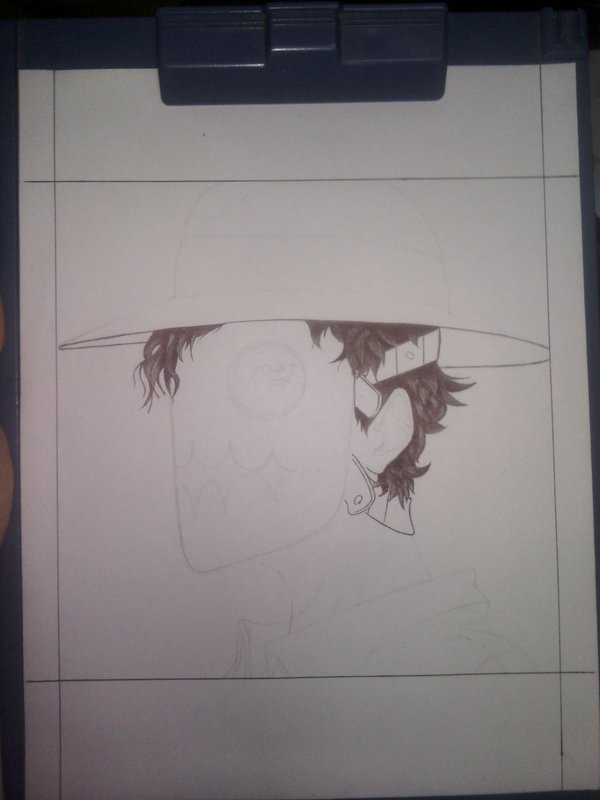 I continued giving color and more color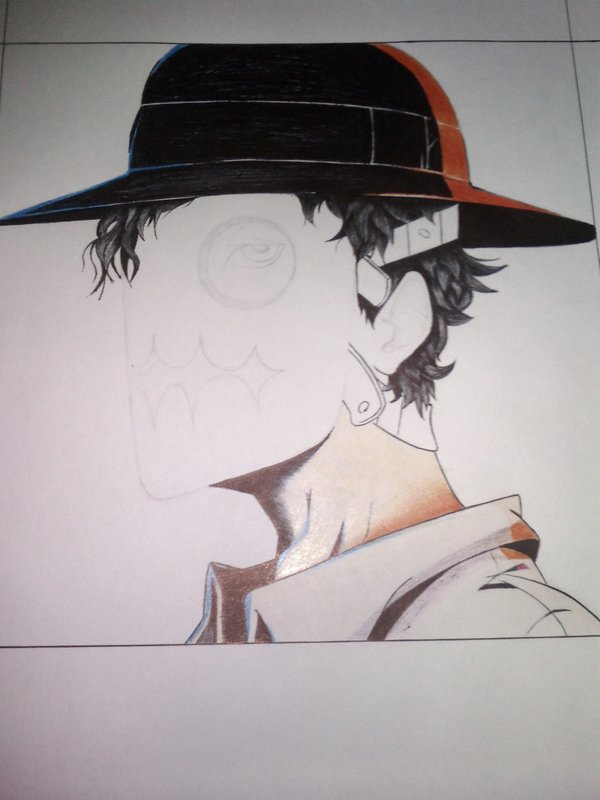 Until finally, here is the result.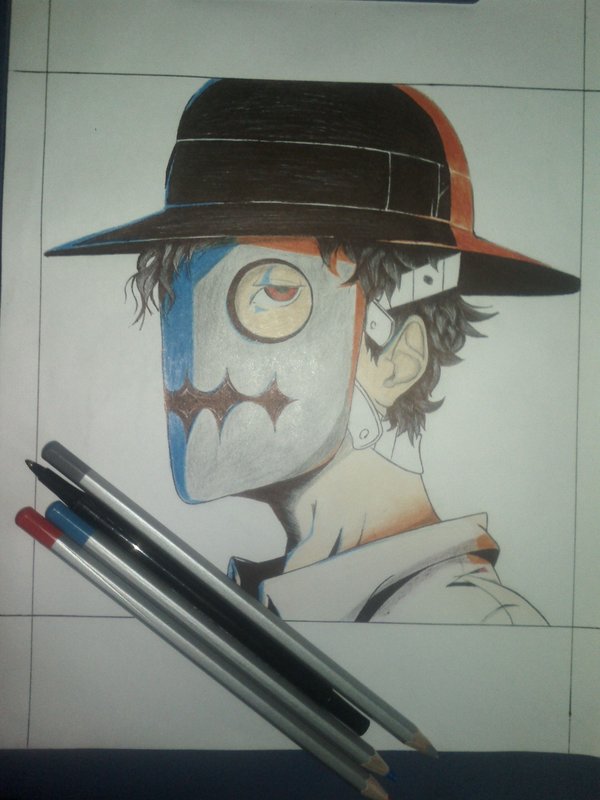 Thanks for reading! give it upvote, reestime and comment if you liked it