The agony of defeat, best laid plans, and the road to economic Hell. It's all part of the deal.
Hey all! Sorry I have been so absent lately. I started a new job and it has me running in all directions. I sure miss having free time like I used to! I came home from work today and jumped right on your posts. You are all working on such wonderful projects and it was a delight to see them. This week you get to learn about my failures.
The Steampunk Festival
!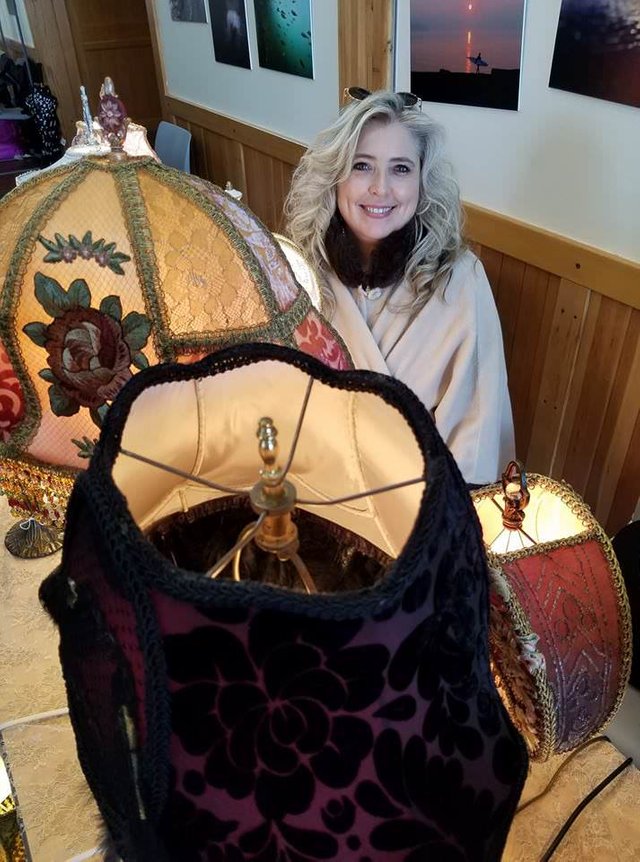 Well, I told you all a couple of weeks ago that I was going to the Steampunk Festival to sell my "steampunk" stylized lamps. Here's a picture of me at my "table" trying to sell lamps. The event set-up was on a Friday night, and the show was all day Saturday and half of the day Sunday. Sadly, I did not sell any lamps. These guys will spend $650 on a steampumk coat, but not $125 on a handmade lamp. I won't lie to you, I'm getting frustrated spending my weekends at these "shows", paying hotel and vendor booth fees, all for the great opportunity to learn what does not work. This was my second show in the same town--same result. I'm done with that place.
So, crestfallen and frustrated, I did not touch a lamp for a week and a half. Then, I got my head out of my ass.
Current Project - Chinese Lantern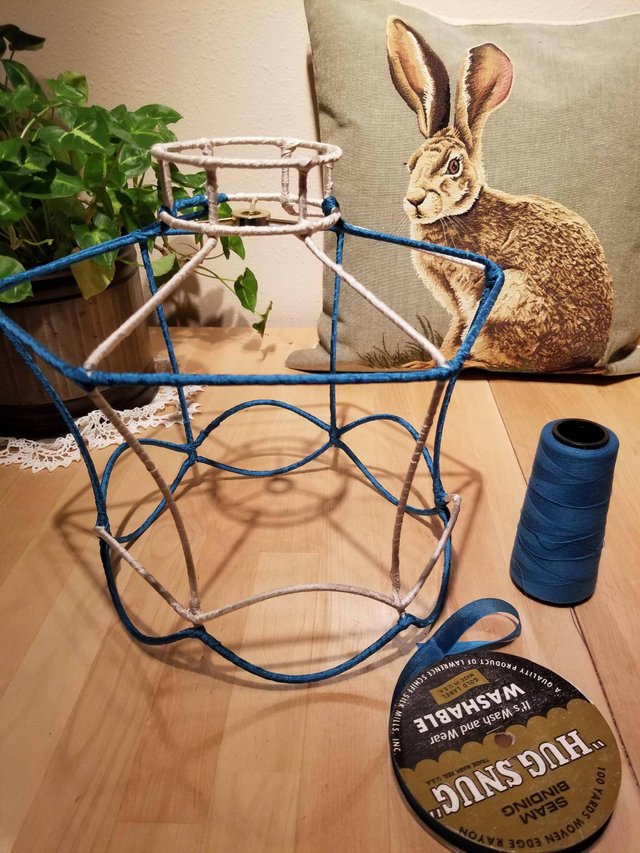 I've never made one of these frames into a lampshade before and I'm curious to see how it will all turn out. I've decided that this one will be spectacular. I'll be taking my sweet, sweet time with it, especially since the new job makes it harder, anyway. This one will be vivid aqua-colored silk, with an Asian Chrysanthemum embroidery, and I'm thinking there will be some cloisonne beads, too. So yay! I'm back at it, on the frame wrapping stage. I started this one in white and have changed my mind so there you have it. LOL!
The Magazine Ad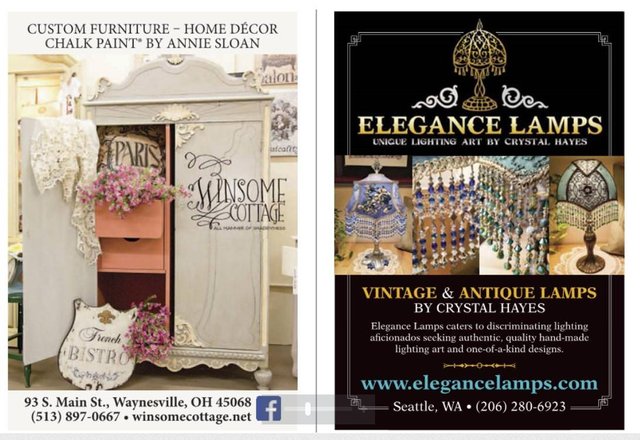 )
If you happen to stumble upon a magazine stand this month, check out "Romantic Homes" magazine, July issue. Right there on the first few page you will see my ad! In case you don't see the magazine, here's a picture of it. LOL! So what I learned is this: You spend $700 on a 1/4 page ad in a magazine, and three old ladies will call you asking for a "catalog" that you don't have. Each one will be sure to tell you that they don't use computers, despite your expensive and gorgeous website. Remember how I was talking about stuff that costs a lot and doesn't work? Nailed it. It's all VERY discouraging to try to sell you art to the world, but it takes a hell of a lot more than wasted money and weekends to keep me from trying. I won't stop.
More to come on the Chinese Lantern next week, and hopefully some triumphs.
Follow my FaceBook shenanigans here.
Follow my Instagram tomfoolery here.
Look how Twitterpated I am here.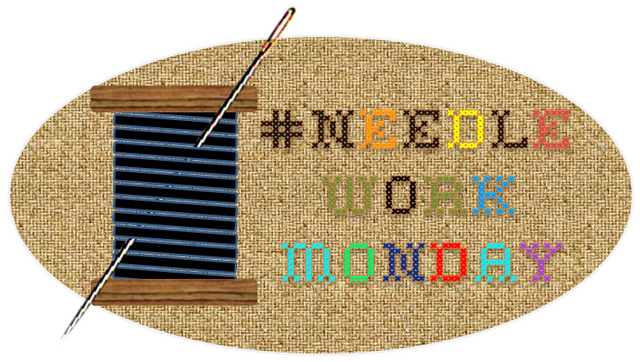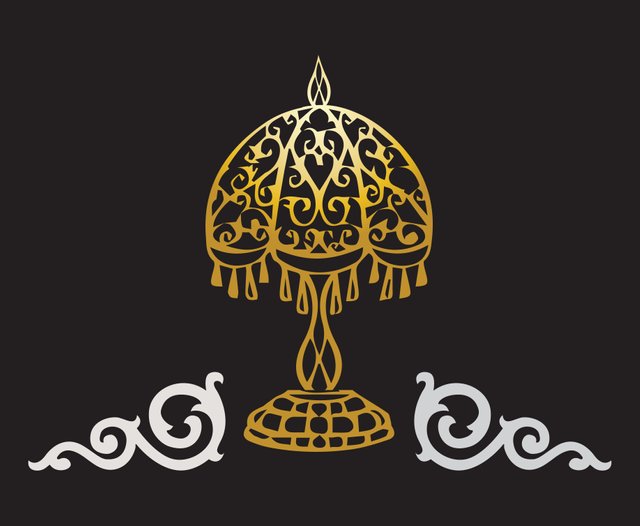 All images © @crystalize.