Sacred Art in Secular Terms
As some of you know, I've been resteeming @symbolism and upvoting the content he has put on D.Tube. His name is Jonathan Pageau and he is an Orthodox Christian icon carver and a public speaker. He lives less than an hour away from me and we had the chance to meet once at his house.
I discovered him through Jordan Peterson. The first video was about Tradition and Things That Don't Fit and the second was The Metaphysics of Pepe which has been viewed 350,041 times so far. I am not an Orthodox Christian myself but I have always been fascinated by the symbolic language since I was a child. Before becoming Christian 2 years ago, I would binge watch symbolic interpretation of movies as a hobbie.
If you get a chance, watch his video on the symbolic interpretation of Shrek or Star Wars the Last Order on his channel. They are marvellous to listen to.
The Decay of Art
I don't know for you but currently the world of art is just a cacophony of irony. Even the meaning of the word "Art" is in question. When everything can be art then nothing is...really.
We've all seen those articles about a ridiculous painting being sold for 100Million dollars and wondering what kind of wacko would buy what a toddler could do with red paint and a canvas. Those piece are always accompanied by some incomprehensible explanation that is just a bunch of words mashed together to sound sophisticated.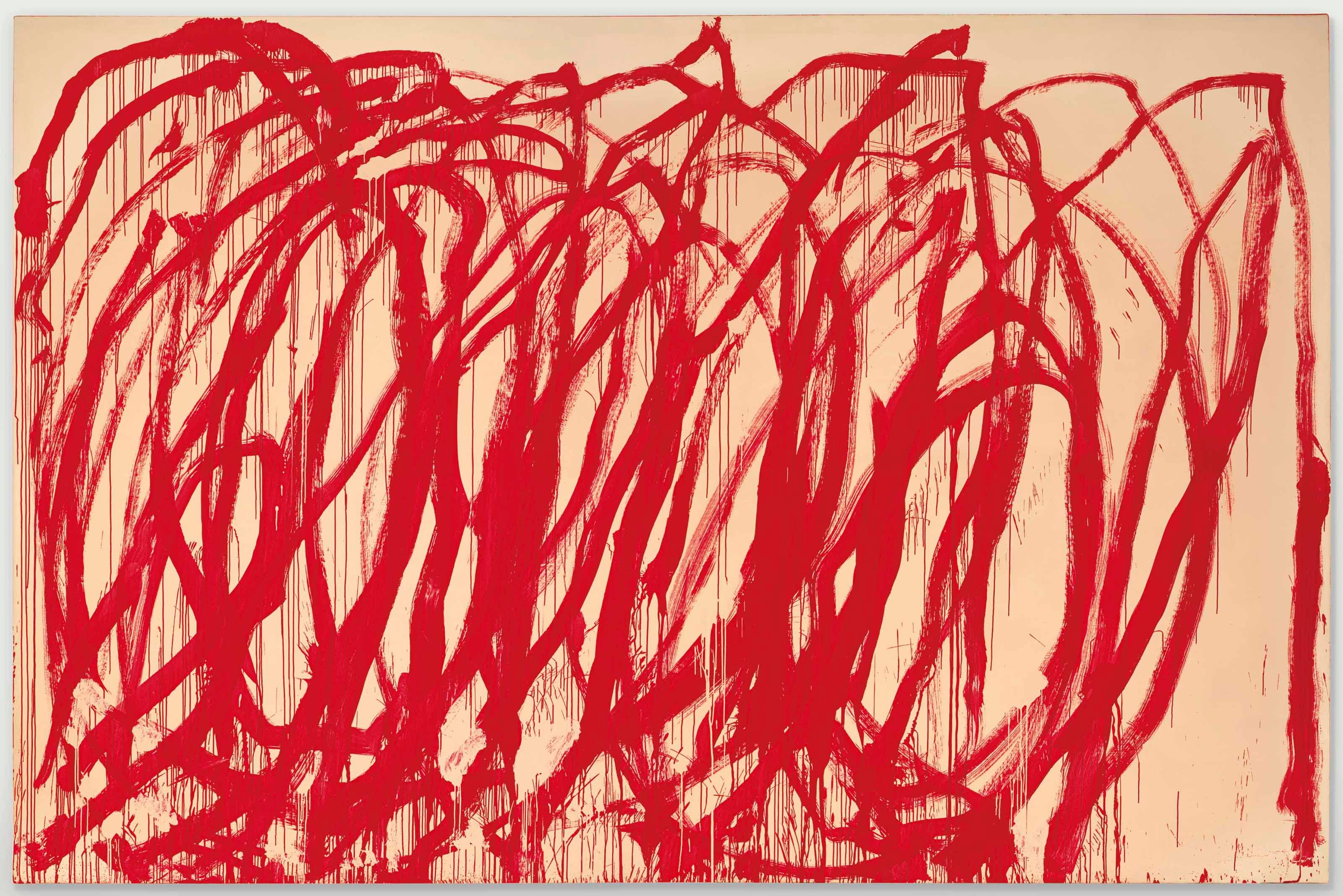 Red is the colour of wine, but also of blood, and these canvases encompass both the sensual pleasure and violent debauchery associated with the god. This contrast is echoed in the paintings' combination of euphoric loops that soar upwards and vermilion floods of paint that ooze and cascade down the canvas.
This "wonder" was sold for almost 50 Million dollars and art "experts" described it like this:
His madness is a circle of fire, an unbroken circuit of excess, each attempt at containment spilling into the next'
To add to the irony, the painter didn't even care enough to give it a title. The painting is called: "Untitled".
A Possible Way Through - Rebooting the Franchise
I believe the visual art franchise needs to be rebooted...not through some sort of nostalgia for the past but through digging deep down into our cultural and spiritual roots to revivify it. At first, I just knew that contemporary art was pretty much a scam directed by a few elites wrapping themselves with a vaneer of sophistication...but when I listened to this talk this morning, I knew that Jonathan Pageau is onto something deep and meaninful.
I highly recommend watching the video at the top of the page and share your thoughts in the comments below.