Rick and Morty quick mechanical pencil sketch
My first attempt at drawing a cartoon character using only a mechanical pencil.
The image below took me just under an hour to complete. I know its a little rough around the edges, but I've definitely seen worse.
Rick Sanchez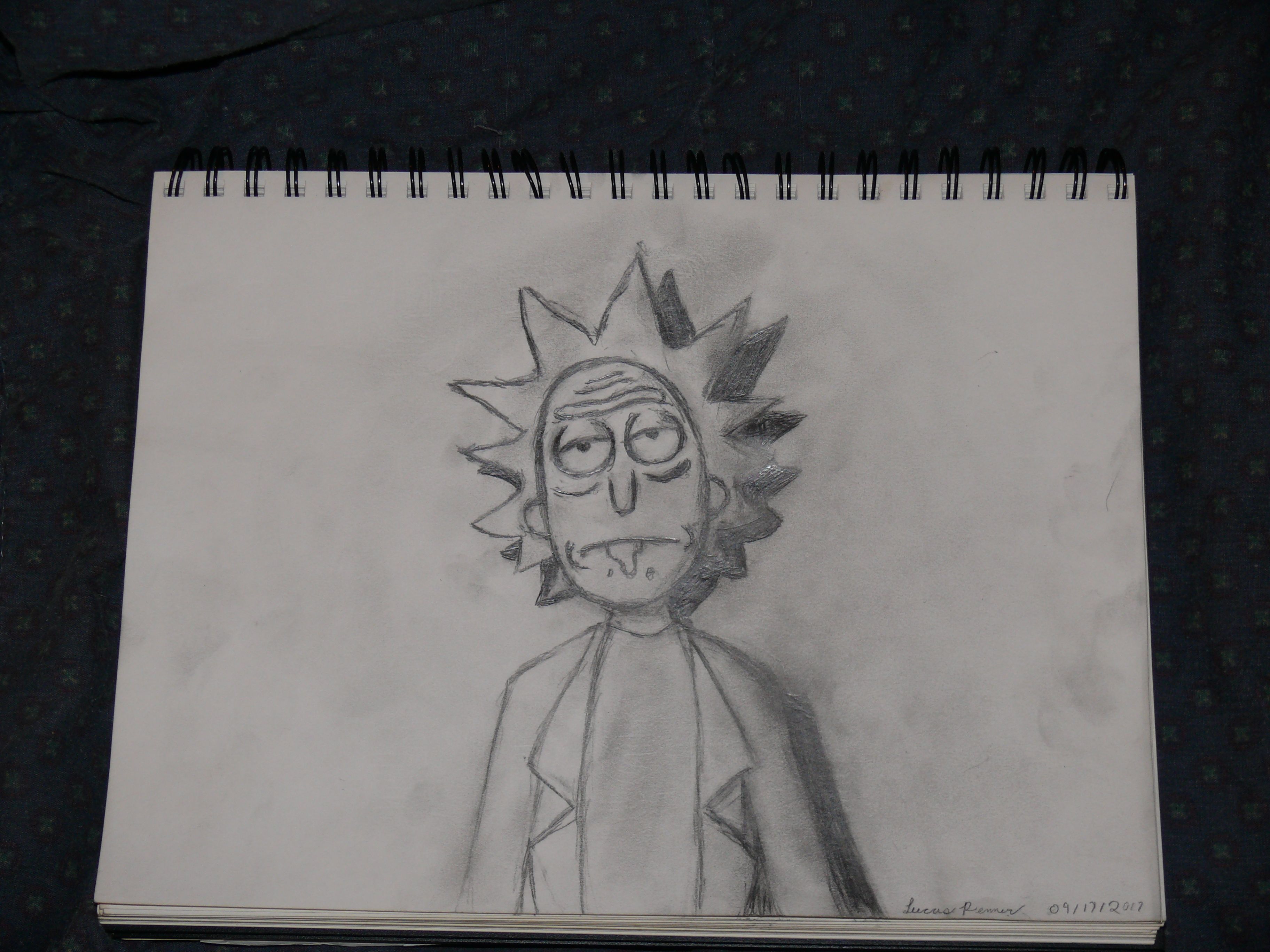 I have more pencil sketches coming with future posts, each one hopefully better then the next. I am open to suggestions for future characters I should sketch, I'm currently working on a spirited away complete frame sketch that may amaze you as much as it amazes me.
- Follow me @cryptocreme for more fan art by yours truely :)