My friend @cryptojelly and I keep doing our daily sketches in anticipation of this year's #inktober... I haven't stopped drawing at least once a day since last October... Everyday we have a word that hopefully 'sparks' an idea and from there a drawing. Below are some recent ones:
Today's word was 'Breathe'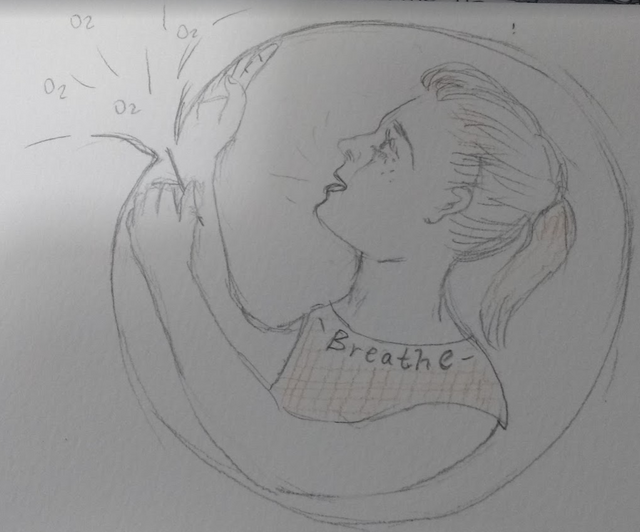 Yesterday's word was 'Split'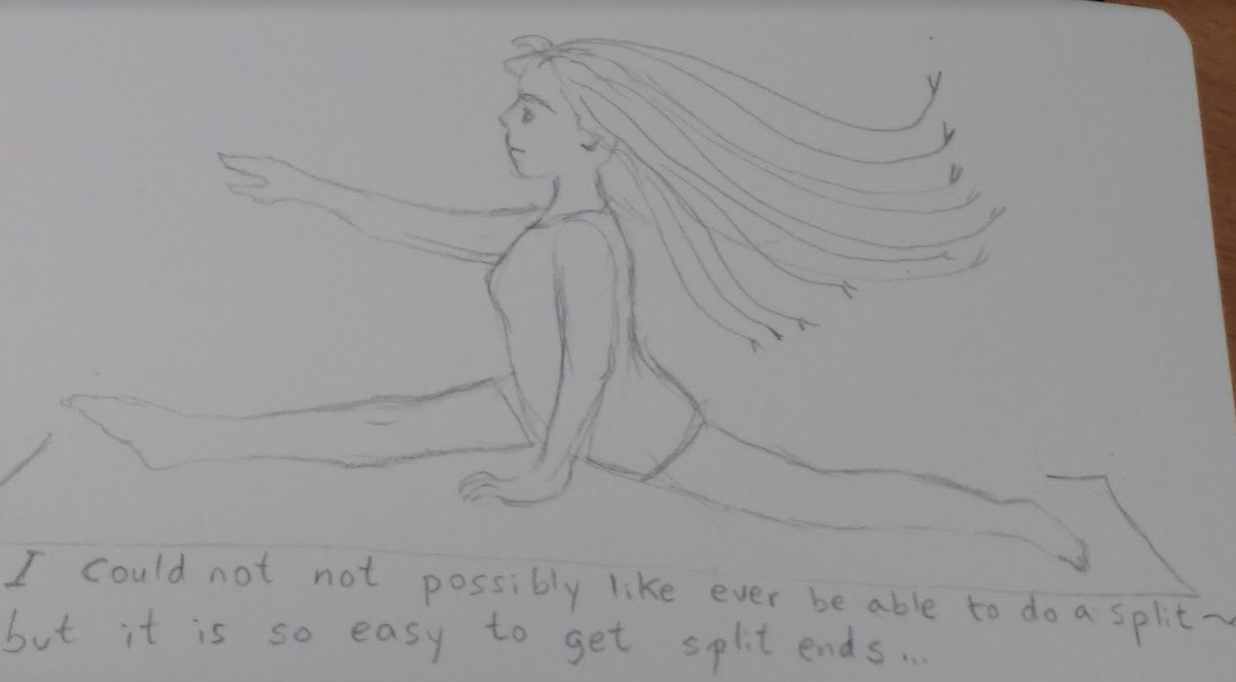 The day before yesterday the word was 'Sticky'. I read an article about some company recycling chewing gum so that luckily inspired me to produce the drawing below.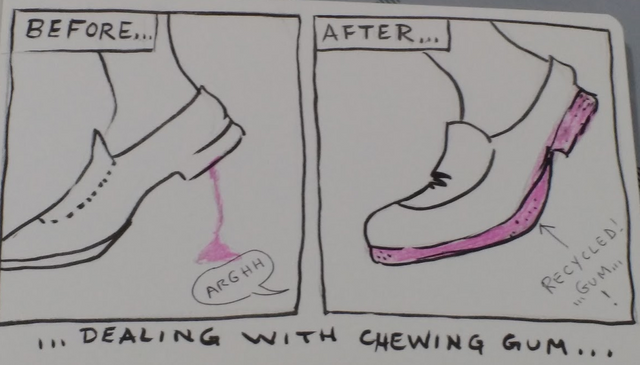 It keeps us drawing and amused.