Awhile back, I came across this Artist, Alex Pardee, from the Bay Area in Northern California.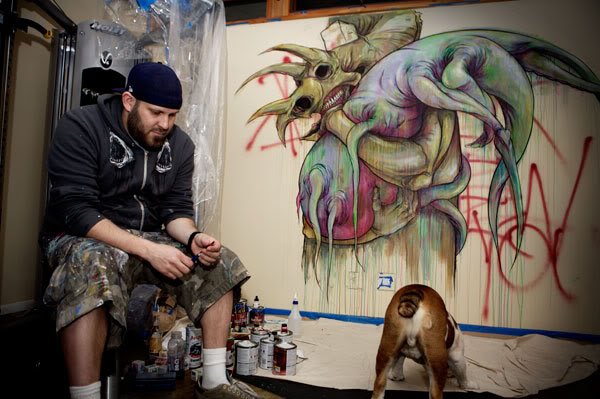 I'm sure just by looking at some of the images posted there will be a few people on here who will recognize his work.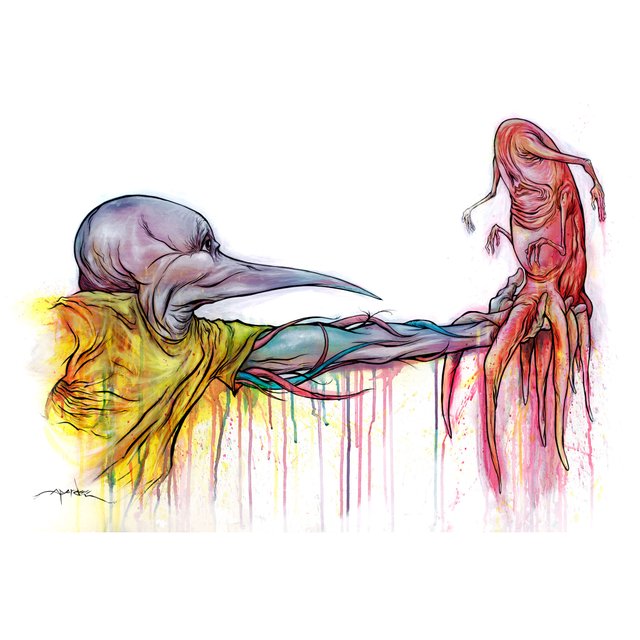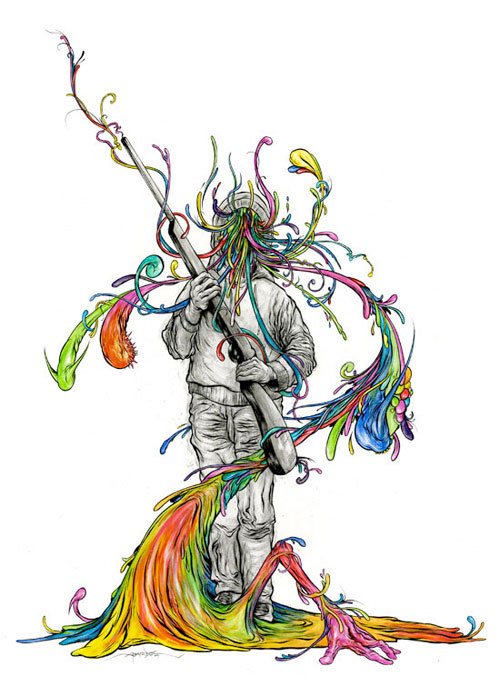 Most of the time, when I'm into an art piece I usually keep it to myself. I know art is all about sharing with others, but I've always been kind of selfish in that regard.
So.....this time around, I decided to share with the community.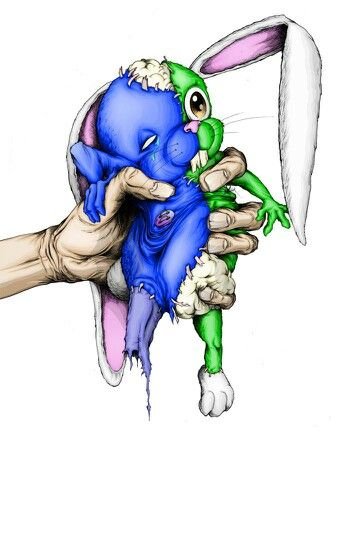 For those of you who have seen his work and like it, can understand why every piece he makes keeps you staring at it over and over again. Personally, I putchase his art whenever i can from the website www.zerofriends.com. Shirts, signed and numbered prints and MORE!
ENJOY THE IMAGERY!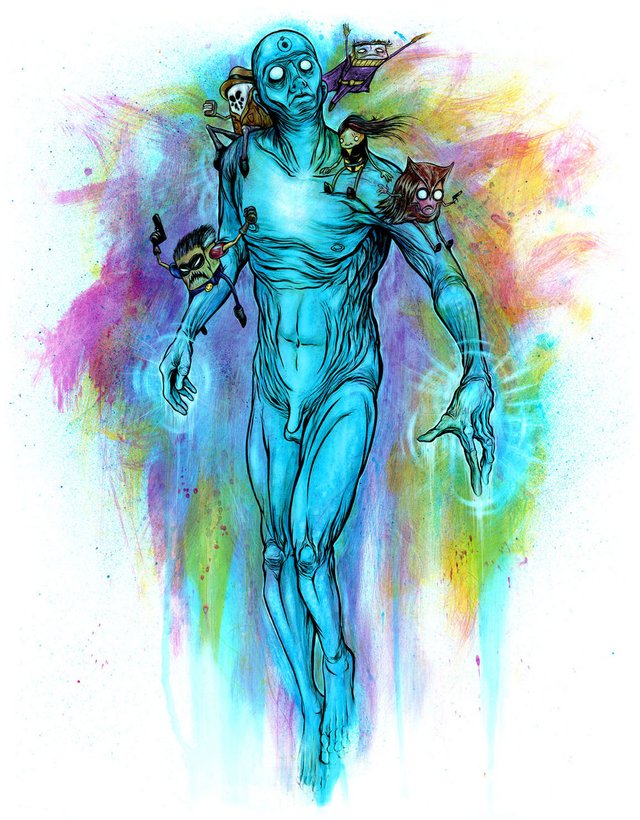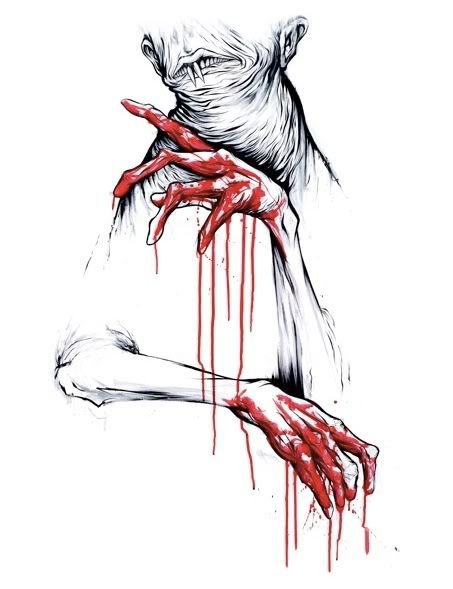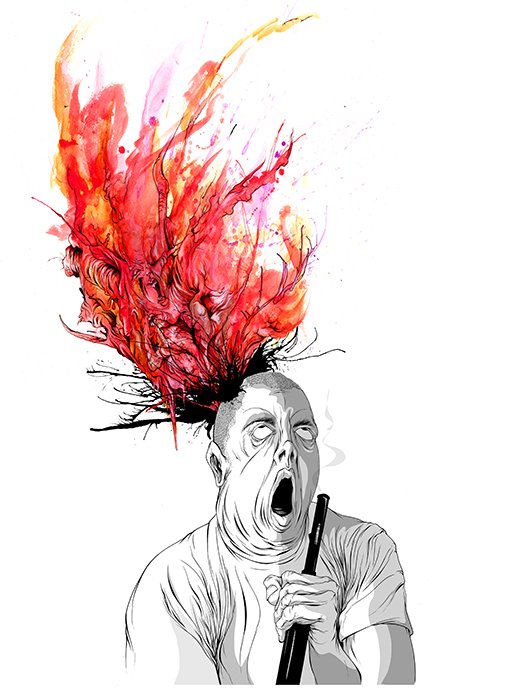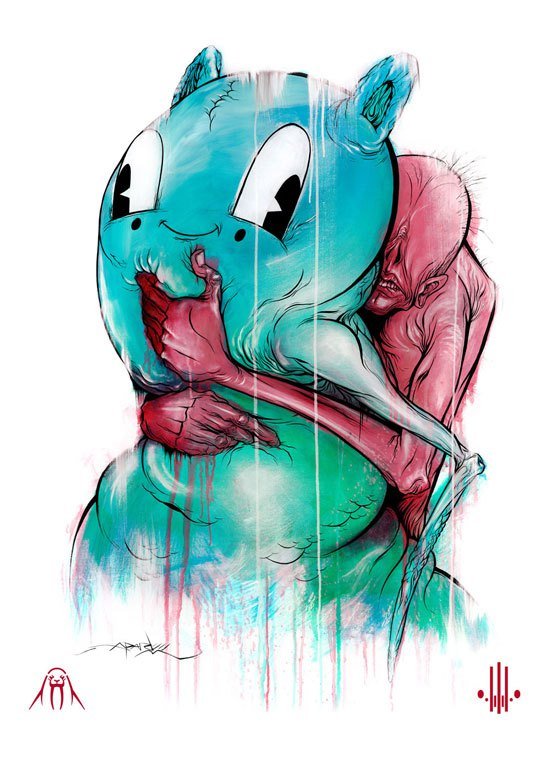 PLEASE upvote , comment and follow