Do you like to make a STATEMENT?? Well, look NO further!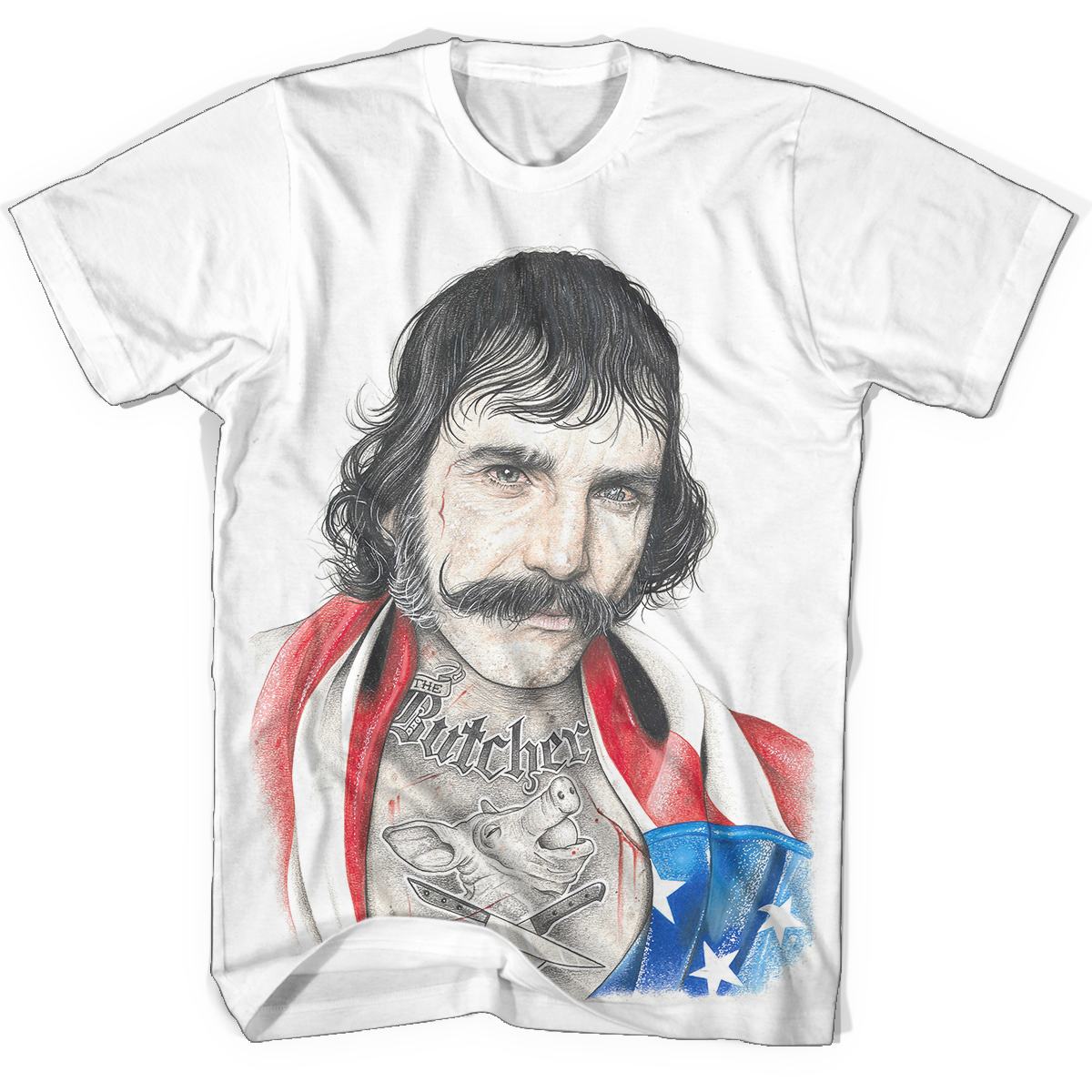 By far, the BEST designs I have ever come across. Lots of great options. Check 'em out @ https://www.aafnation.com/
A little on the expensive side, but HOT DAMN are they worth it!!
I get ABSOLUTELY NOTHING for posting this. I just think everyone should know about 'em.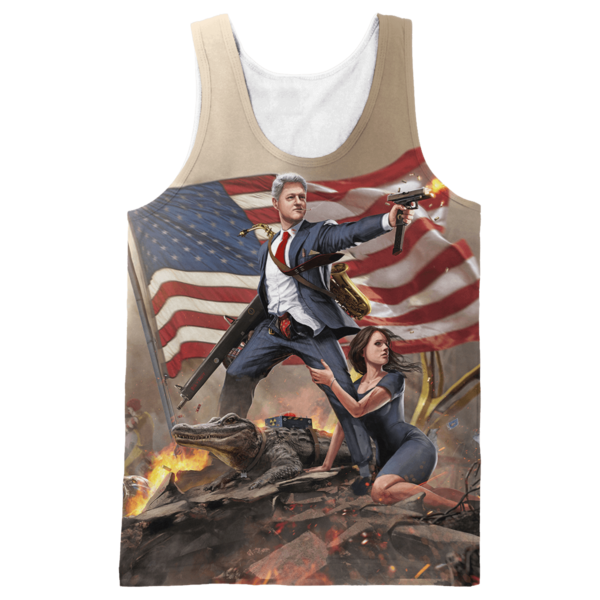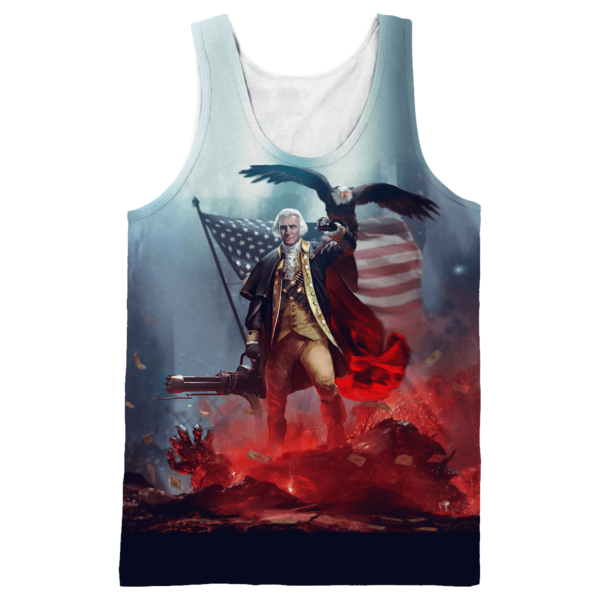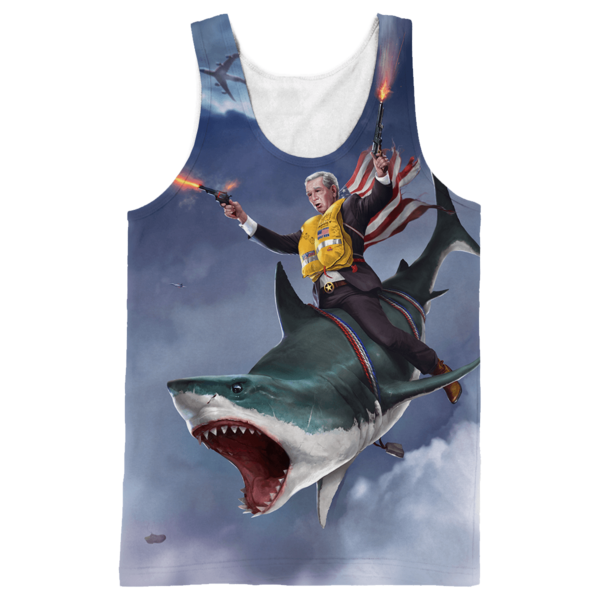 'MURICA!!!!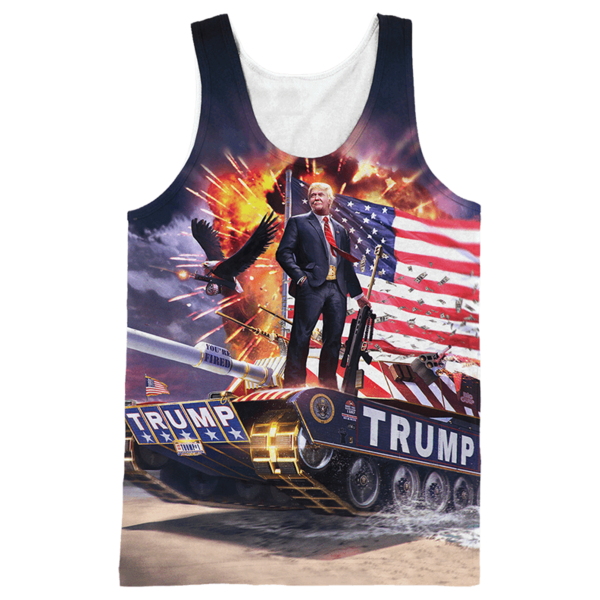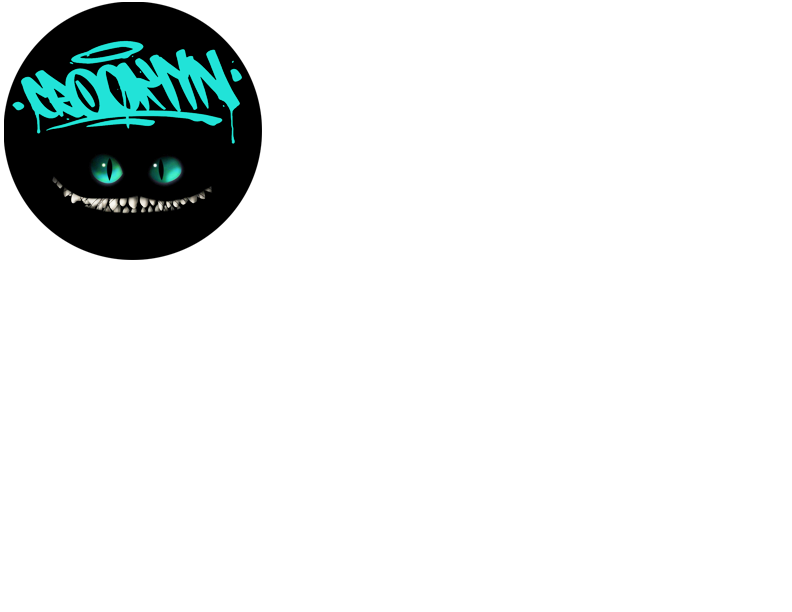 PLEASE, upvote, comment and most of all...FOLLOW! Resteems wouldn't kill me either. 😉😎