Presenting the First Episode of "Mann O'Taur" by Tokenville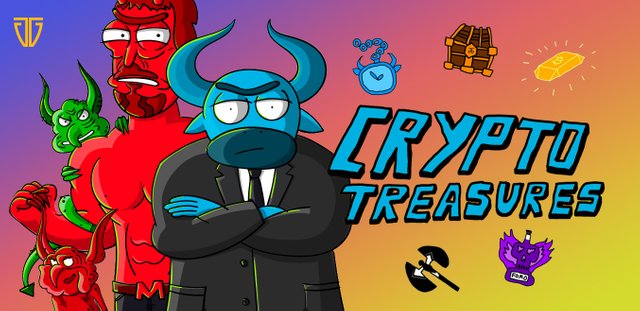 As a unique collaboration, The Creative Crypto is partnering with Tokenville.tv for a special viewing of their 'crypto comic show' Mann O'Taur on the magazine. They've just launched their dedicated platform allowing you to purchase, collect, and discover assets embedded in their illustrated series and to celebrate, we're hosting the first chapter right here! Best of all, Tokenville has embedded the story with clues connected to their NFT artifacts (read more on this here).
---
Tokenville is proud to present the first episode of their blockchain-based comic show called The Crypto Treasures of Mann O'Taur. The show will immerse you in the mythical world of crypto with its own legends, gods, heroes, and villains. The Crypto Treasures will tell the tale of how powers of good and evil closed in the pursuit of a mythical creature called Mass Adoption.
In the first episode, you will get acquainted with the story's protagonists - Magical Crypto Friends, and the villain in the name of John McAfee. The show includes a webcomic and a blockchain-based lottery, where users can collect ERC-721 artifacts and exchange them for prizes.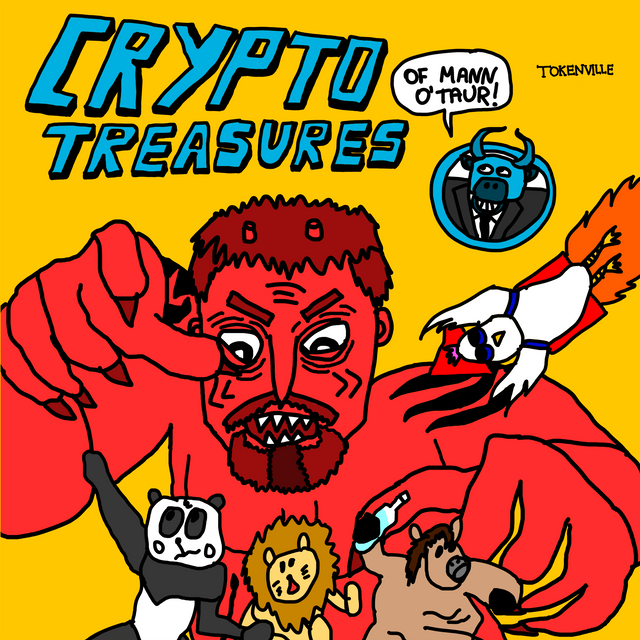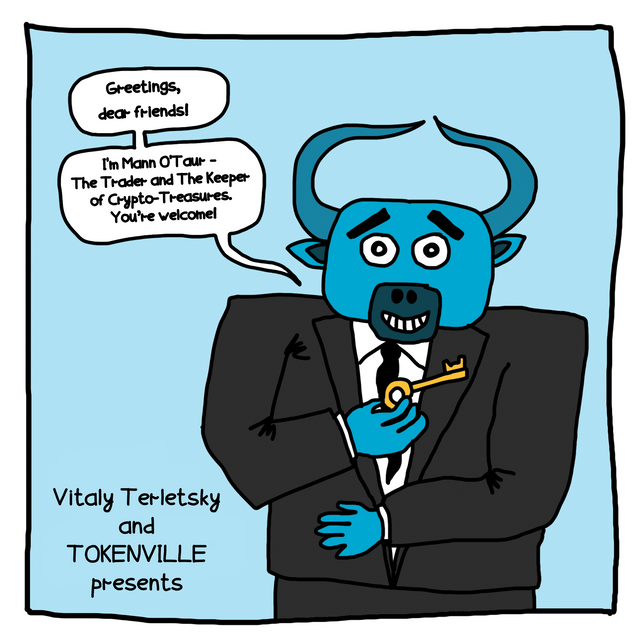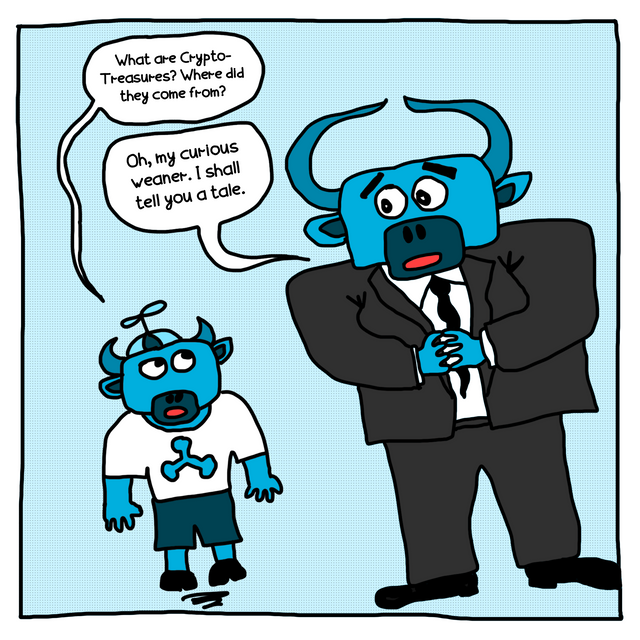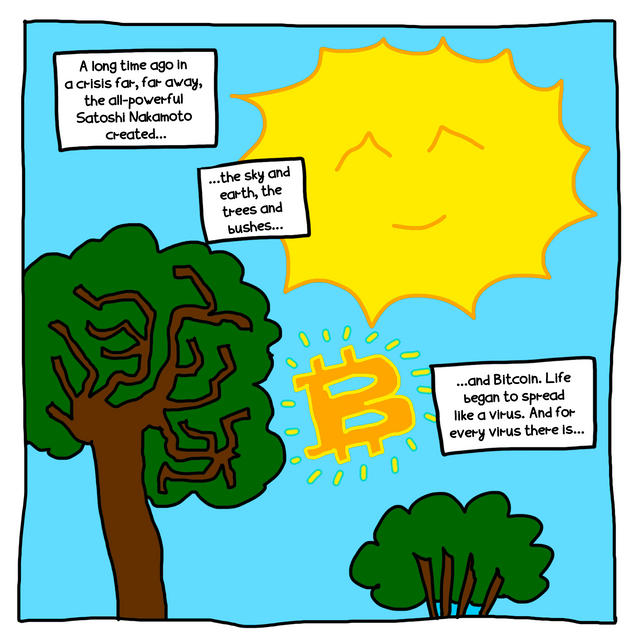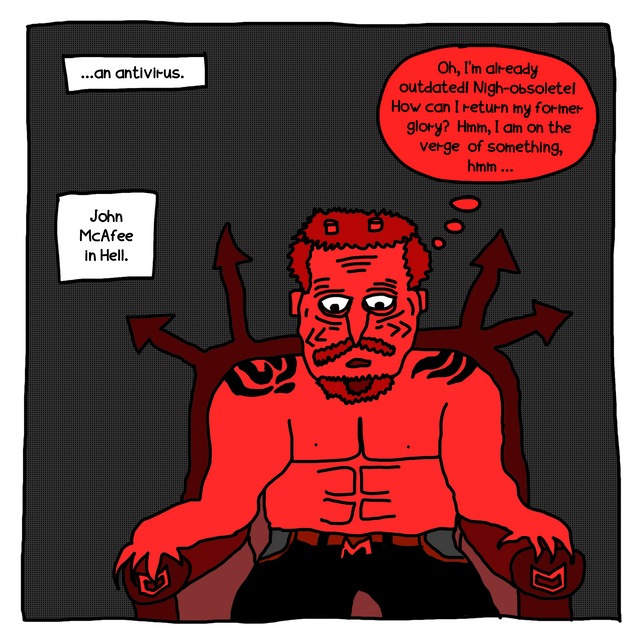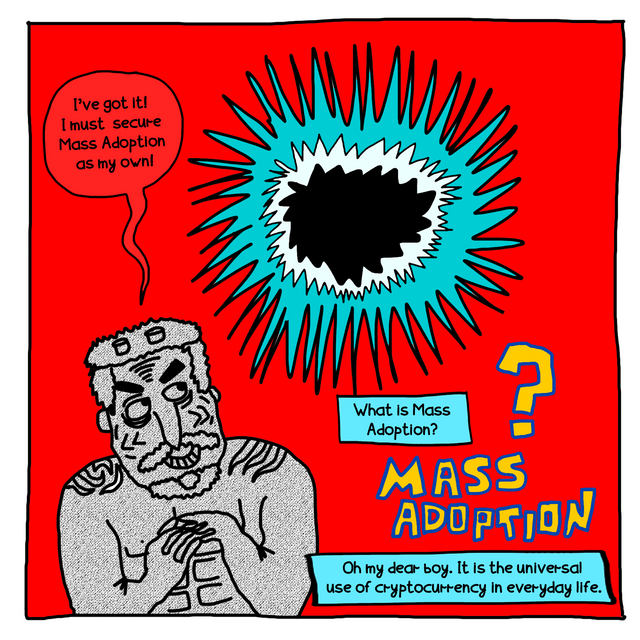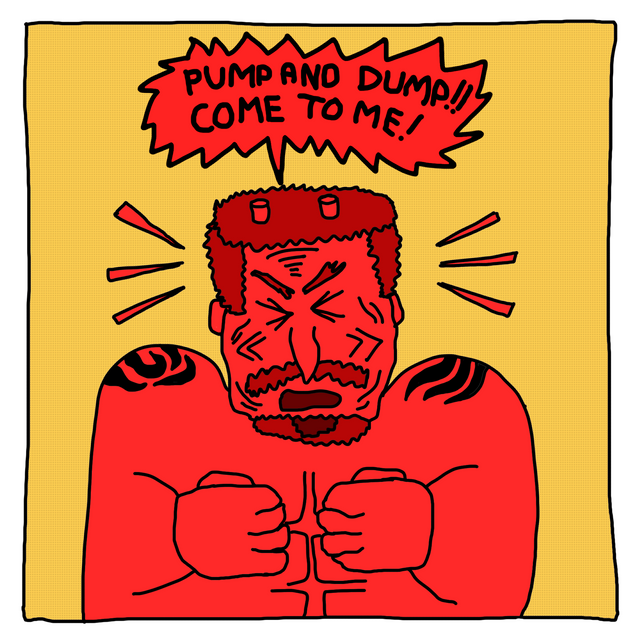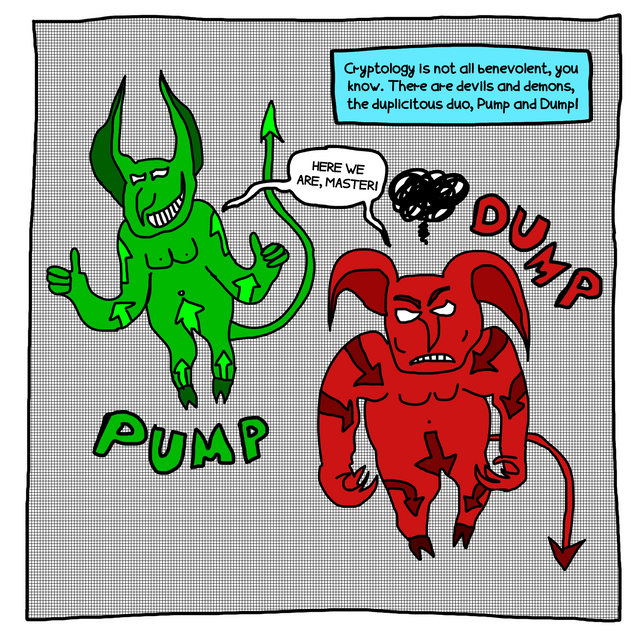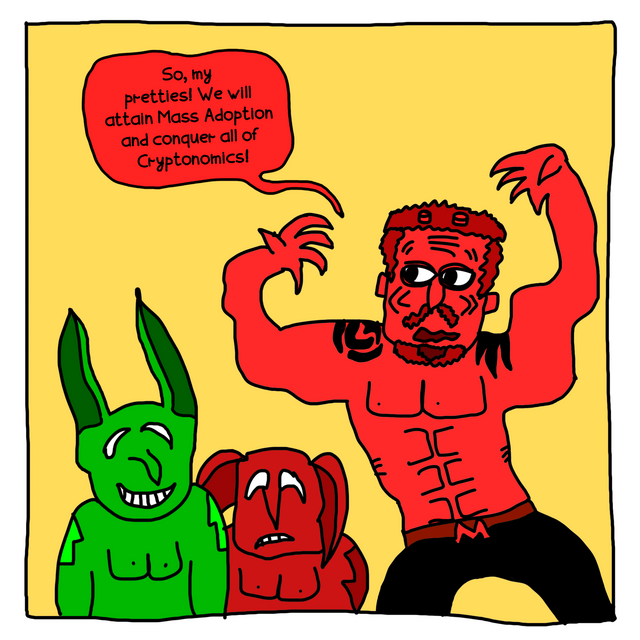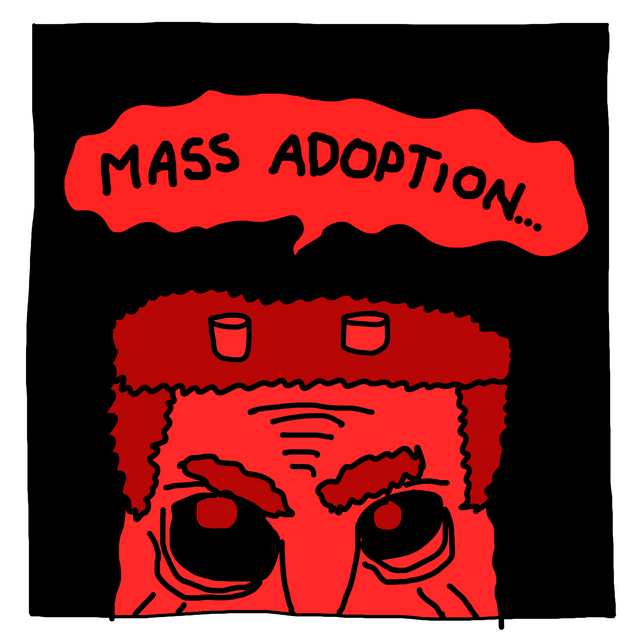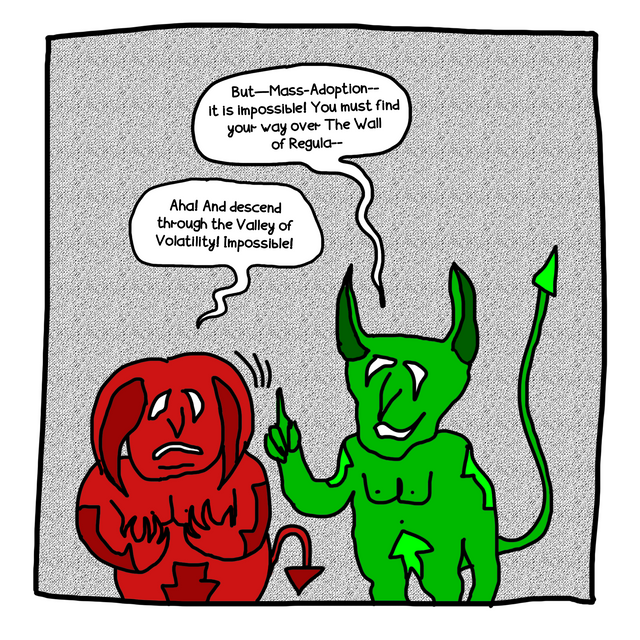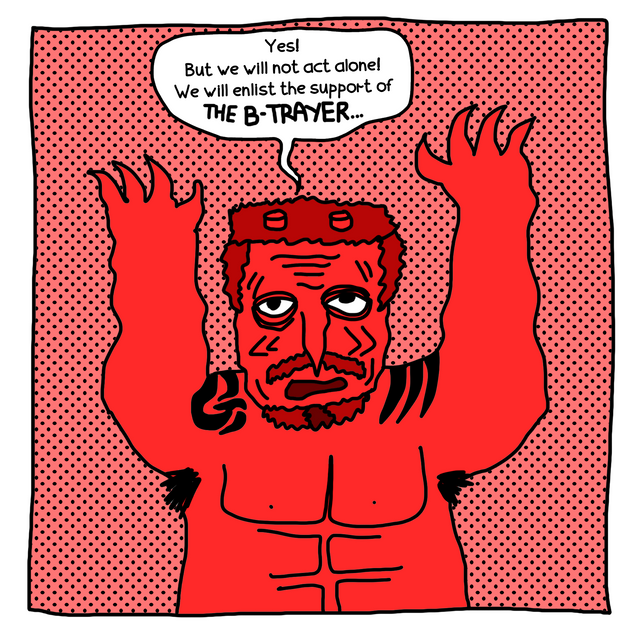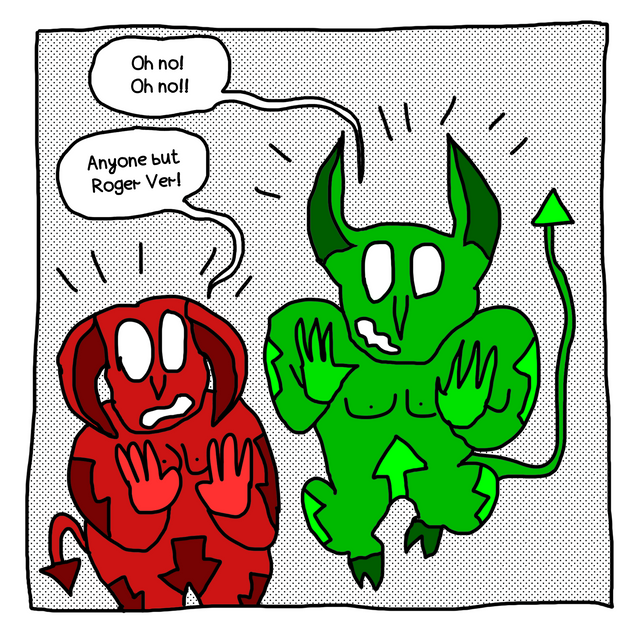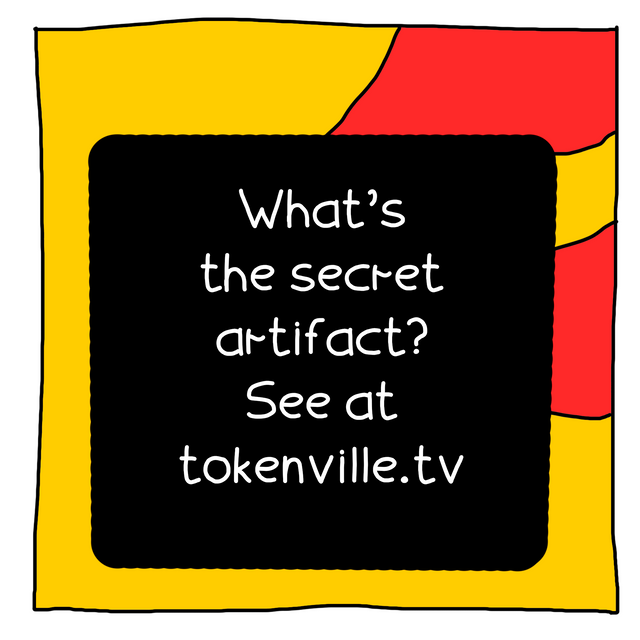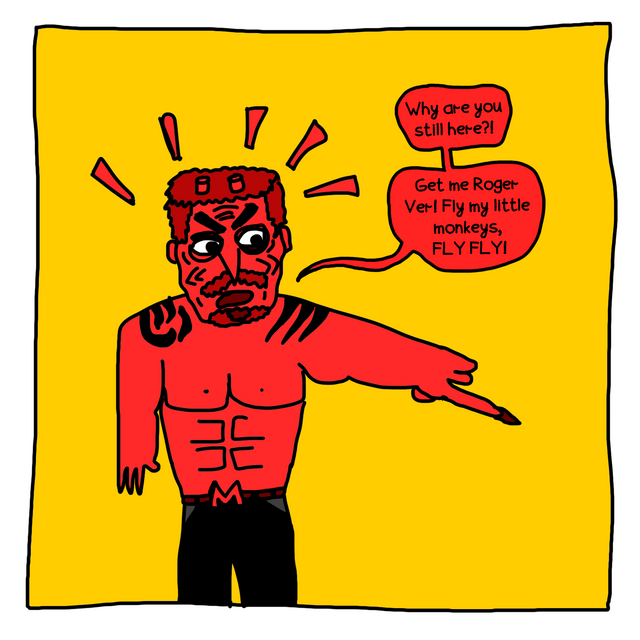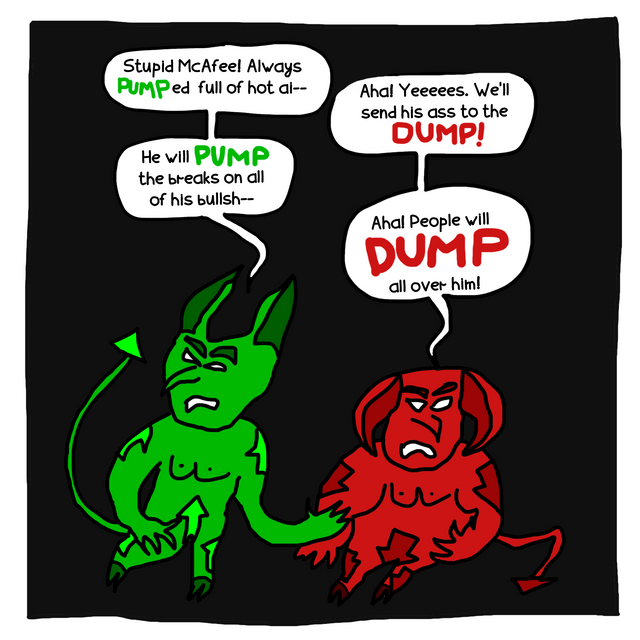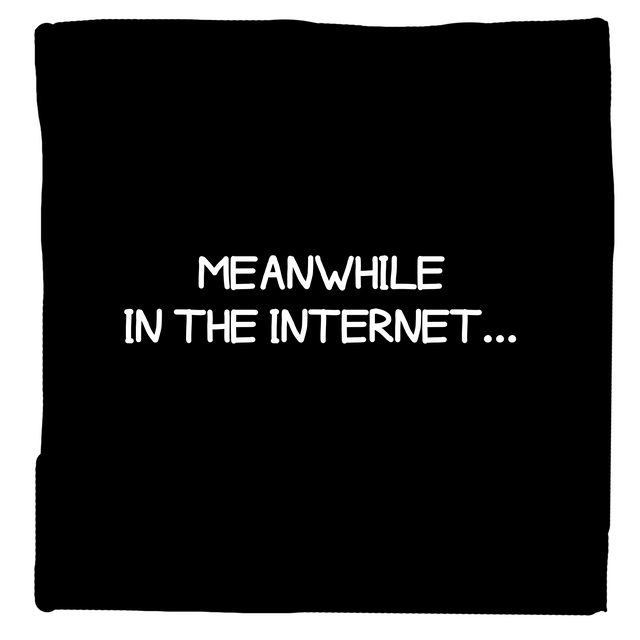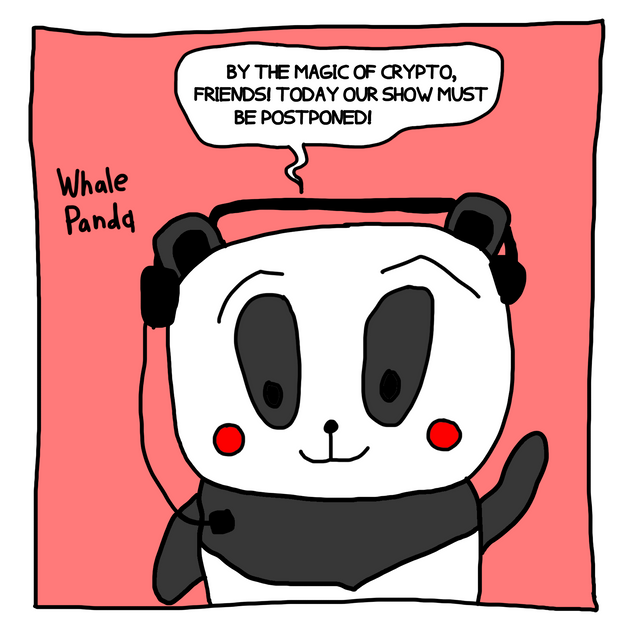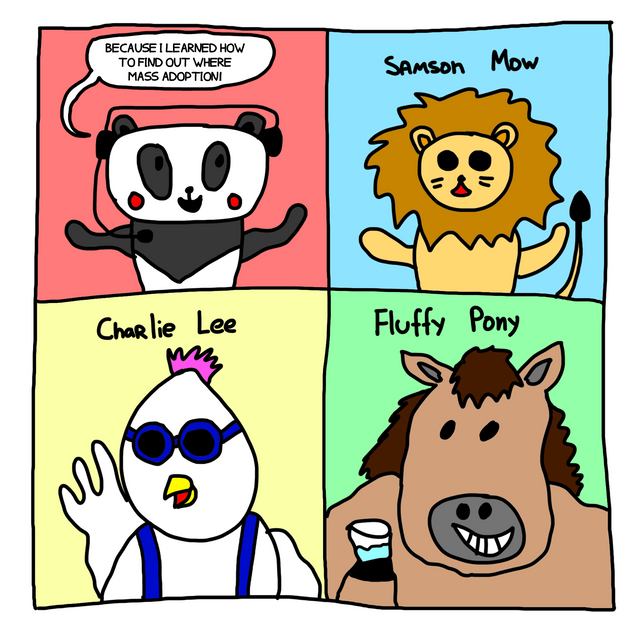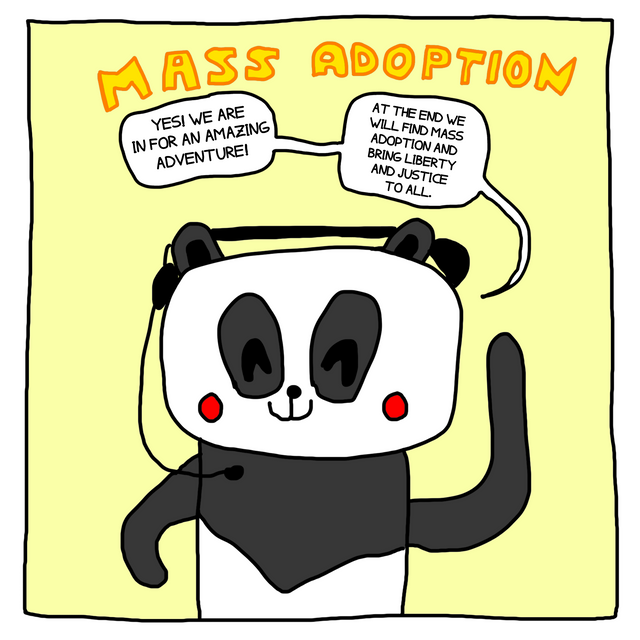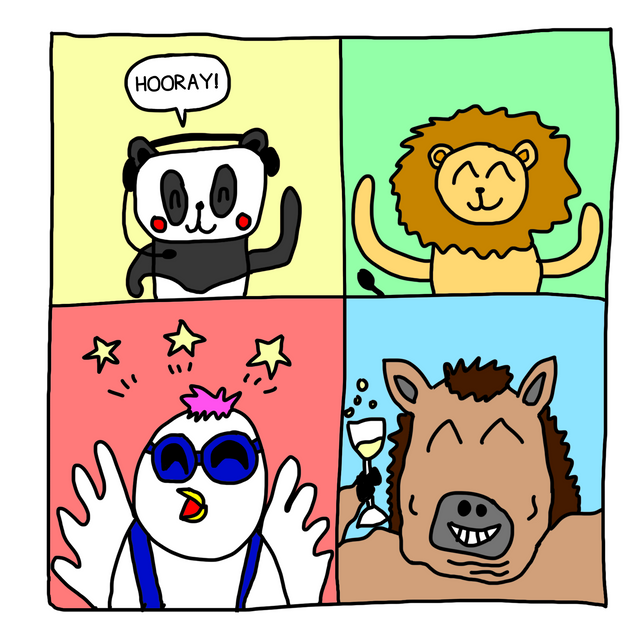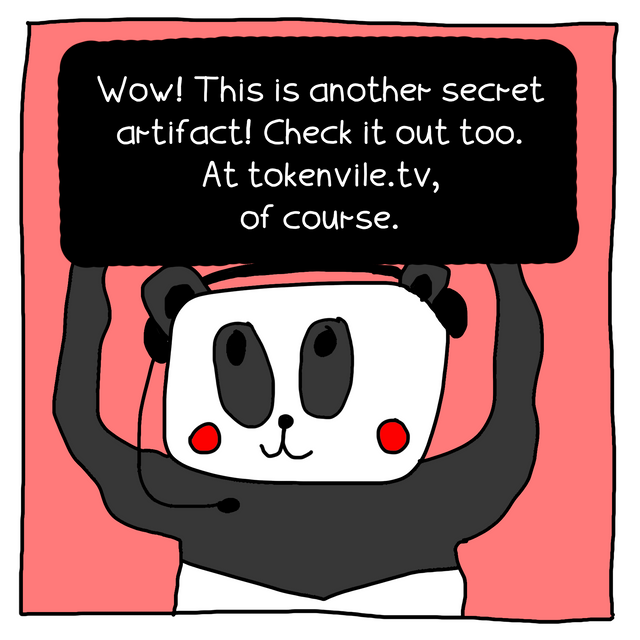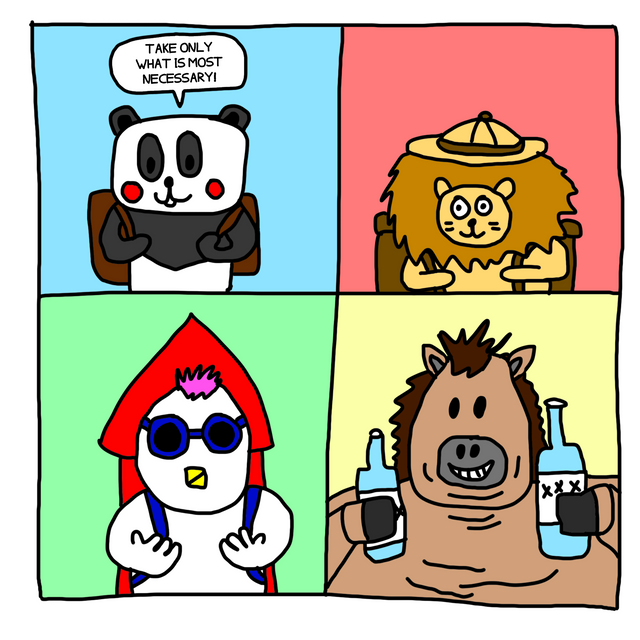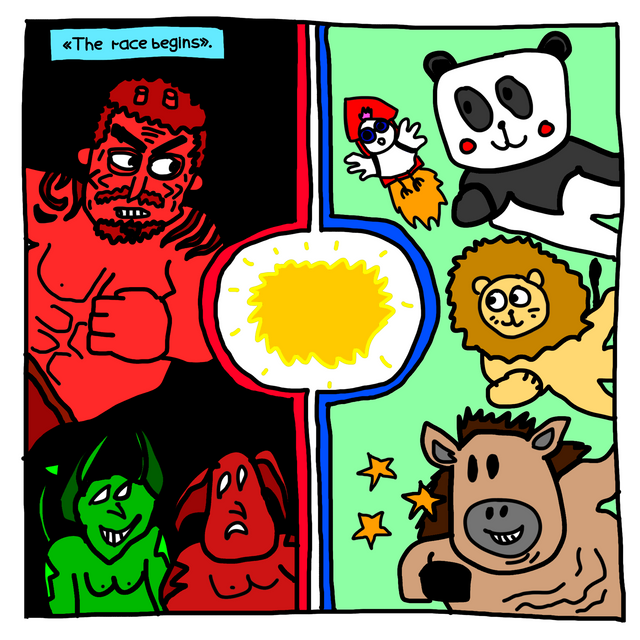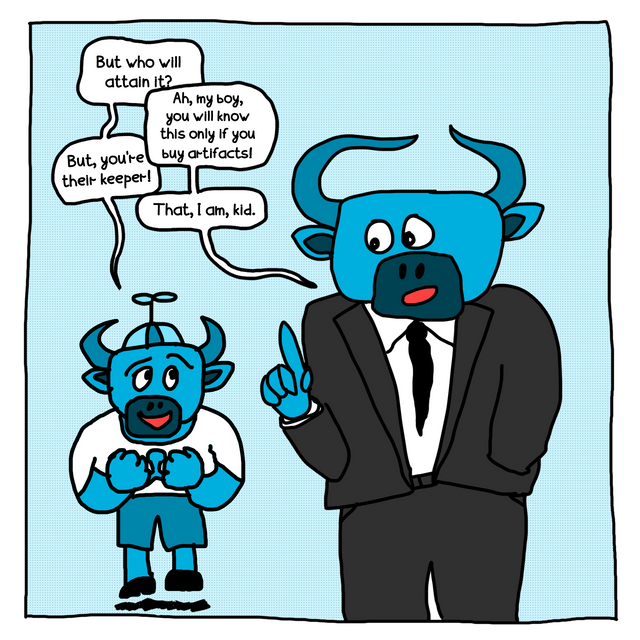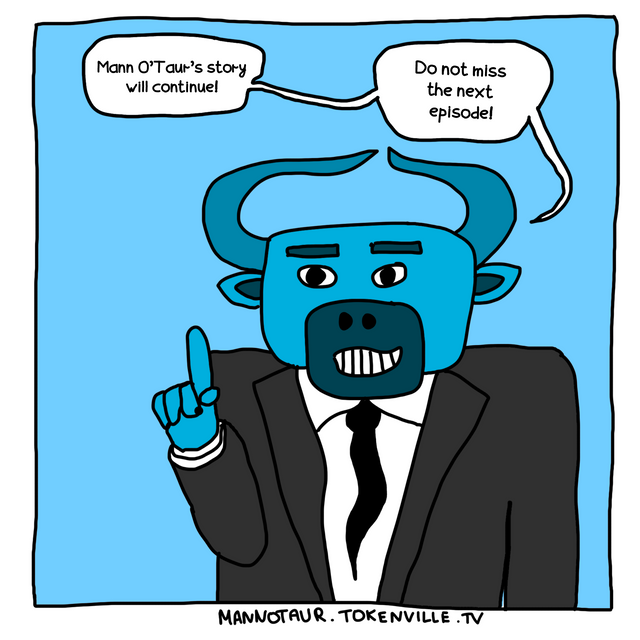 ---
Thank you for reading the first episode of The Crypto Treasures of Mann O'Taur. Join the show and see the comic's missing fragments here and be sure to follow Tokenville's announcements for more creative releases!
Name
: Mann O'Taur by Tokenville
Website
:
https://mannotaur.tokenville.tv/
Twitter
:
https://twitter.com/Tokenville_TV

magazine / twitter / facebook
---
Posted from my blog with SteemPress : https://thecreativecrypto.com/presenting-the-first-episode-of-mann-otaur-by-tokenville/
---