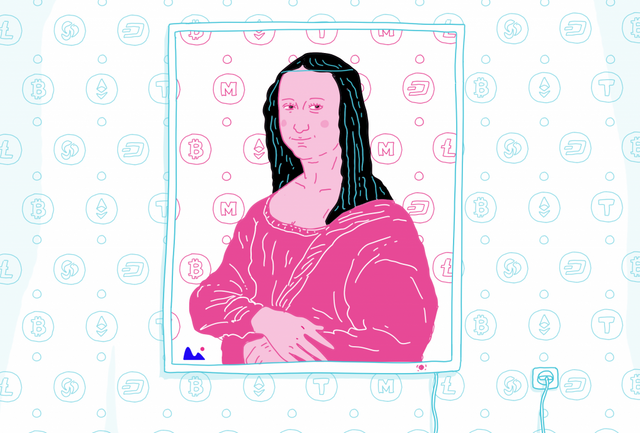 Article Link: https://thecreativecrypto.com/digital-objects/
Website: https://www.zsoltvidak.com/
Steem Profile: https://steemit.com/@zsolt.vidak
Creary Profile: https://creary.net/@vidak
---
Zsolt Vidak is an award-winning Hungarian graphic artist and lead art contributor for The Creative Crypto magazine.
This Carousel highlights key works by Zsolt Vidak created for unique articles on the magazine found here.


📄 Creative Crypto Homepage
🐤 Twitter
🎨About the Magazine

A magazine dedicated to all things creative on the blockchain. This Steem account hosts a chronological record of all visual and written publication content.

Visit our @steempress - powered magazine: https://thecreativecrypto.com/digital-objects-2/