Hi guys,
Good to Welcome you again at my blog.
As I earlier discussed in my last blog.
PI have given my Little Crafter's a Task/ a Competition to design Posters with "Thought of the Day" written on it & they all are really excited about this.
This is the picture of the second one Designed by my Students.
Please take a look::-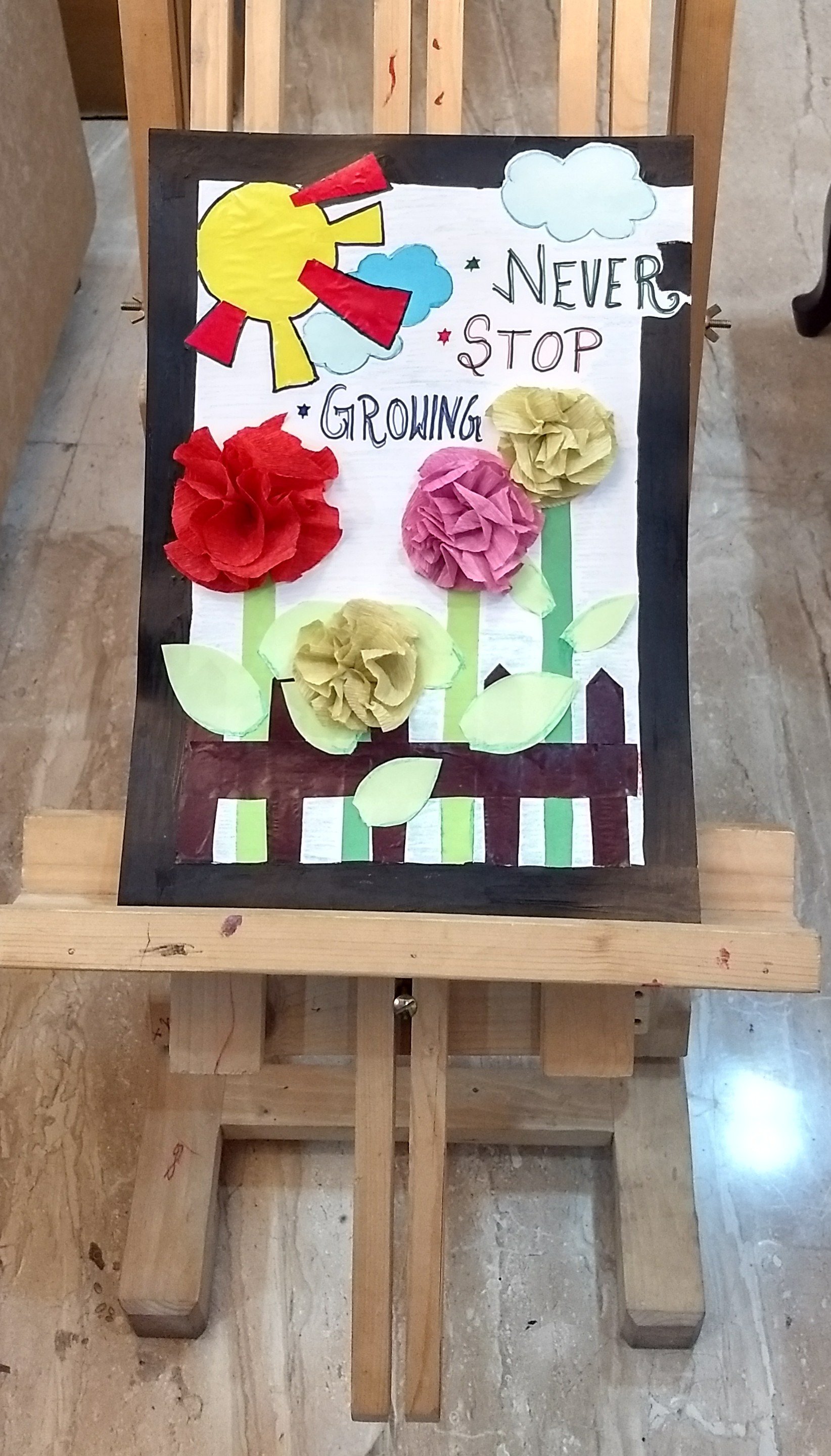 Hope u like it.Please be in touch for new ideas and Designs.
Regards @Crafter