Hello everyone
This is my next #Artwork in #Sketch Series,made in this week.
Please take a look::-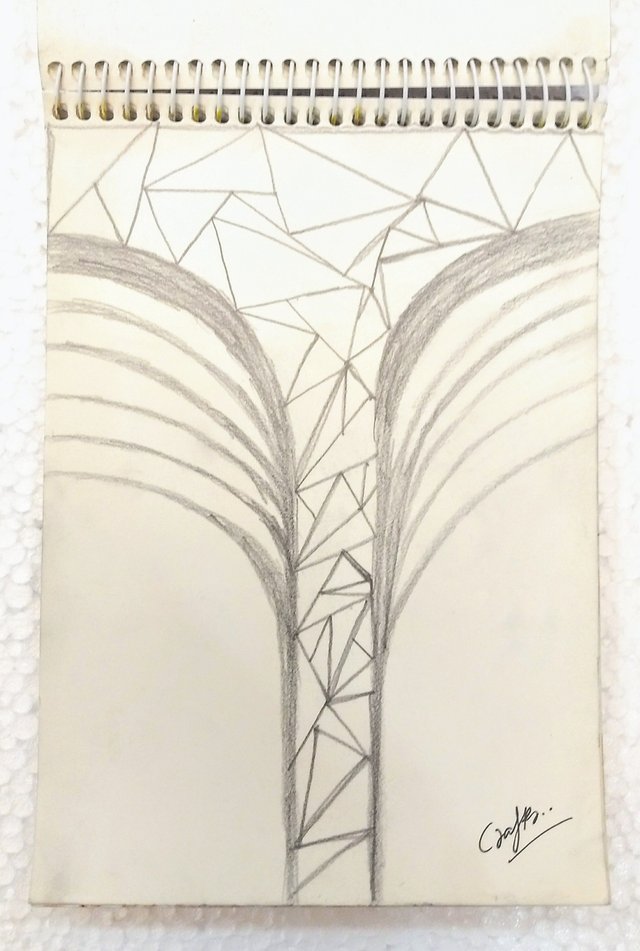 I have tried to make a Fountain of Dreams, Thoughts,Desires an individual has in His or Her Mind or Soul.
I have named it as Fountain of DreamsHope you like it. Thanks for giving ur precious time to my blog.
Regards @crafter