Hello everyone,
Good to see you again. Today I present you some Cover Pages Designed for my Child's Holiday Homework Albums.
Please have a look
First of all this is a Collage made of All::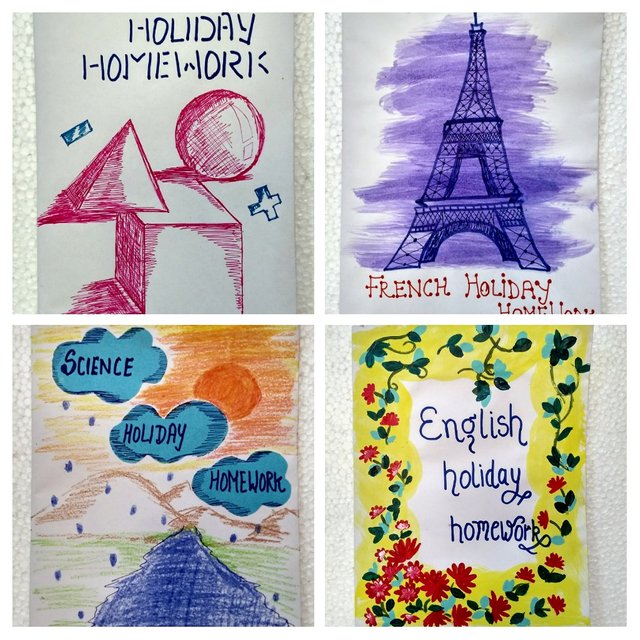 & these are the separate ones
For English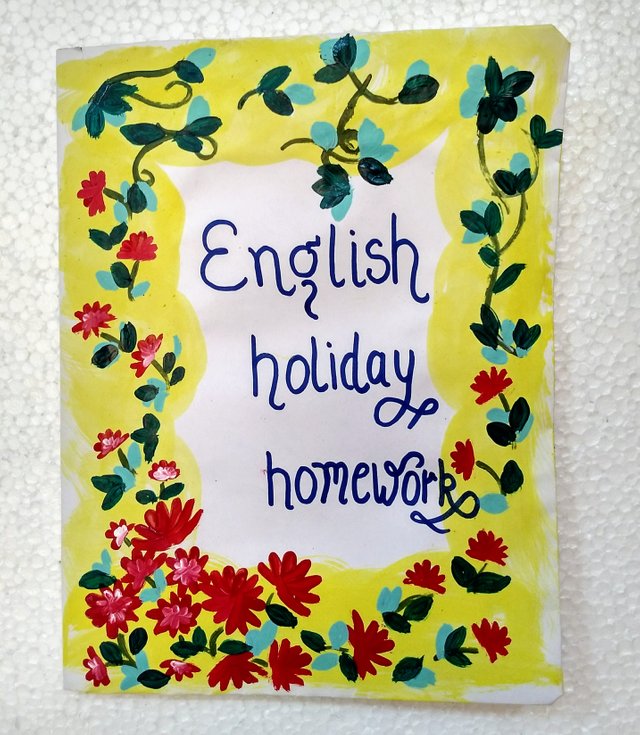 For Maths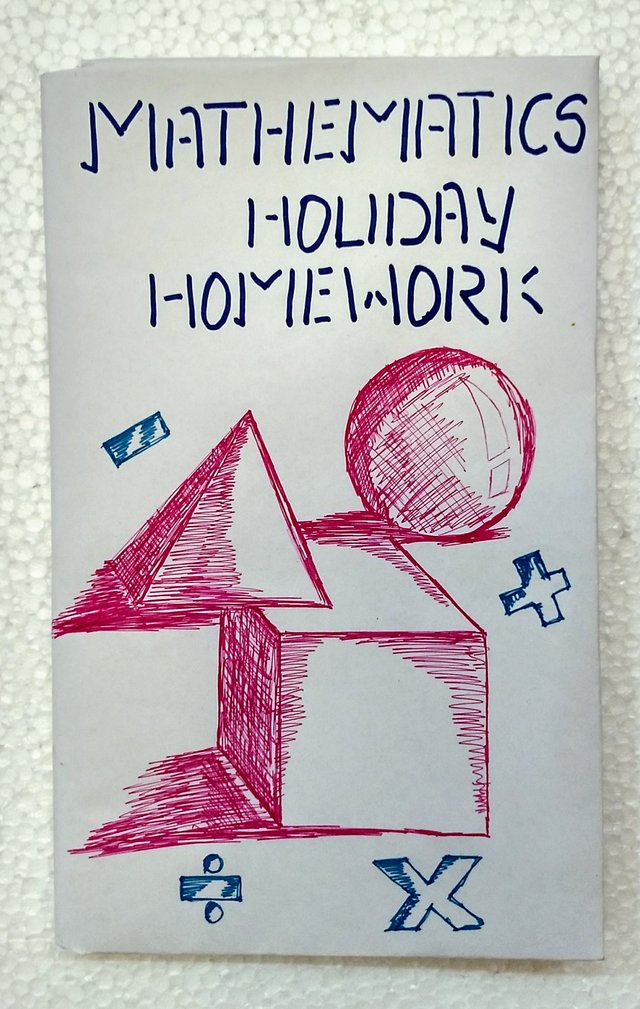 For Science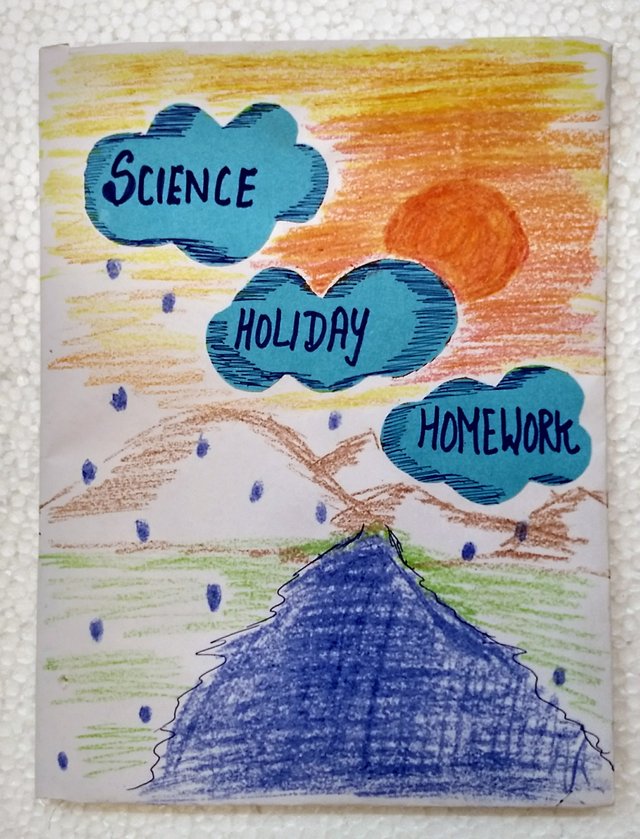 &Last but not the Least French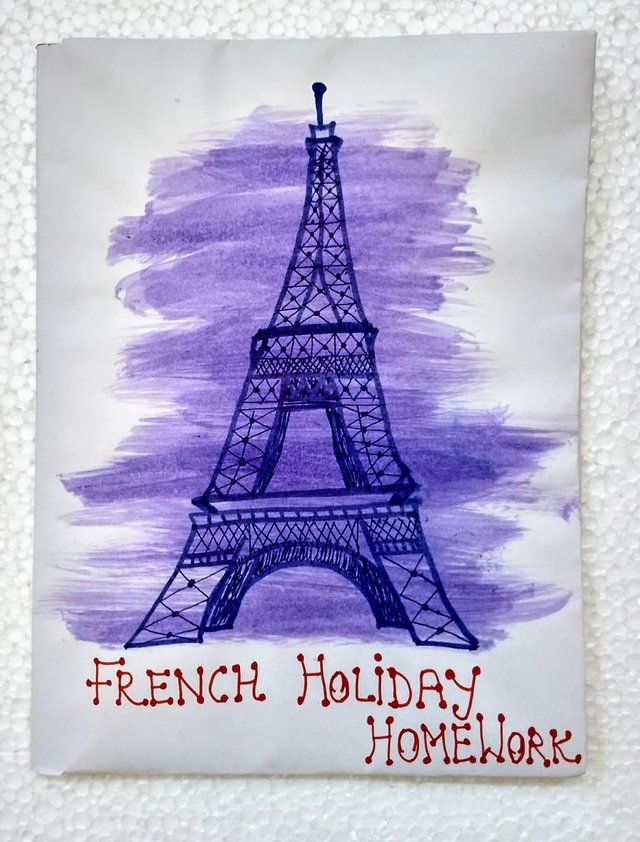 Hope u like them.
Regards @Crafter