Just finished a commission for someone on DeviantArt of a character of theirs!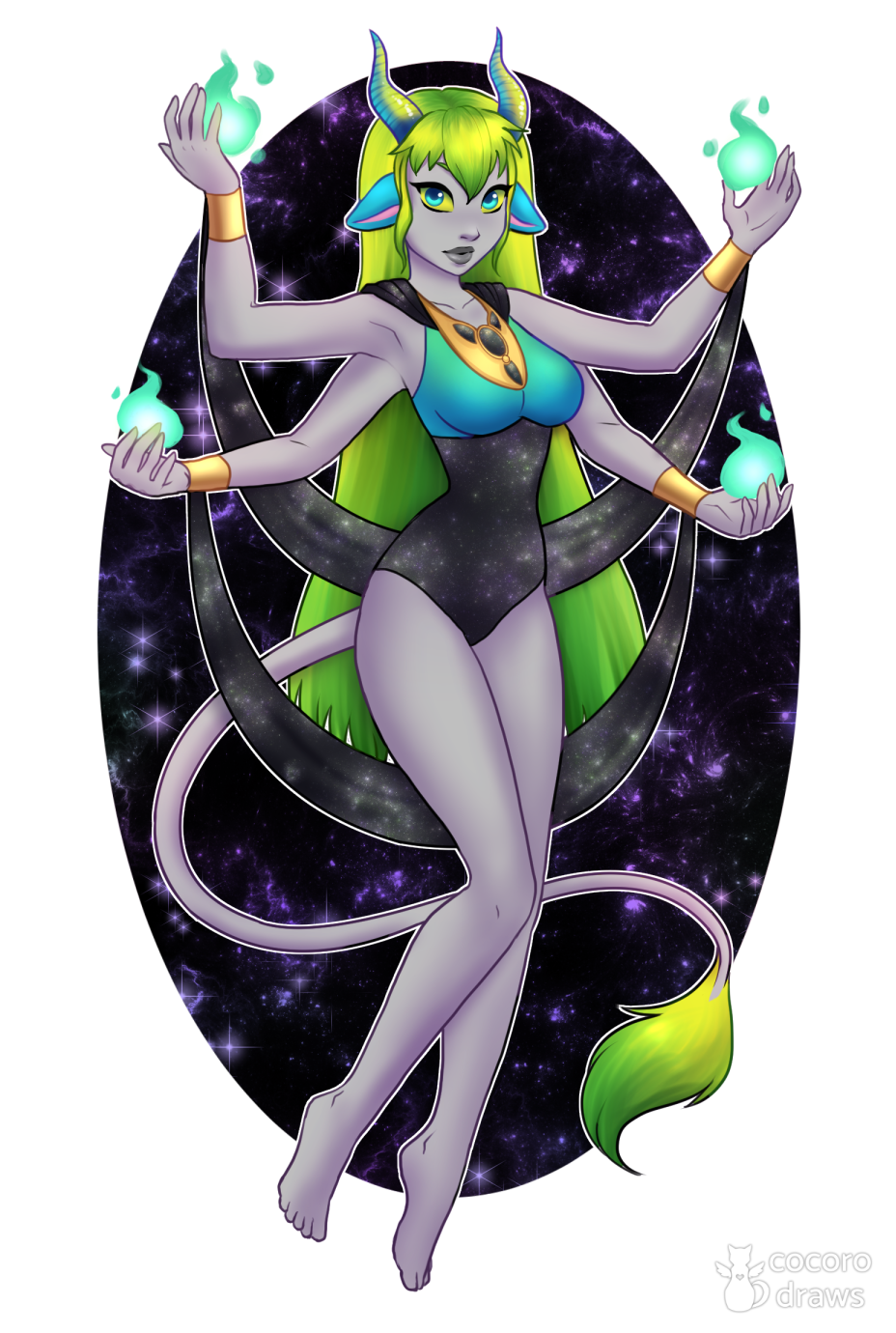 Here's the rough sketch and cleaned up sketch I made before starting the lines...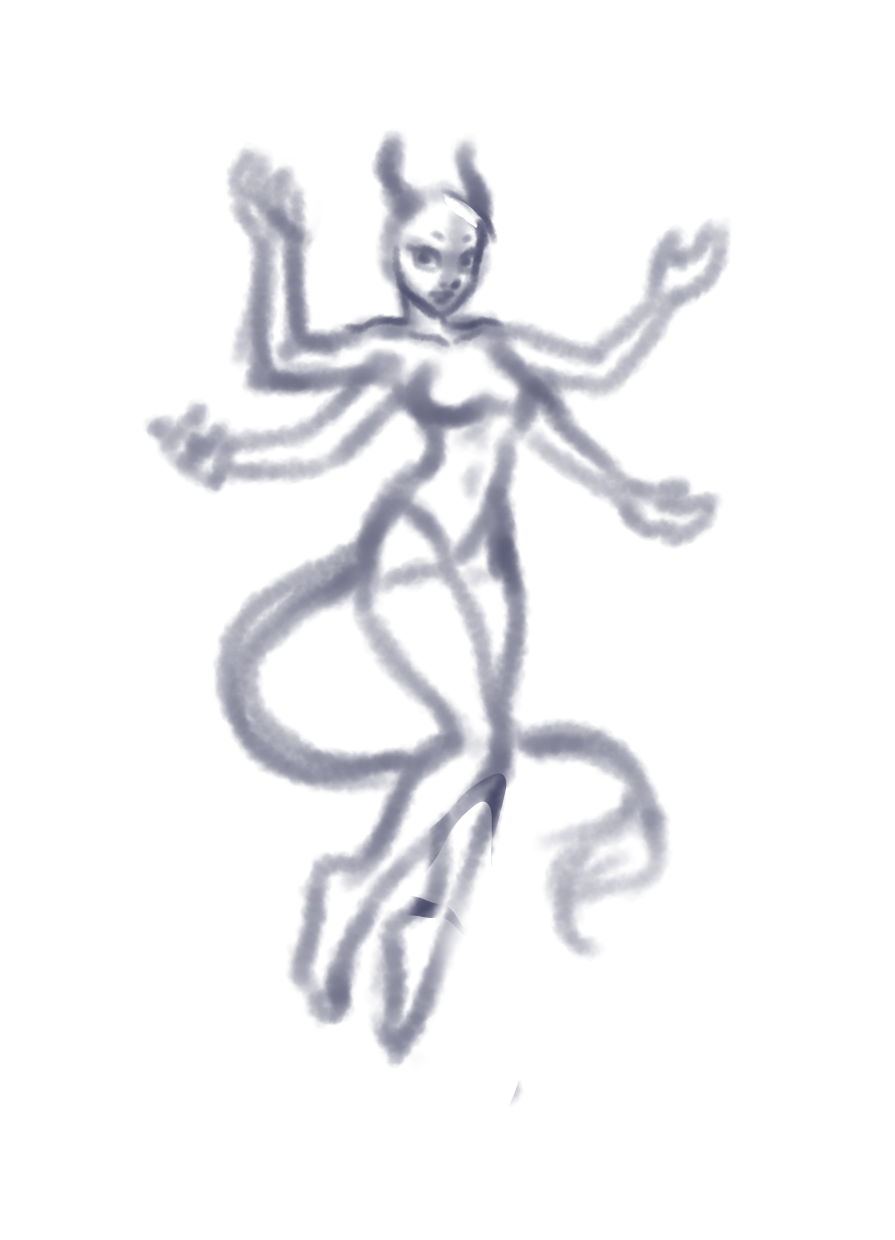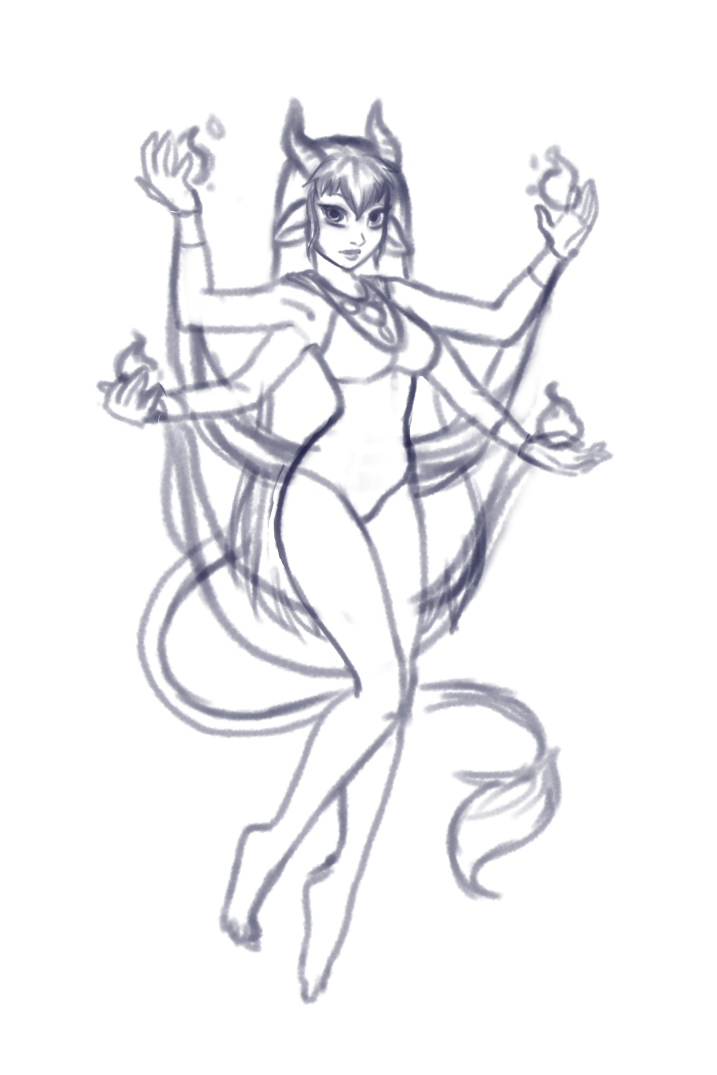 (now I know why people often charge more for multiple limbs or wings--they really do take up quite a bit more time! Ahhh well, it was fun to draw a character with multiple limbs for the first time!)
On a side note, today we had a rainy day for the first time since last winter!