Hello Steemians and creative people,
See my entry to the We Draw The Letters Contest of @ran.koree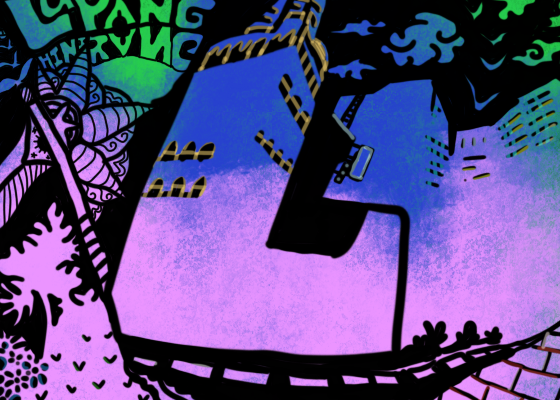 The letter for this week is "L" if you want to participate here is the link to the contest:
https://steemit.com/contest/@ran.koree/we-draw-the-letters-l-contest
My drawing is a picture of a busy urban community. This is usually the subject I find interesting at the moment. If you can't find the L it is the art deco inspired building in the middle.
Here's how I achieved this final look:
Choosing the vibrant color base. No specific reason why I pick them but they need to be bright. To be honest, I didn't like my random colors 😂 but I took that as a challenge to create despite my disinterest in the said colors.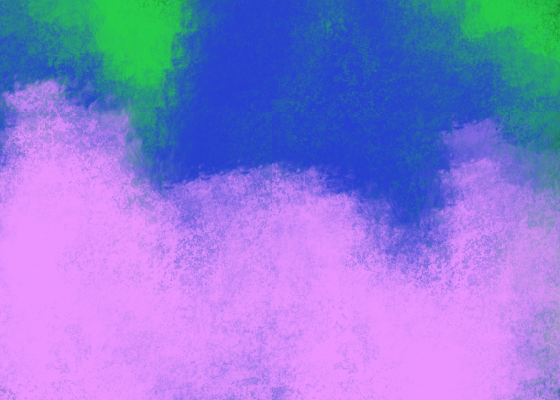 Line drawing of the letter L done by erasing or scratching the surface to etch the design. So far it looks promising but later on I had a challenge with coming up with details I can put at the bottom and how to make the letter noticeable.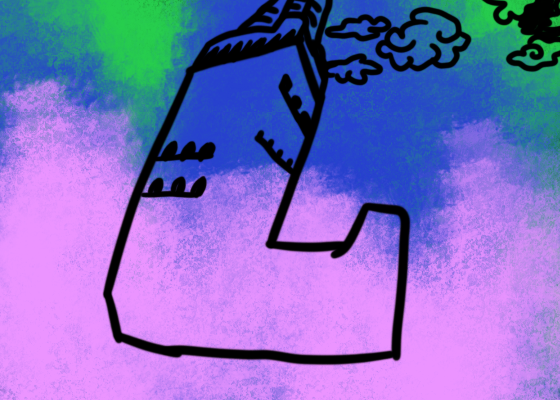 To the left I started drawing a shape of a flag which later on I turned into our flag the Philippine flag with the sun and three stars. Immediately above that I added a big "parol" which is our term for a Christmas lantern. That is what my province is known for -- the Christmas capital of the Philippines. I also used texts to form part of my design I think this is the first time I do this.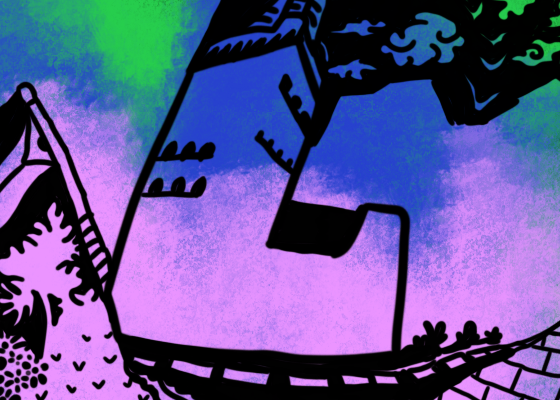 At this point I don't know if I should still fill the right side of my design with details. I'm afraid it will look busy and competing with attention. After deciding on it for a few minutes I settled for subtle details that look like distant buildings and I love the result. The bottom area of the letter I left with little details hoping I will not lose the letter L.
That is how I made this entry. Below is the first design I was working on but it didn't feel and look right so I scrapped it ASAP.