Underwater Photoshoot with Aleksandra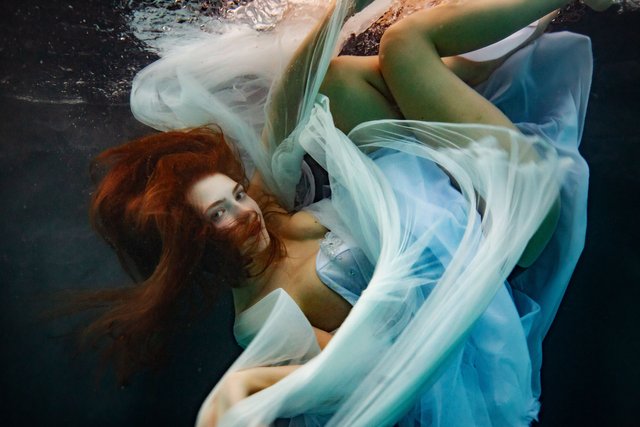 Hey all.
Its been a while since I've posted due to life and priorities getting in the way of things.
Taking where I left off is my shoot with the gorgeous Aleksandra from RoyalleModelling agency.
She's Being done one weekday evening very last minute and her not having much outfits I did a quick run through some local vinnies to and picked up a couple of flowy dresses. I think I need to visit these places a little more often in future as some great props/outfits for next to nothing in costs.
We used whats left of available light before moving onto LED lighting.
My camera setup is a Canon 5DmIII with 16-35mm f4L IS in an Ikelite housing and 8" Dome.
Hope you like this series.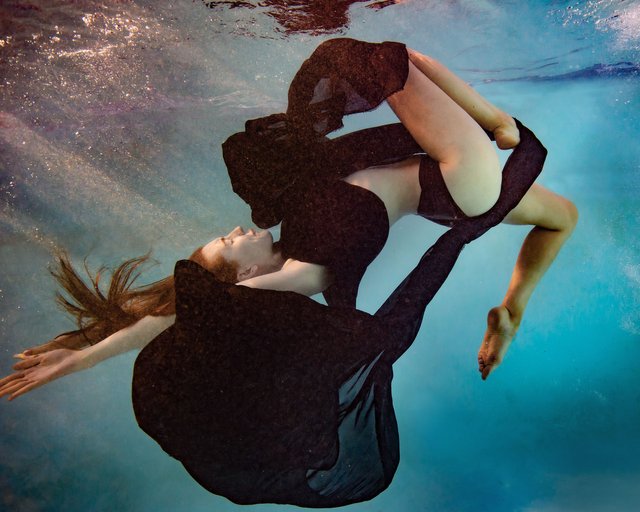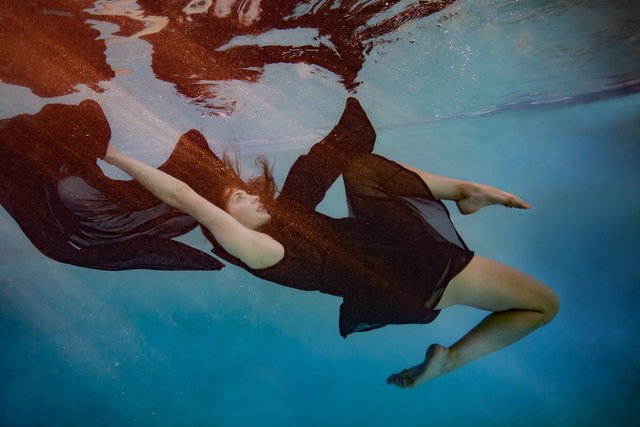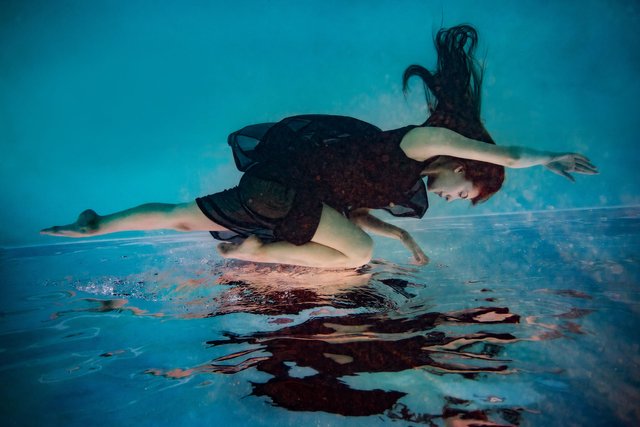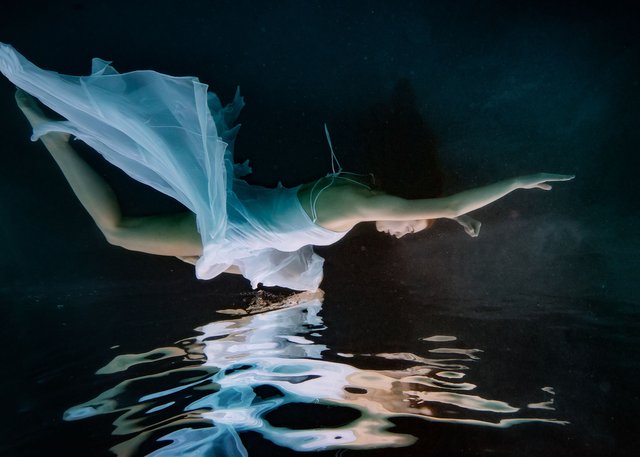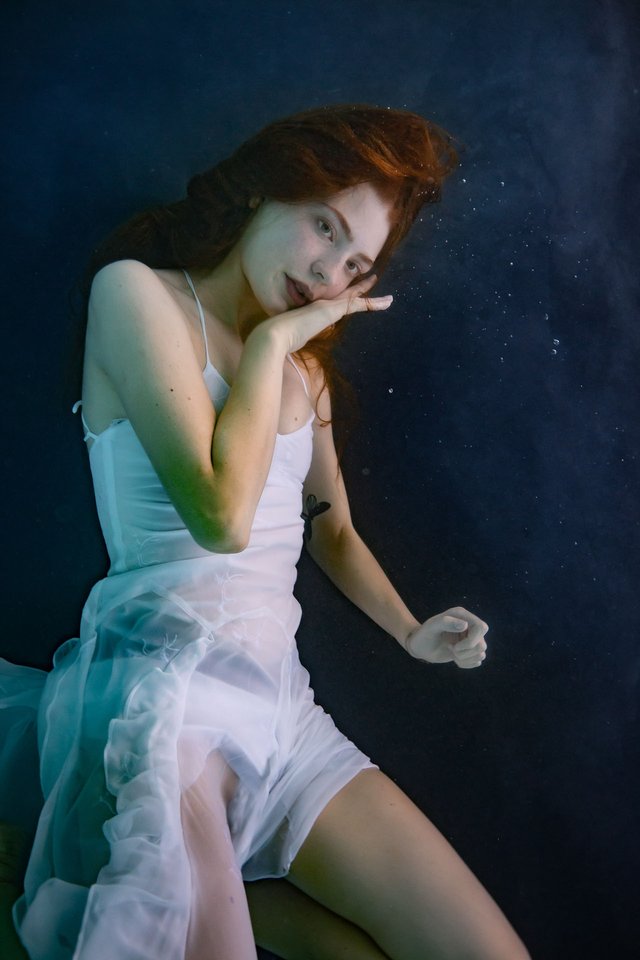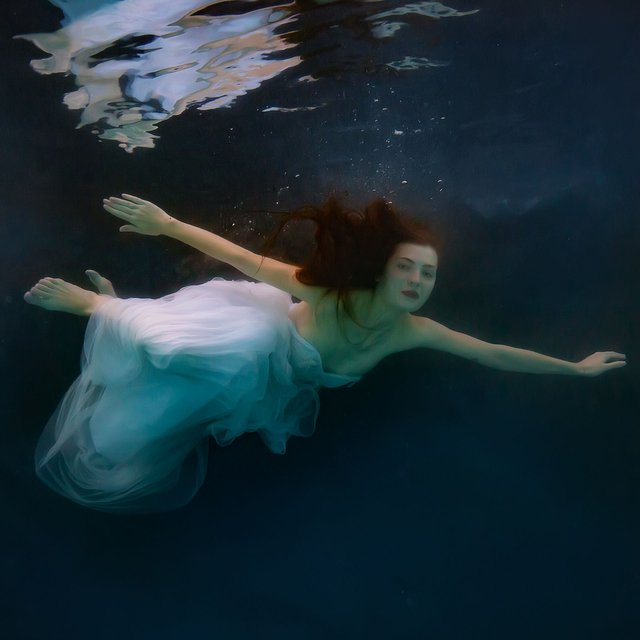 ---
Underwater model shoots is a self funded personal creative art project I do for the sake of creating art and also challenging myself technically to improve as a photographer. Aside from being extremely challenging in all aspects its also one of the most expensive and high risk due to cost of equipment, chance of equipment damage that insurers will not cover, safety for myself and the model/team. Always great to get some feedback, support or help finding sponsors/clients so I can keep these personal projects alive.
Can also check my work out below
Instagram: http://www.instagram.com/chrisdavidphoto
website: http://www.chrisdavidphotography.com.au
---