#Blog 1 Happiness is dancing
I don't remember when i start loving dancing. I just only know i'm happy when i'm dancing now.
I can call it's the destiny.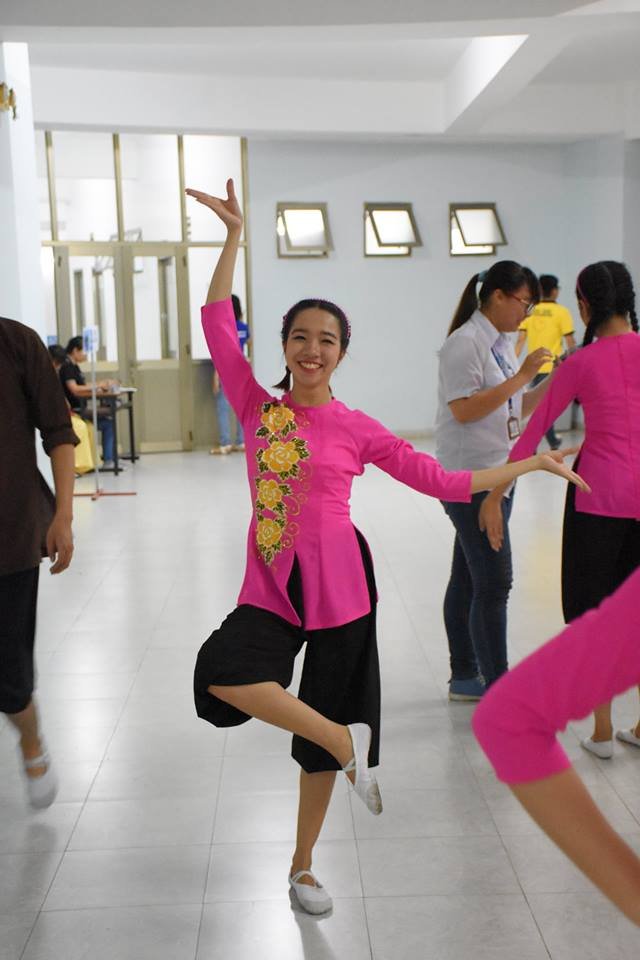 When i was a sophomore, my university hold a music contest among faculties. My destiny began that day, my faculty started choose the best singers and the best dancers for the contest. Actually at that time i was truly i didn't know how to dancing like a dancer, all i have is love for dancing.
I joined the test to choose the best dancers. I hope you con know my heart beat fasted too much. There was 20 persons but the Master only choosed 7 persons for dancing. The luckiest was i passed the test. You know i was verry happy and i tried my best because at that time i was a beginner.
The first day, i was aching, my legs, my arms...hurted but i didn't give up because i know how much i love it.
You maybe don't beleive it but my faculty won the best rewards for the music contest. I shouted out loud " I did it".
The contest was finished then i was enough confident to join the dance club of my university. I had the best time with my dance club until know i can't forget the feeling when i'm on the stage, the lights, moving, audiences, applause and the passion i had.
Let's open your favorite song, and move your body, you will feel free, happiness and peace and you will agree with me that you are better when you're dancing.
"I gave my youth to dancing"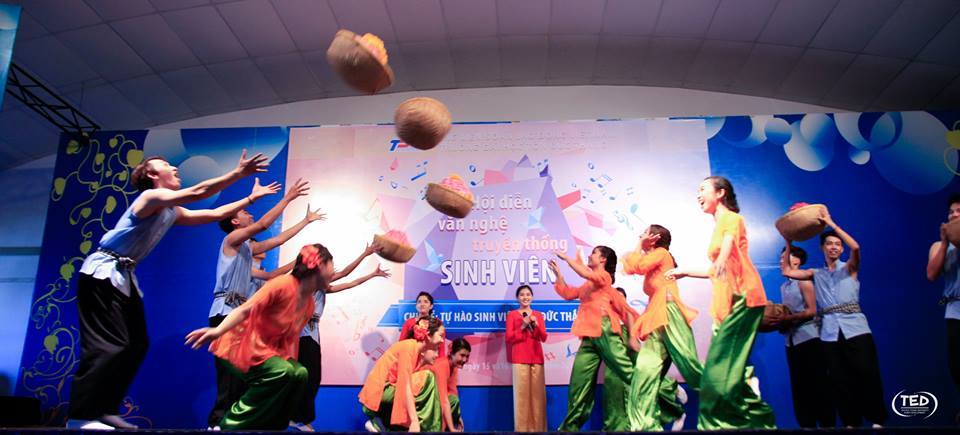 Soure picture: From TED TDT University