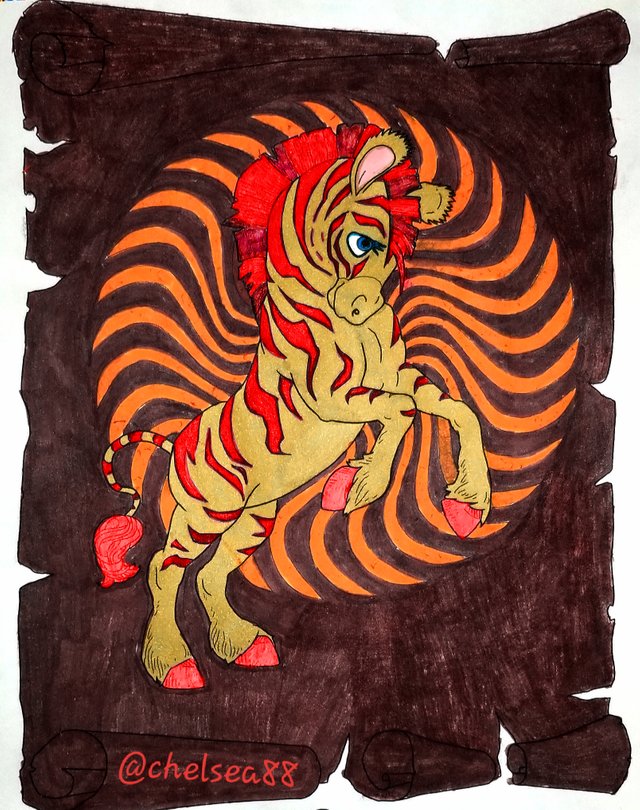 Meet "Z." He's all about himself and with such dashing, radical looks.....we can only imagine why! This is my latest coloring from Lisa Mitrokhin's coloring book "for kids", called "Lisa's Lovable Wildlings." I know I am not the only non-kid coloring in it.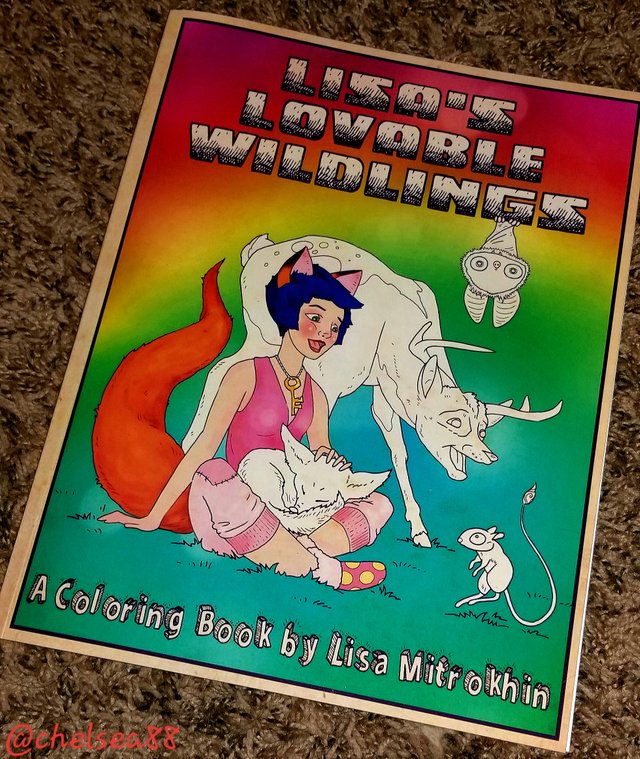 The designs are fun and not overly simplistic; they are simply not her typical more risque work.
For this coloring I used sargent brushtip markers, one copic gold tone marker, smoov & sakura gel pens, and one black colored pencil.
So what do you think about "Z"? I had a lot of fun with him. Thanks for visiting my blog!!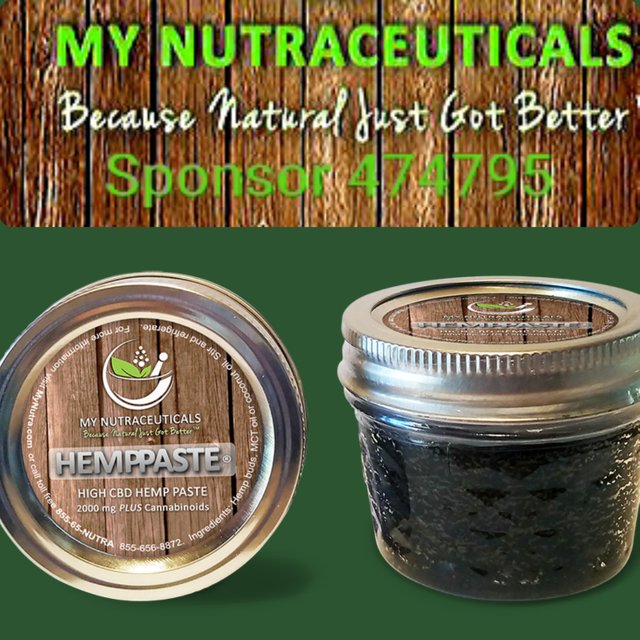 Enjoy high quality affordable supplements & HIGH CBD hemp paste that is non GMO and organic & LEGAL in all 50 states. Please use my referral 474795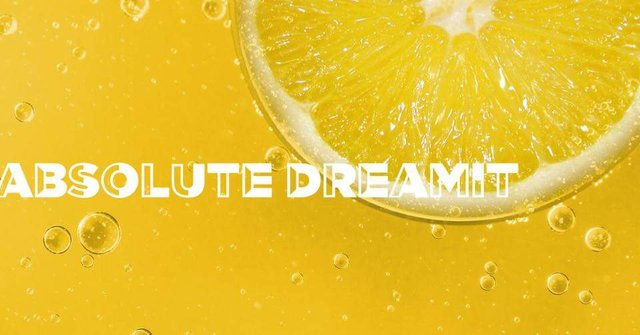 Join the Dreamians: https://discord.gg/Wg5Hk7