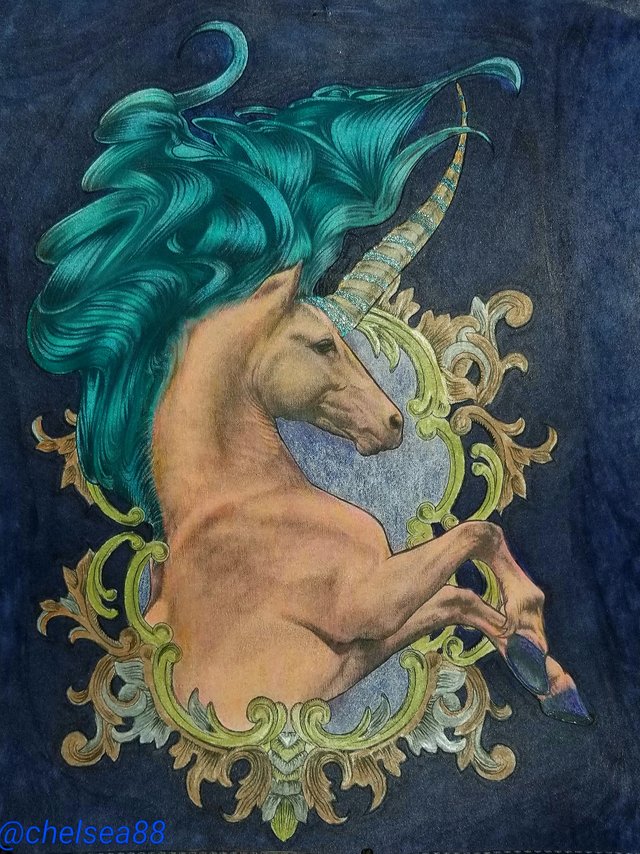 This enchanting image is art by Bennett Klein from his book "mythic."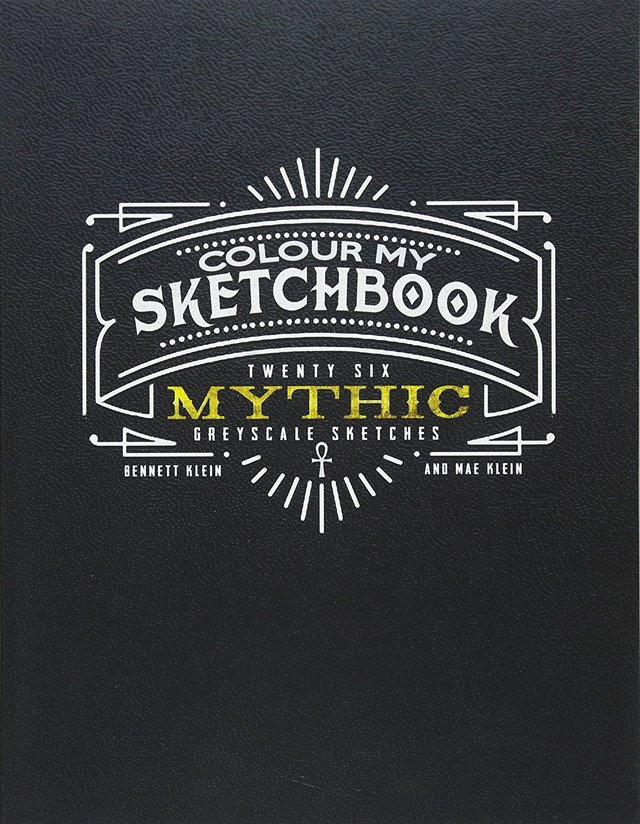 Available on amazon for $8.99.
https://www.amazon.com/gp/aw/d/1545085293/ref=mp_s_a_1_1?ie=UTF8&qid=1527215685&sr=8-1&pi=AC_SX236_SY340_FMwebp_QL65&keywords=mythic+Bennett+Klein&dpPl=1&dpID=51xxqm2MtuL&ref=plSrch
To color this beauty, I used colored pencils, markers, & gel pens. I spent a lot of time on the teal mane and I am quite pleased with it! Coloring is good for the soul and a fantastic creative outlet! Thanks for visiting and feel free to leave me a comment in the comments section below!