Setting the Scene
Wesley Myers was once previously married. He and his wife fell in love and had a child. However, rather sadly and quite abruptly his wife was diagnosed with Leukaemia that was terminal. Before her passing she asked Wesley to go and find somebody else he could live his life with, and so they separated. As a result of this he met and fell in love with Teresa Haught.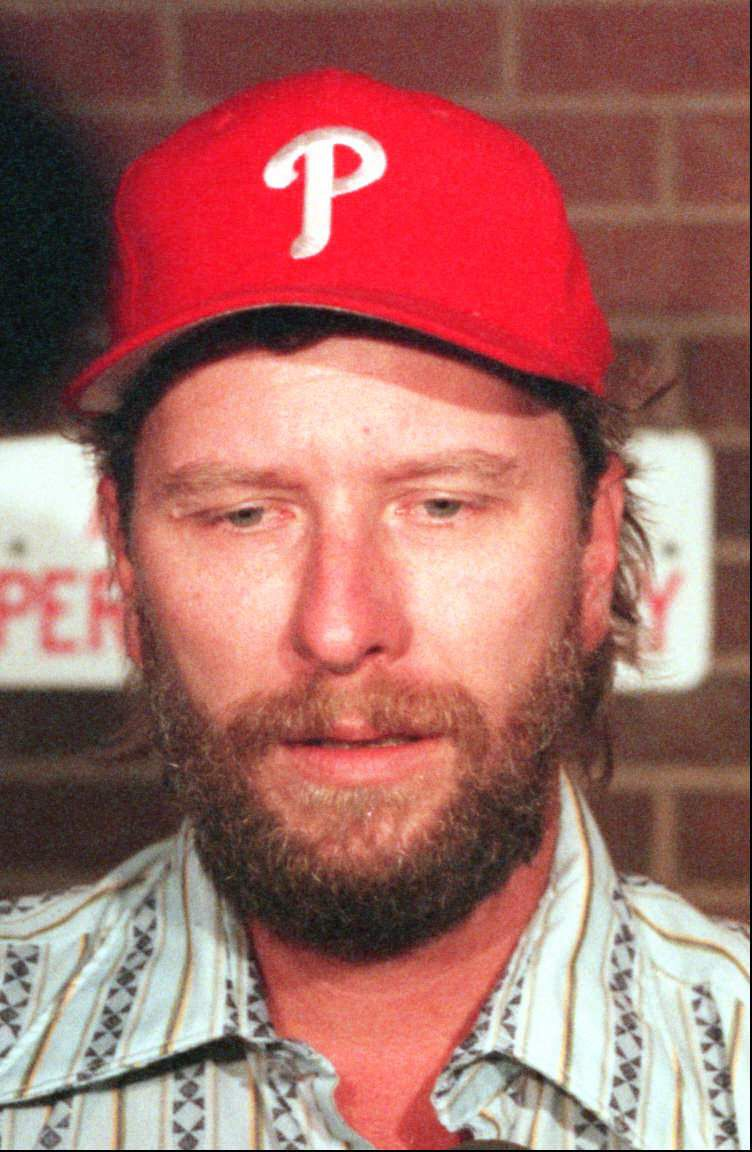 A friend of both Teresa's and Wesley's, Paul McKeithan, described Teresa as simply being a tough girl. The relationship between Wesley and Teresa was labelled as being very up and down, as one day they would be very much in love, and the next there could be animosity. Despite this, Paul never thought that there was ever any serious violence displayed by Wesley, and if anything Teresa was capable of being quite difficult after a few drinks. An old friend of Wesley's, Charlie Terry, began to become quite worried about Wesley as he was under the impression that the new crowd he was spending time with were quite heavy drinkers and often enjoyed smoking weed and doing cocaine, and as a result had no clear direction with their lives.
The Crime
On the 12th of March 1997, Wesley is staying at his mum and dad's place. He retires to bed quite early after dinner as he has work the next day.
At approximately 3:00am on the morning of the 13th March 1997, the fire station of North Charleston is called to a bar in town that is engulfed in flames. Upon inspecting the building and fighting the blaze, Fireman Kevin Cornell unfortunately finds a scorned body of a female that is dead within the building.
As investigators become involved at the scene it is deemed that the female had been violently beaten to death, and the building therefore set on fire in an attempt to cover the evidence. Despite this, a hair, a bloodied note and the smashed bottle likely to carry out the murder are found at the scene.
The next morning, Wesley rushes down to the bar as he knows that Teresa often sleeps there. Upon arriving he identifies Teresa's car parked out the front and makes himself known to the Fireman and Police. As a result, he is made aware that the body found in the wreck was Teresa's and Inspectors inform Wesley that he is must come into the station for questioning, simply so that they can eliminate him from the investigation and find the killer.
The Interrogations
The next morning Wesley is brought down to the station for what he is assuming will be some very simple questioning. Unknowingly, Wesley is starting what will go onto to be a 3-day process, including up to 20 hours of interrogation and a defining period in his life.
Upon arrival, Wesley is quick to completely deny any involvement with the crime. When asked if there could be possible be any reason for there to be physical evidence pointing to him at the crime scene he is very adamant in his denial. However, the inspectors begin to lay in motion the early stages of a well-constructed interrogation. Police begin to find common ground, seemingly bonding with Wesley, discussing mutual experiences and day to day life as married man, so as to make him feel like they are friends.
The next morning Wesley is called back to the station to continue his lengthy interrogation. As Wesley is sitting in the room the police come in and tell him that they have just got off the phone with forensic investigators, and have got a match on the hair to him. On top of that they state they have eye witnesses placing him at the scene and even have bloody clothes found in his truck. They begin to tell Wesley that he is guilty and doesn't remember committing the crime because he was blacked out from drinking too much. They state that, however, if he confessed to the crimes it is likely he will get a lighter sentence. All of this is a complete lie, and attempt to extract a confession. After another day of interrogation, Wesley completely frustrated and confused, states "if you've got all that evidence then I guess I must have done it". As a result, the police take this as a confession and even handwrite a confession that Wesley then proceeds to sign.
Police go a step further and bring Teresa's mother Dixie down to the station so that she can talk to Wesley. Wesley so upset and confused, and even somewhat convinced that he may have done it, when faced with Teresa's mother does what any decent human would do and apologises to her for committing the crimes, and tells her how much he loved Teresa.
Police then proceeded to setup a media coverage of the arrest and when questioned by the media, Wesley begins to apologise for what he has done on national television.
All of this is used as evidence against him in trial. It is later known to be his three confessions. A signed confession, a confession to Teresa's mother and a confession to the media.
Other Suspect
Despite police seemingly showing interest in only Wesley, there is in fact another prime suspect who should have been considered. A man named Dana, was seen by multiple waitresses at the bar that night and was described as acting weird. On top of this it is well known that he was interested in Teresa. He arrested the day of the 13th March 1997 in close proximity of the crime scene for unlawful possession of a firearm. Upon being interviewed he denied even being at the bar, and had even shaved to try change his appearance. They took blood from him but never tested it, and as a result it was lost.
The Evidence and the Court
When the case is finally brought to court four years after the crime, the jury is provided with only a few pieces of evidence. Microscopic hair analysis, which simply involved observing the hair under a microscope, was said to be consistent with Wesley's hair but not conclusive. The three confessions as they were called were provided. Finally, and somewhat fortuitously, a witness came forward a day before the trial stating that she had seen Wesley in the bar four years prior. However, her record was somewhat shady being charged on a few occasions for forgery and fraud. Despite all this Wesley was found guilty by the Jury, as they simply believed that if he hadn't done it then why would he confess. He was sent to prison.
A Retrial
Many years later, new evidence was provided in an attempt to bring justice to Wesley's somewhat unfair trial and prosecution. The hair found at the crime was years later DNA tested and proved not to be Wesley's hair. The bloody note was also DNA tested, and was found to be blood of a male but was proved not to be Wesley's, placing another male at the crime scene. As a result of this, and after 16 years spent in Prison (2013), Wesley's sentence was vacated. However, it took an extra 3 years spent waiting in prison (2016) for the decision to simply be signed and validated.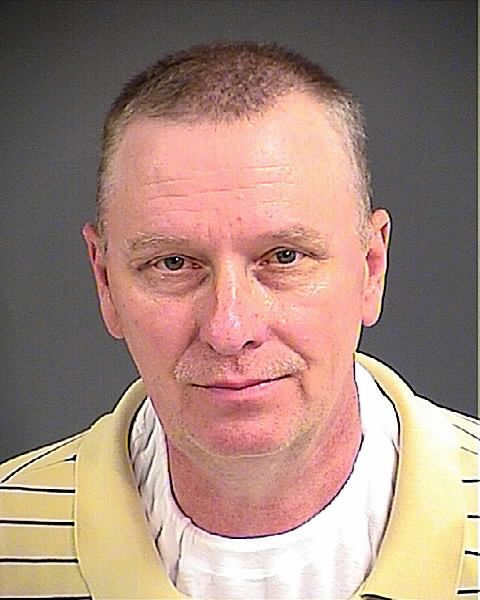 Despite all this, Wesley has spent the last two years under house arrest waiting for the retrial of the murder of Teresa. Without the hair and note, the state of South Carolina will simply prosecute Wesley on the confessions alone.