Hello everyone , I came back again with my non-successful content (Islamic archetecture) , and for another time we are in Spain ( check last one here https://steemit.com/introduceyourself/@chaker/the-alhambra-spain ) , So i will be talking about Great Mosque of Córdoba , Let's get started .... @tegs79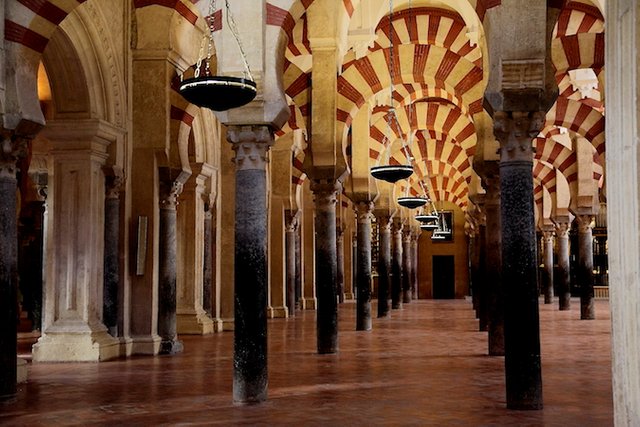 Mosque Córdoba is the best example of Islamic architecture in the West. Combines the Umayyad style Spain as Gothic, Renaissance and Baroque styles of the Christian tradition , because of its long history and evolution over time. It was built in 784–786 on the site of a Christian church in the historic city center, near the Guadalquivir River and next to the Roman bridge by the Umayyad ruler Abd al-Rahman .
Over the years, the increase of the faithful and will monumentalizar all, the mosque was expanded significantly to reach its current configuration . The space of the mosque in Córdoba is 23,400 m2, was the second largest in the world after that of Mecca, until in 1588 the Blue Mosque in Istanbul exceeded.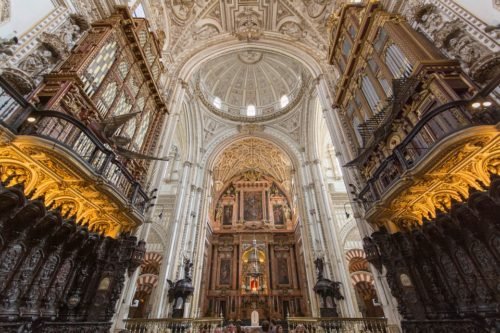 When I see such a piece of art made by muslims i feel pride because i'm muslim ...
So what do you think about this , leave your answer in the comments below ...