Screaming Banshee From Steem Monsters - My Sketch
Banshee came from Irish Mythology. They said to be a spirit or a fairy that is the messenger of death when you see her crying or angry, it means someone in your life might be in danger.
@steemmonsters are now a having an art and a fantasy story contest based on their game's monsters and this will be my sketch entry on the art contest based on screaming banshee.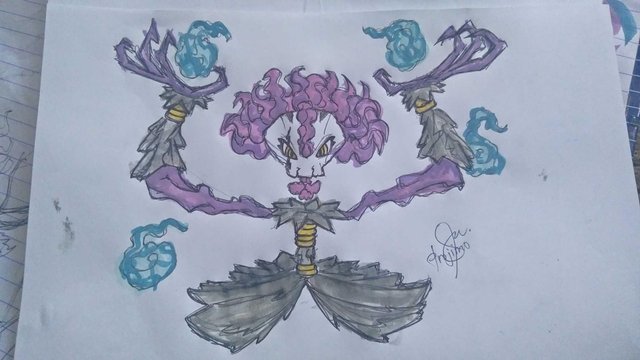 And now here are the steps on how to make my version of screaming banshee:
Draw the skull. It's like an upside down jar.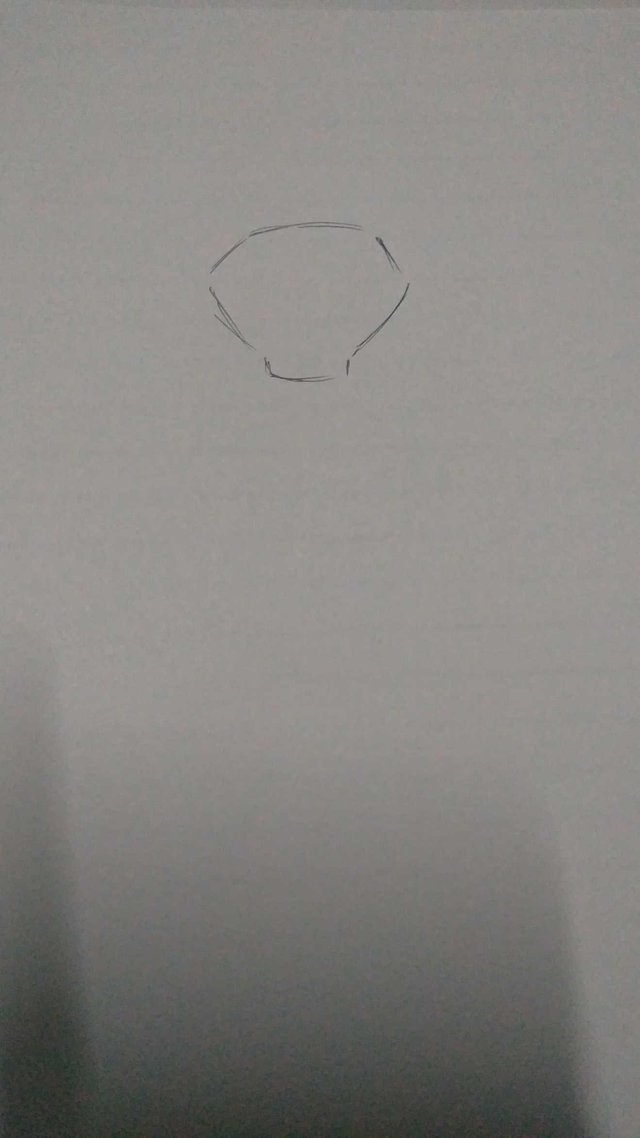 Draw a rectangle under the upside down jar, The rectangle will serve as the lower jaw of the skull. Then add a circle inside the skull.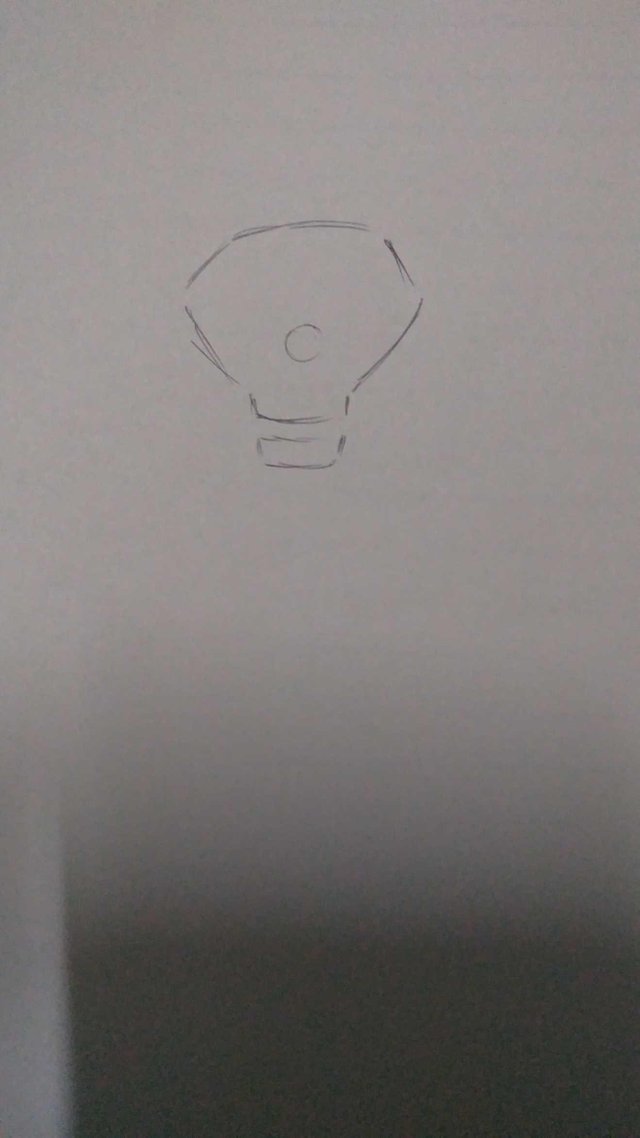 Draw a smoke that pops out of the circle going behind the skull then connect it to the lower jaw.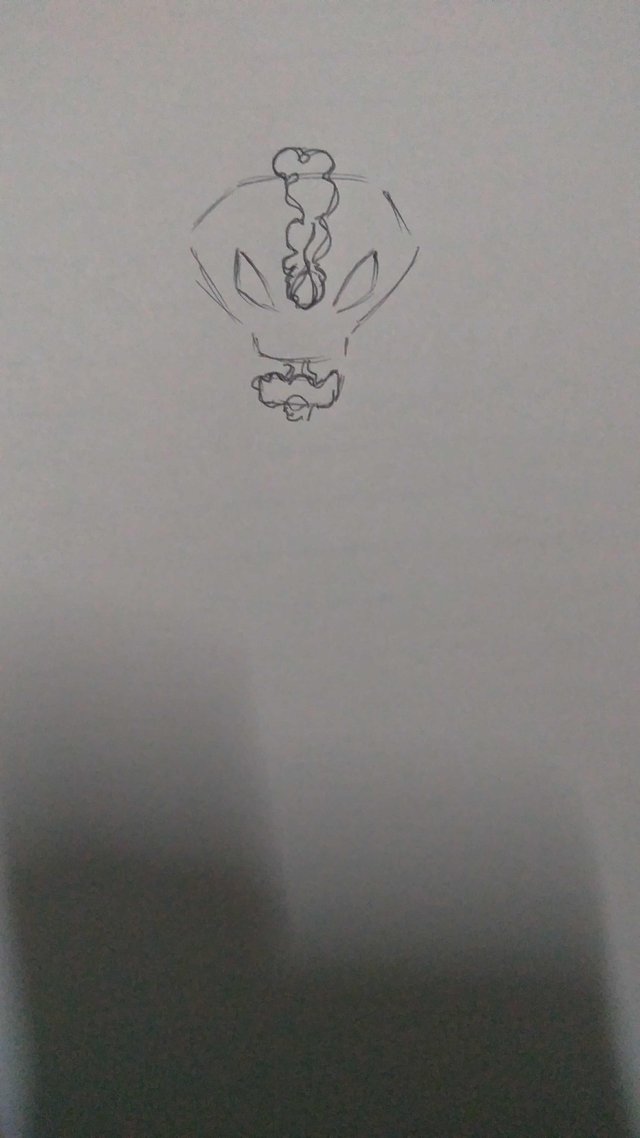 Add smokes behind the skull to make it look like the hair.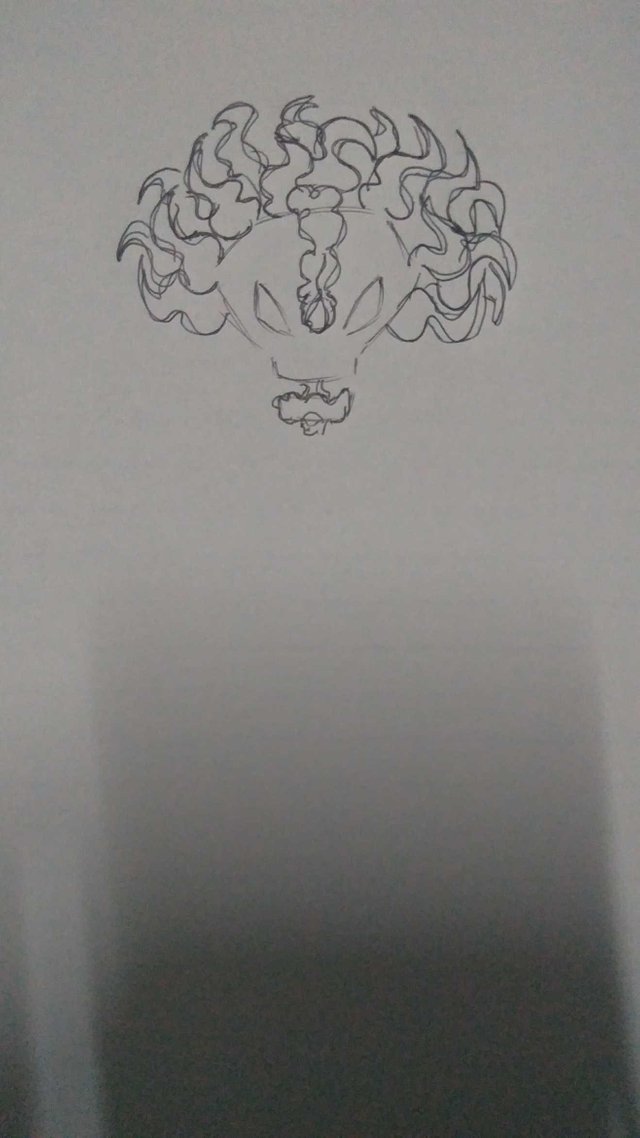 Now, we get to her clothes.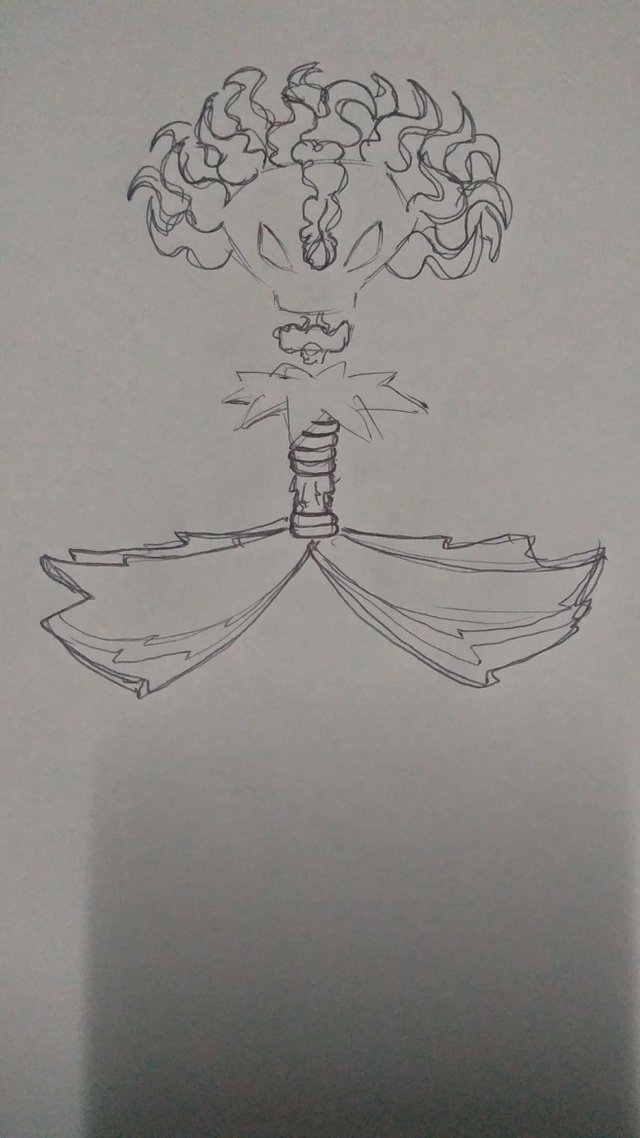 Then add smokey hands with piece of clothes tied with rings around her wrists.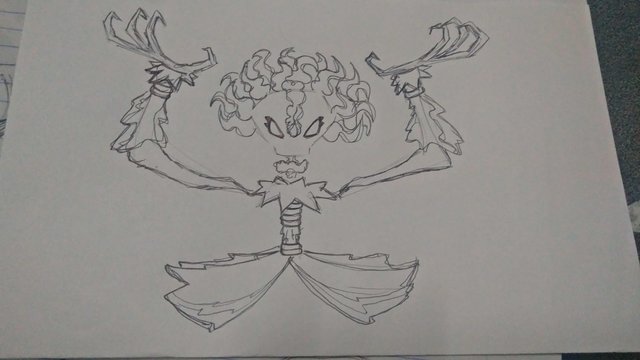 Add details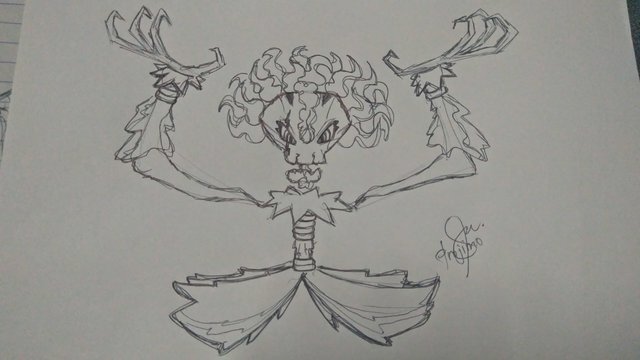 Paint it with watercolor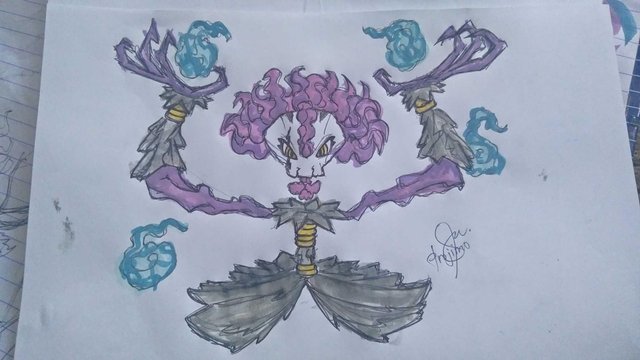 This is their monster Screaming Banshee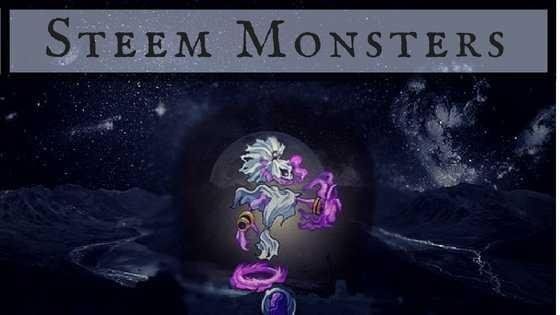 Image Source: https://steemit.com/steemmonsters/@steemmonsters/steem-monsters-fan-art-and-fantasy-stories-of-the-week
If you want to join the contests mentioned above just go and follow to @steemmonsters for more info