Coming Back to STEEMIT! (+Verification)
I've been away, thanks to my health problems and computer problems, plus I didn't have a clue what I was doing... Still don't but found some help from @bidnat and @d3nv3r.  Thanks you guys!  I'll try to do better in the coming new year.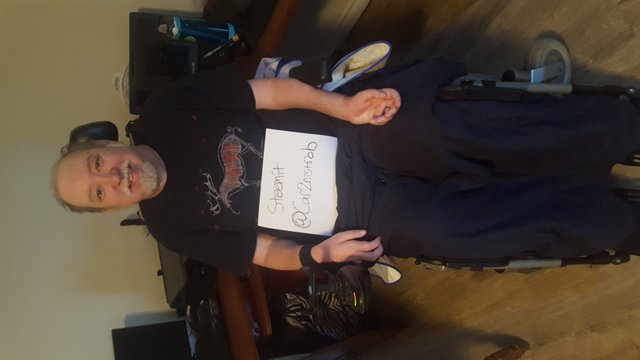 Just wondering how Trump's wall would affect international travel.  This cartoon was drawn at the beginning of December and published in a monthly local magazine called Hub Now in Atlantic Canada.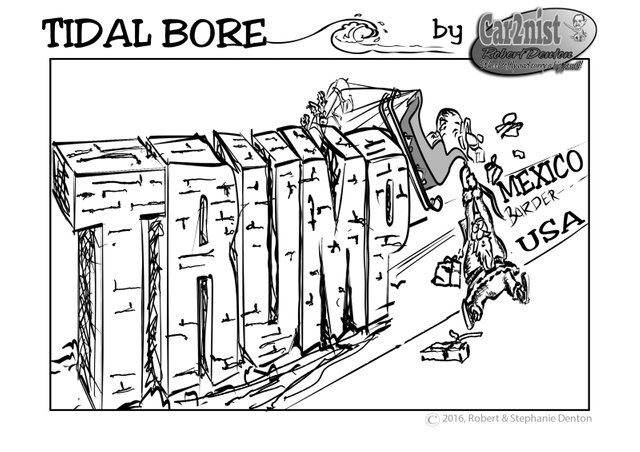 I look forward to sharing more of my work with the Steemit community. Quite a bit of my artwork is portraits, character designs, and caricatures, but my real passion is in cartoons.