The Building of the Horse #6
Greetings fellow humans,
As you know, or can reasonably deduce from the "#6" at the end of the title, I have been building a horse for a while now. The major fabrication of interior parts has been done for a while, and since then I have been attaching various found parts to the exterior, and will continue to do so until it looks like a properly spiffy horse. Since the process for this part of the project is fairly self explanatory, I have not been taking as many photos as I have in the past, but here is what I have made so far, followed by a couple of pictures from along the way.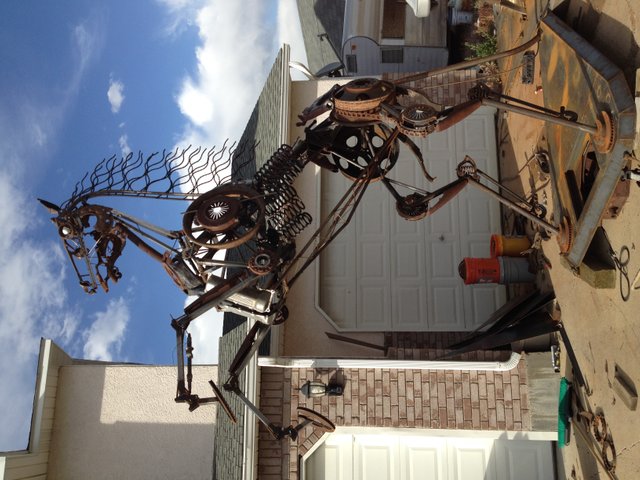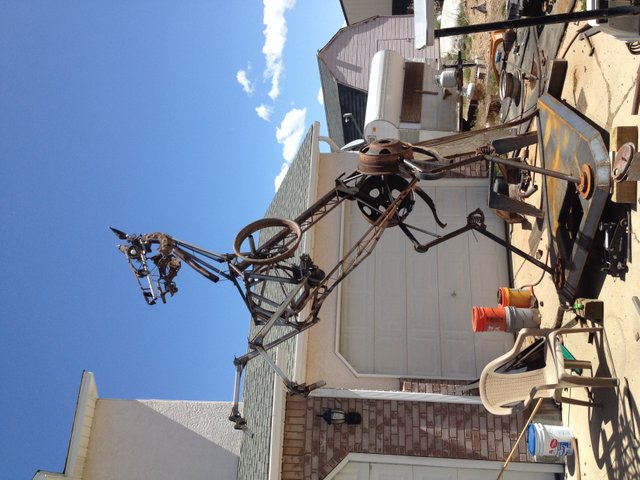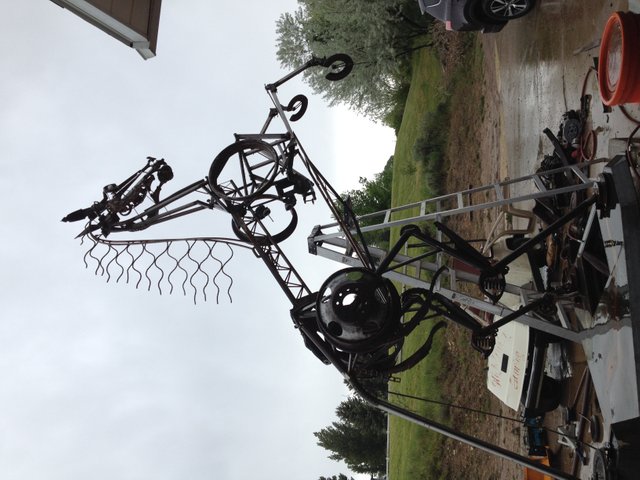 This project was made possible in part by a grant from Burning Man Arts.
Thanks for reading!