Thanks to everyone who entered the Contest!
All participants will receive a 1 SBD participation award but there can only be one winner and that is @Rosama . We had some really stellar entries and you can all pat yourselves on the back for the work you've done. We'll do our best to send out that SBD in the next 24 hours.
1st Place


@Rosama
2nd Place


@Trayan
3rd Place

@Sgt-Dan
Runner Ups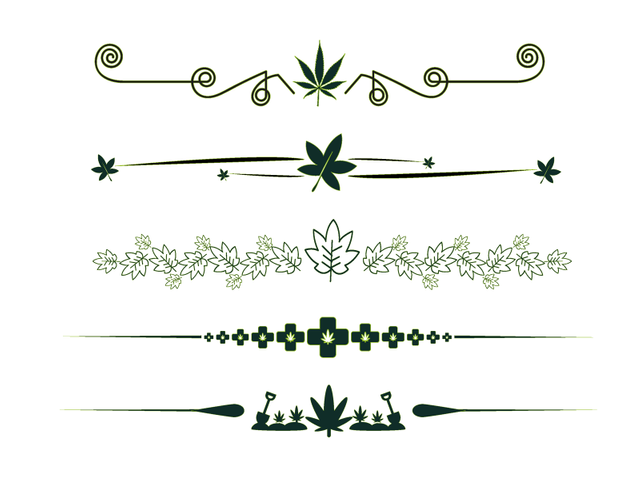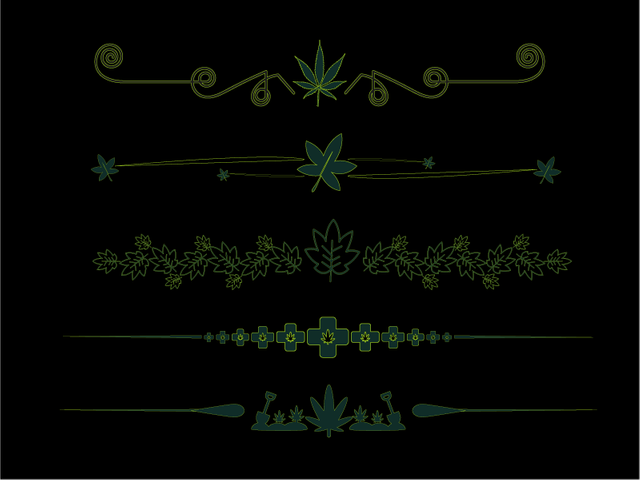 @ArtMonkey



@Trayan


@Liquid-Mike




@Pyrowngs



@DerangedVisions


@BluntSmasha

@Suheri


@CreativeSoul
Written by: @BluntSmasha

At Canna-Curate we're a group of cannabis advocates searching Steemit for great cannabis related post. If you know someone in need of recognition please leave a link to their page in the comments section for review and a chance to receive upvotes from our curation trail. If you would like to be seen by us for curation we encourage you to use the tag #cannabis-collective or #canna-curate. We will be making weekly post's to promote some of your great cannabis content to our followers.
Are you in search of advice from medical use to growing your own cannabis? If so feel free to join us in our Cannabis Collectivediscord server where we have many knowledgeable members that can help you find the answers you need.

If you would like to help our mission by adding your vote to our trail or delegating steem power to our account all you have to do is click one of the following links for Steem Power delegation of: 25 SP, 50 SP, 100 SP, 150 SP, 200. Or set up your vote to follow our curation trail at SteemAuto.com. If you need a little help setting things up we have a post that can guide you through the process here and a little explanation of the benefits here.

Delegators: @movingman, @jonyoudyer, @elamental, @bluntsmasha, @liquid-mike, @conradino23, @netgodbeerus, @cannabiscurator, @realkiki85, @sieses, @cryptohustlin, @davedickeyyall, @fatkat, @pataty69, @darkprince66, @goldendawne, @soundwavesphoton, @hotsauceislethal, @k0wsk1, @ericwilson, @fracasgrimm, @rakkasan84, @gjones15, @foodforestbot, @cheolwoo-kim, @artisticscreech, @rakkasan84
Trail Makers: @olafurthor, @elamental, @emsteemians, @silverlining1, @aresheir, @mdkaufman21, @debo4200, @aaron.matthew, @doctorspence, @cannaqueen, @hiatus, @tilestar, @naturalfox, @canna-collective, @deary, @nikema, @knarly327, @ @rebeccaryanhelps, @tafgongthe1st, @loryluvszombies, @spicedlife, @gjones15, @mrunderstood, @benzeta, @stoned2thebone, @cannafarms, @cultivar, @zainenn, @brockmorris, @ganjagirl, @madpotters, @chey, @growingassets, @the-haze, @skylinebuds,@gingy710, @ganjafarmer
Dolphin Bonus Support & Donator: @RebeccaRyan
SBD Donators: @MovingMan, @CeattleStretch