This is the simplest drawing I've made.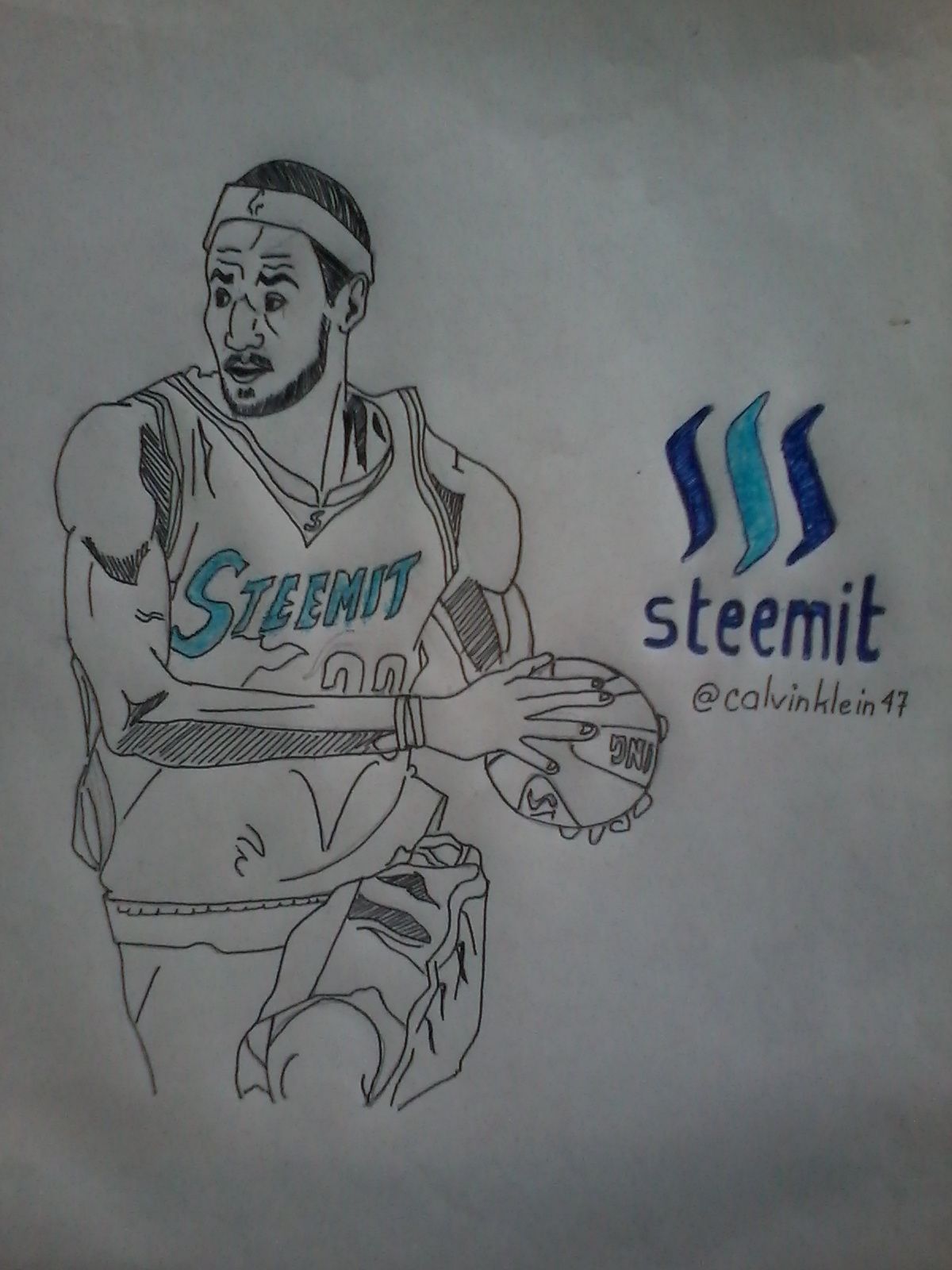 I hope you will enjoy what I did. I did this as a basketball enthusiast and I just want to make a team like this just in the village. I do not have to react to the face I'm drawing because I'm probably familiar with the person I've drawn.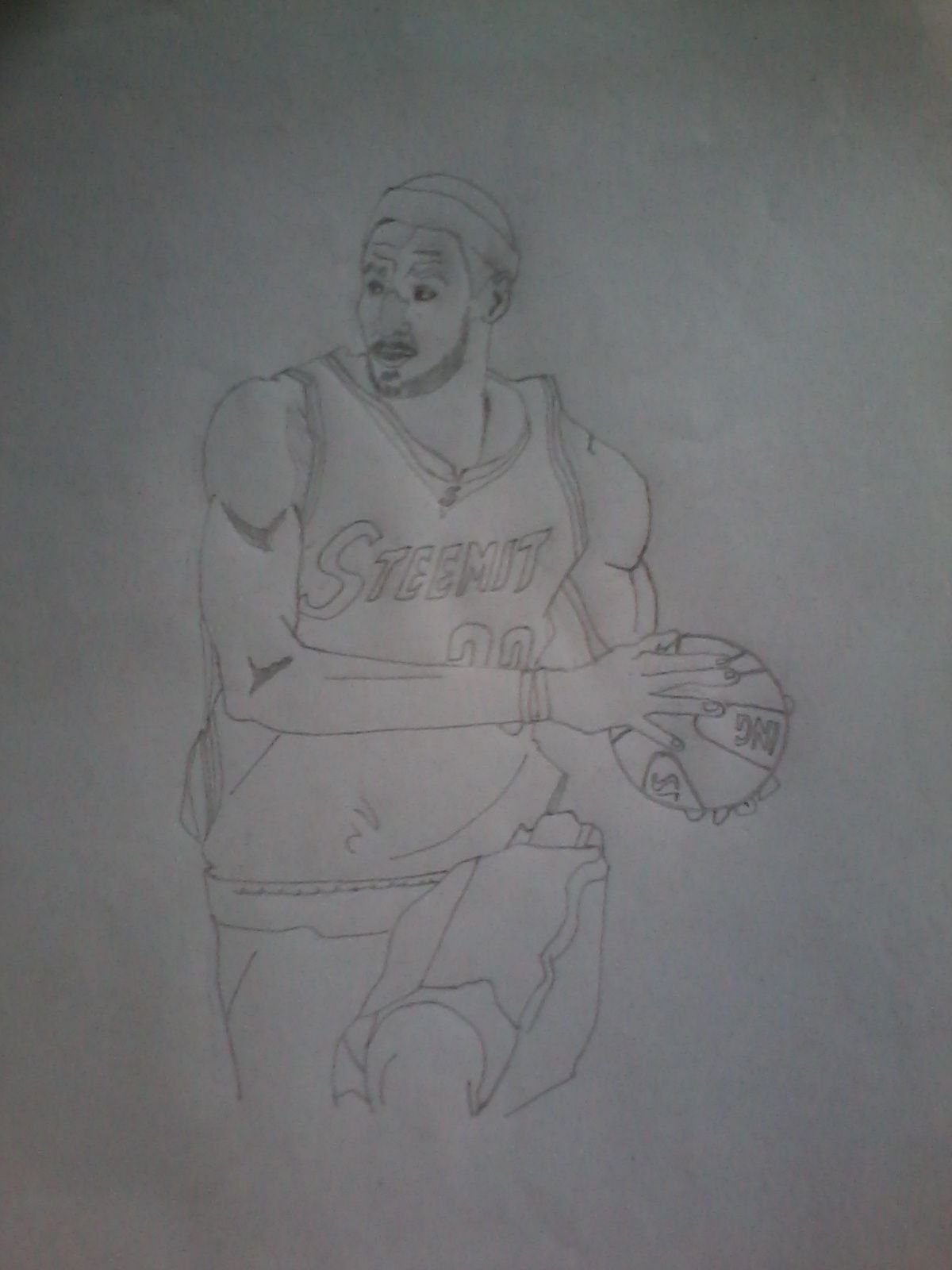 I just started to use the pencil even though it was fuzzy, I fixed it to make it clean.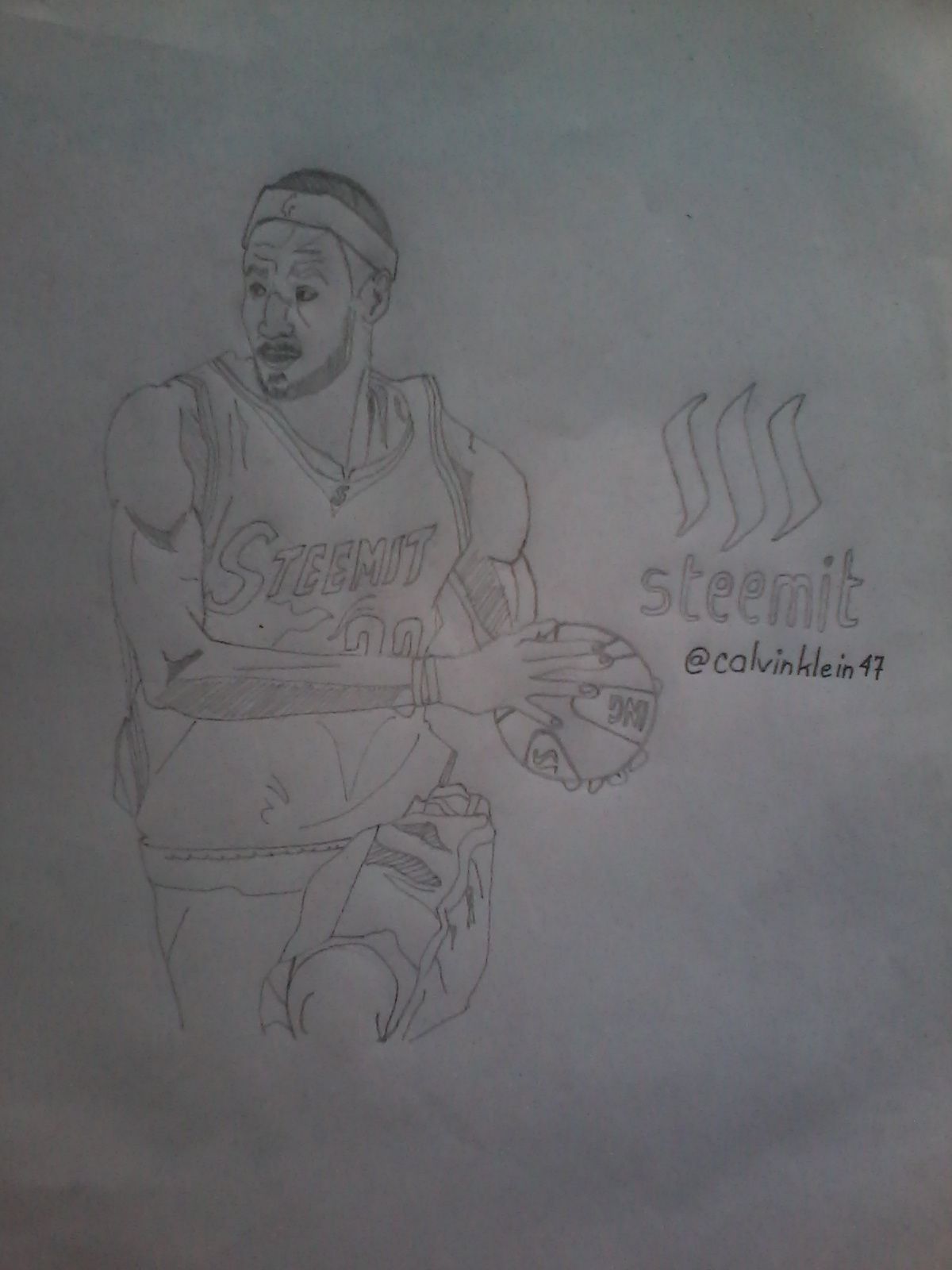 Until I made it clear and well done.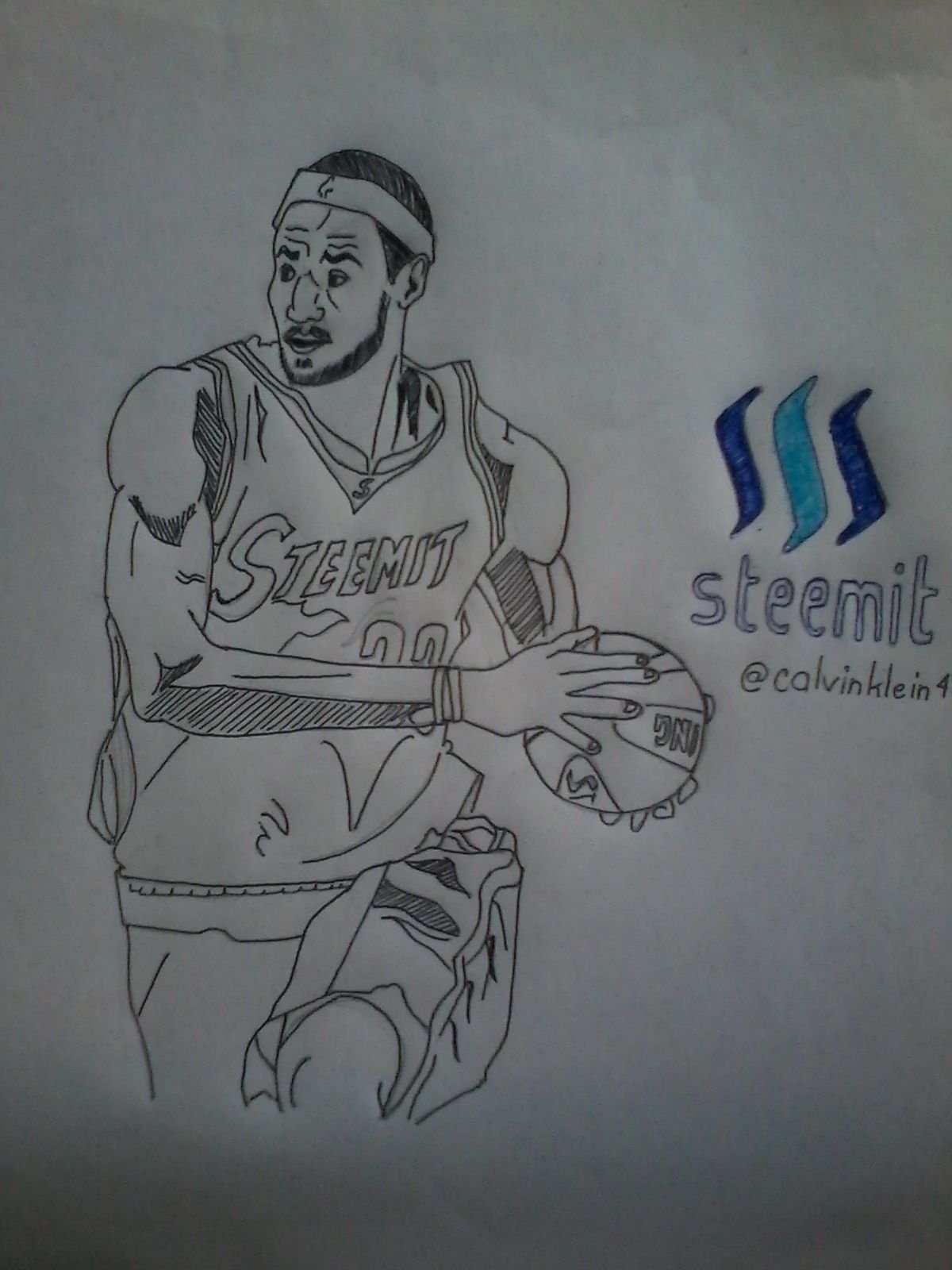 Because I was not content yet I prefered to use a ballpen.
Only ballpen and pencil that I used and also Cray pass.
I did not go through the patience.
 "That's all my folks"