Good Day! Today I pushed myself to relearn and reminisce the beauty of drawing. The whole day I watched videos tutorial on how to draw using oil pastel and I choose one of my favorite subject which is sunset. SUNSET gives us the idea that ending can be beautiful. So I want to draw and make it my mantra in life. I also want to put this in my mind that's why for today's lesson and journey I draw SUNSET. Hope you like it.
Since I'm just learning from years of being Hiatus in art. I chose this materials. I watched the tutorial video of Mr. ART Studio.
(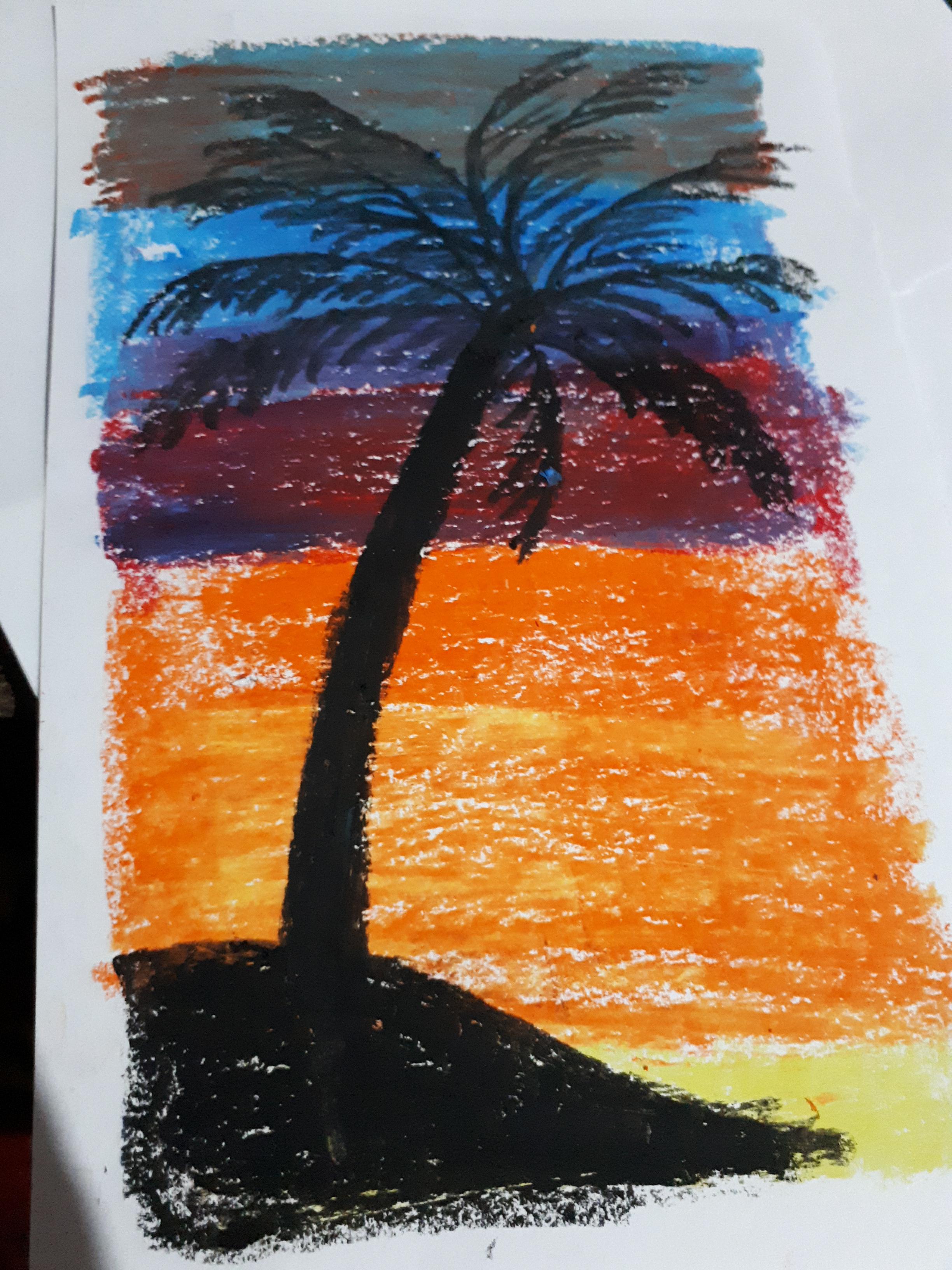 )
After making it, I think of another twist so I make another one. This time I didn't DRAW the "COCONUT TREE" but I made a silhouette of a big lifeless tree. I hope you like it :)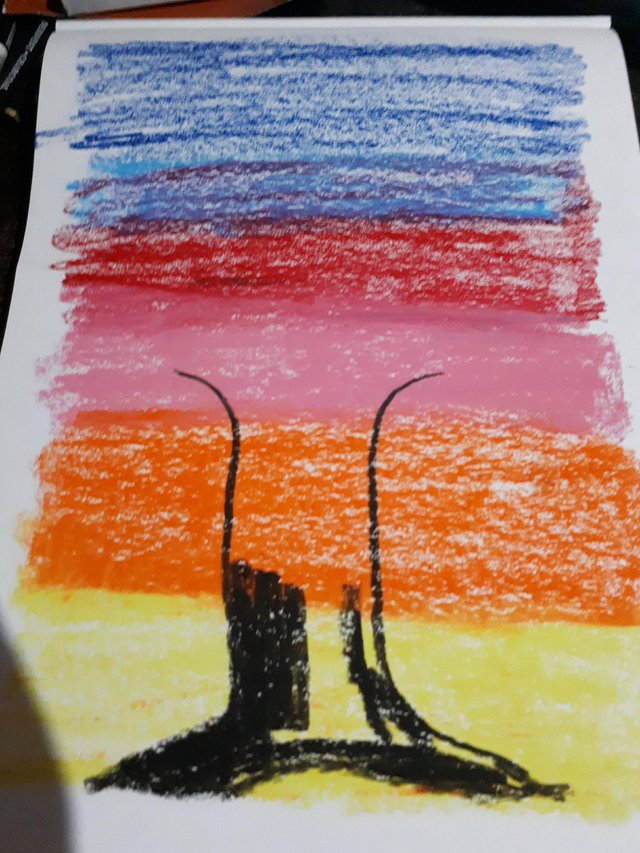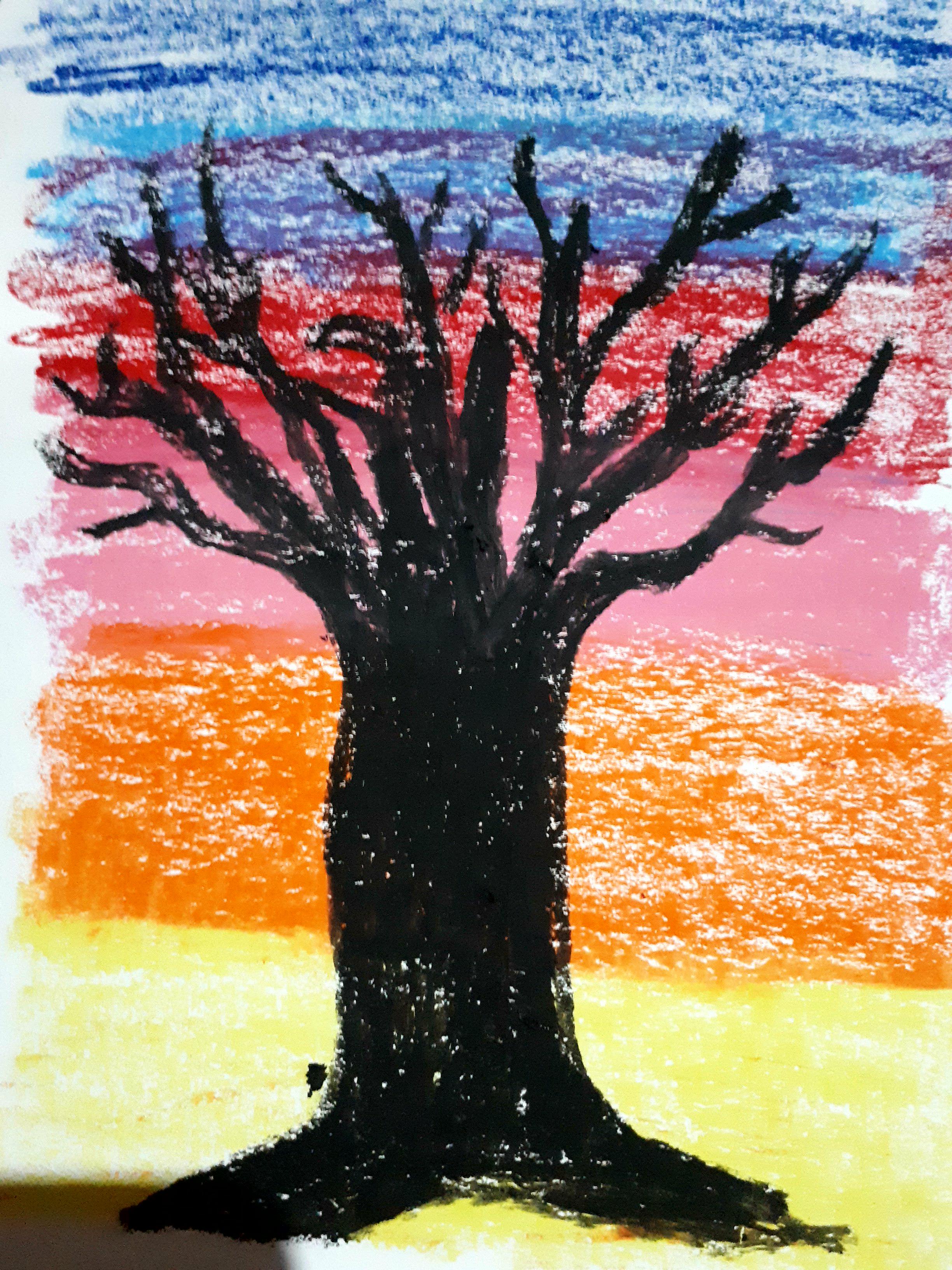 But I'm sucker editing, so I edit the pictures again into black in white and this is the result. I kinda like it so I decided to post it here.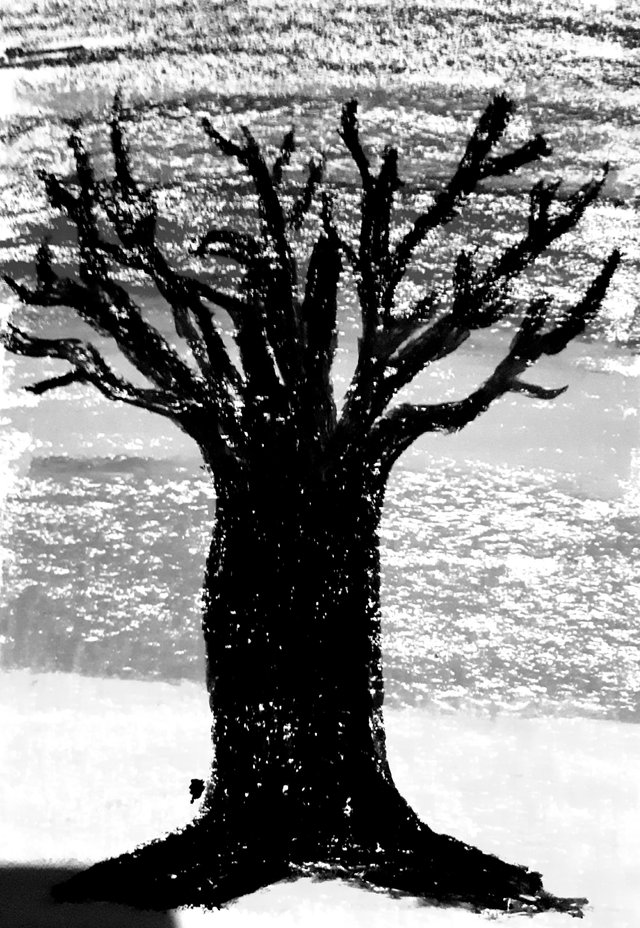 That's it for now, see YOU AGAIN FOR ANOTHER art 101. Let's LEARN TOGETHER :D