Before Sleep - ( Love Poetry )
Hello to the Steemit community. As always, I return to share one of my poetic writings with you. I hope you tell me what you think and I hope you like it.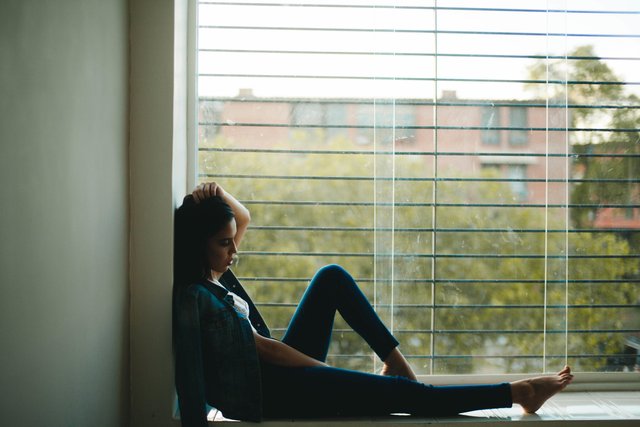 Original Photo by my Friend Juan
At some point in the morning I got lost. And just that night it became long, very long, so much so that it seemed like it lasted months, perhaps because the season was winter or because the night hours do not work the same as the day. Everything collaborates so that one ends up that way, lost without realizing it. What I did realize was that I didn't want to be like this, lost and stuck. I wondered about the important things in life: the habit of constantly smiling, the desire to write and, above all, the thimble in the shape of a kiss that is love. So like someone who wants - although he doesn't know where - some way to go, I started walking. And I went through that long night trying to get until dawn. Just before going to sleep, I started crying feeling very lonely.
Thanks for your support: