BTC under pressure. Will it hit 4650$? I say yes! Goldman Sachs comes to the rescue! Impending doom or another bull sign? For those risk inclined look at QTUM. I'm out of liquidity for it, sadly.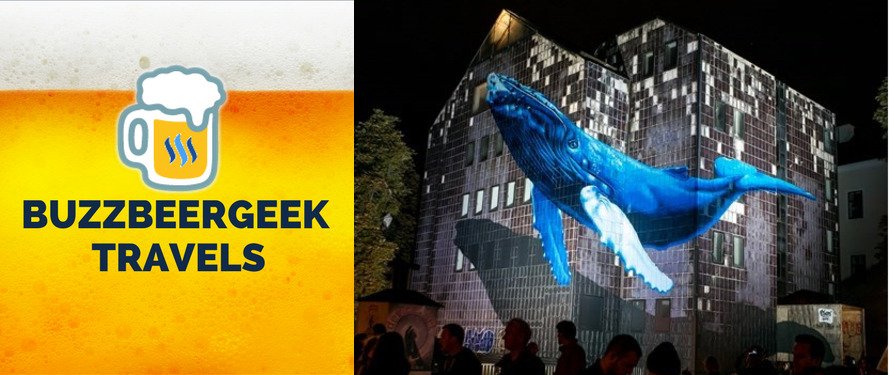 ---
Goldman Sachs Explores a New World: Trading Bitcoin
Source: https://www.cnbc.com/2017/10/02/goldman-sachs-exploring-bitcoin-trading-operation-report-says.html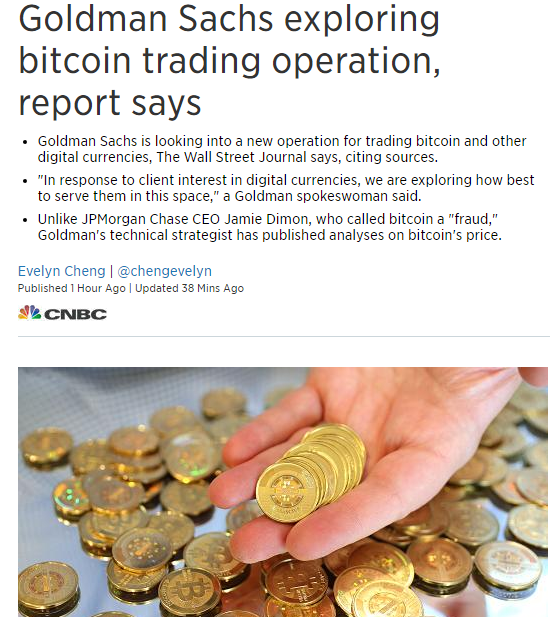 Because, you know, they aren't doing it already… Yeah, right…
---
QTUM! It has broken the recent downtrend, and the next stop might be that yellow 35 satoshi. That is 35% gain, ladies and gentlemen! Luck favours the brave!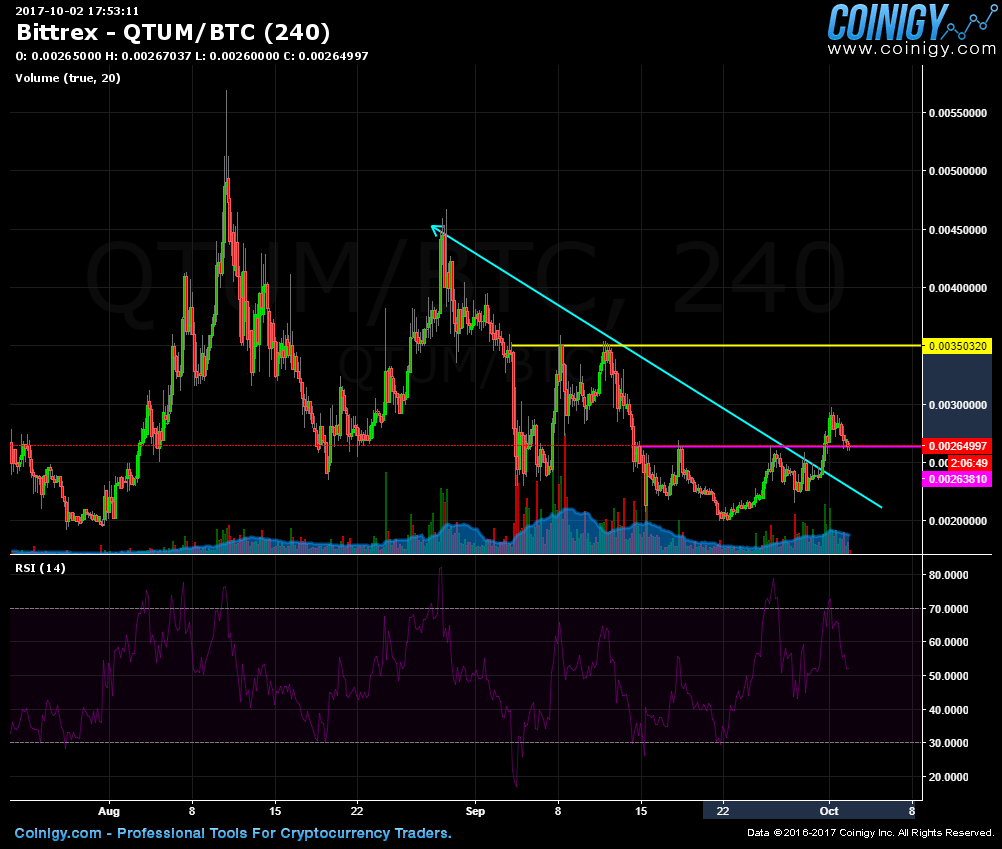 ---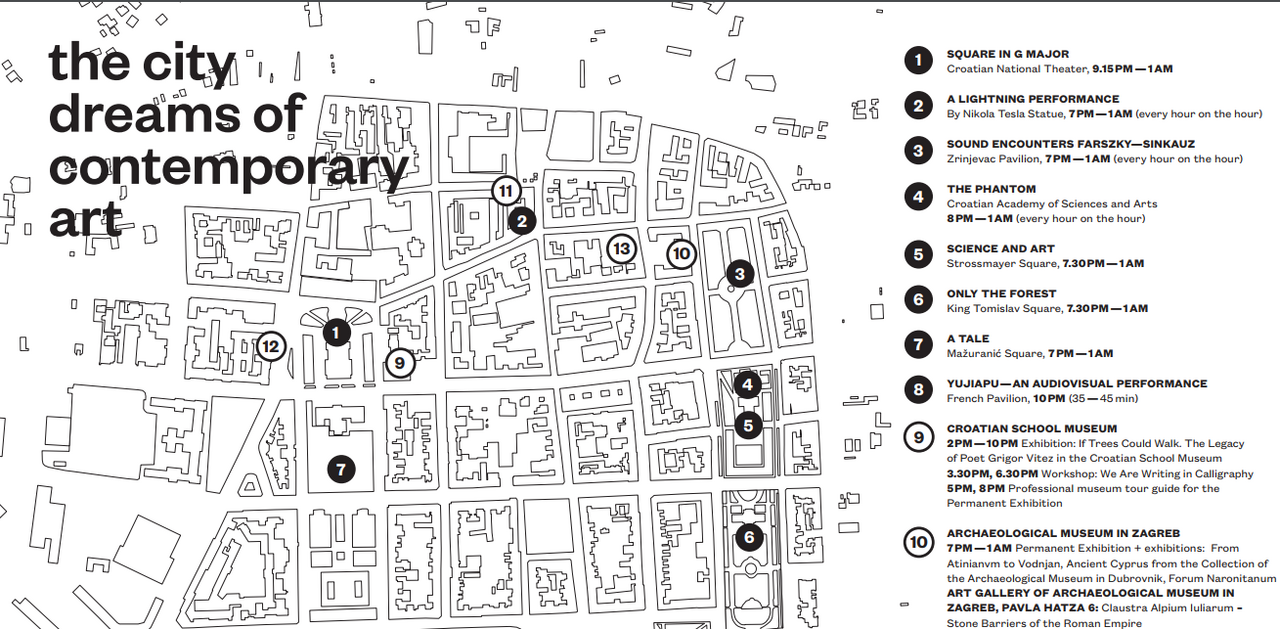 What are we without culture? Last weekend we had the White Night in Zagreb. No, nothing to do with the Long Night. It's mostly street events which celebrate contemporary art by emphasising audiovisual experience. Meaning that you get light shows and evocative music! I was impressed how they transformed the Croatian National Theatre! Grotesque or interesting? Old meets the new.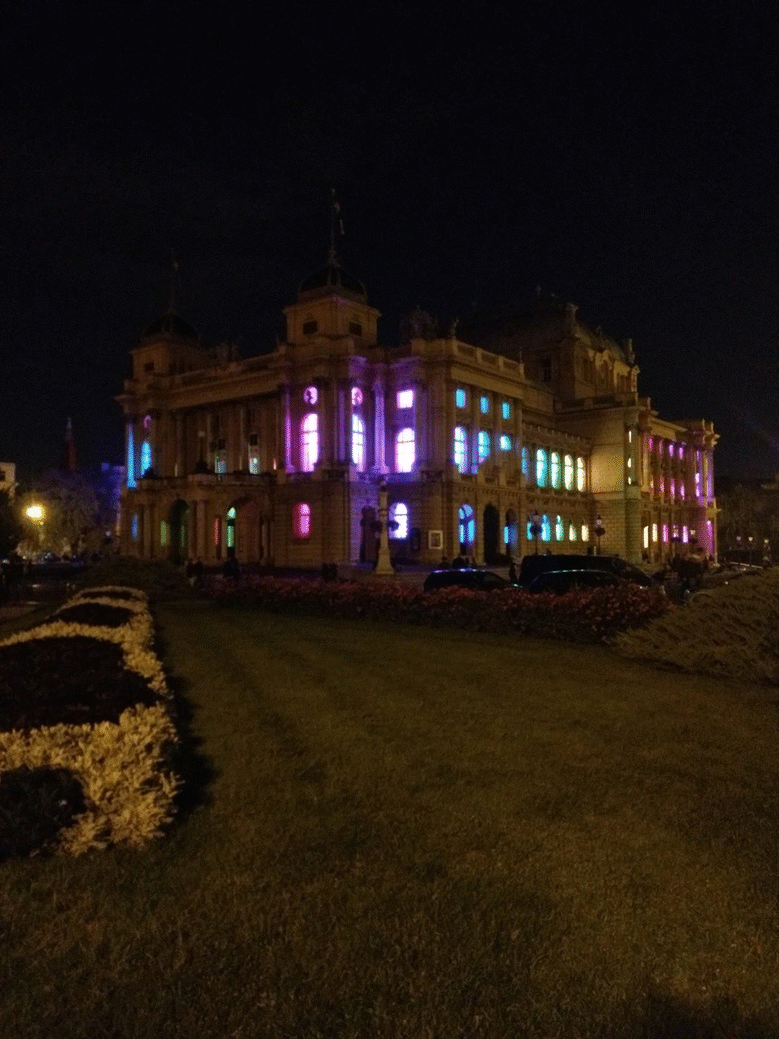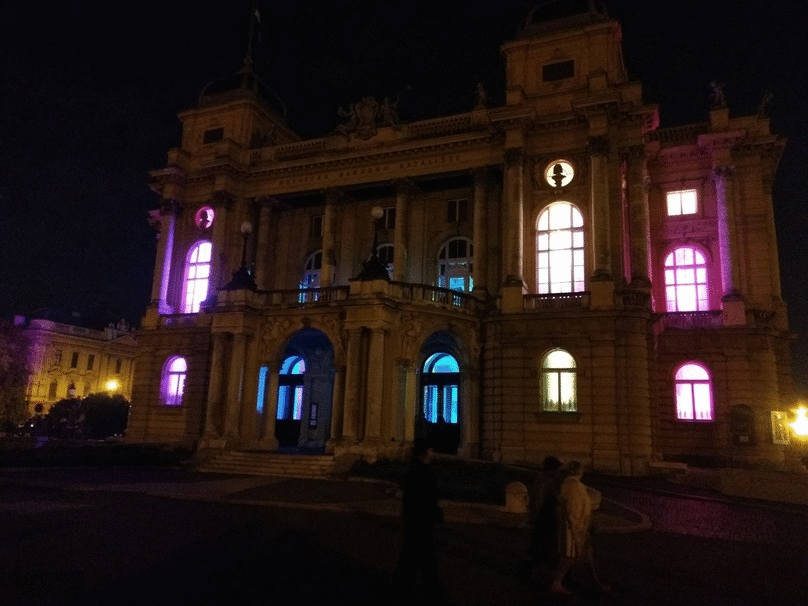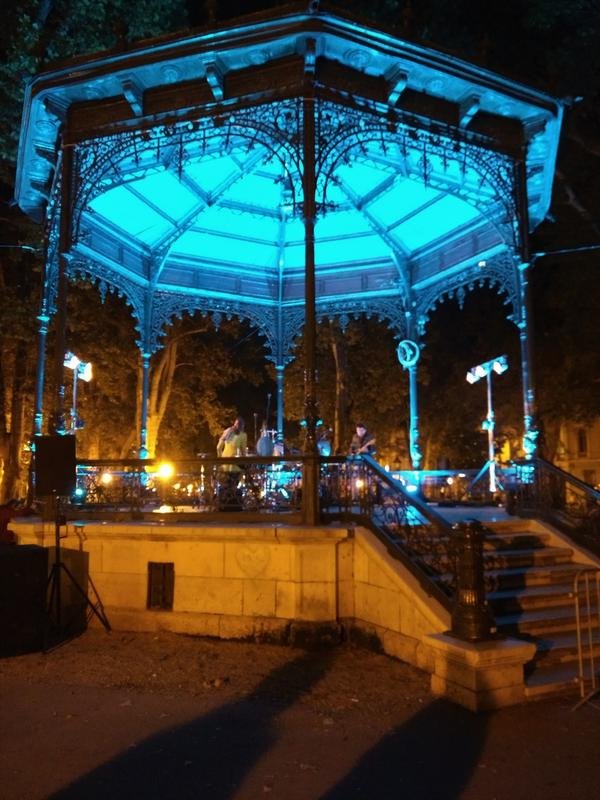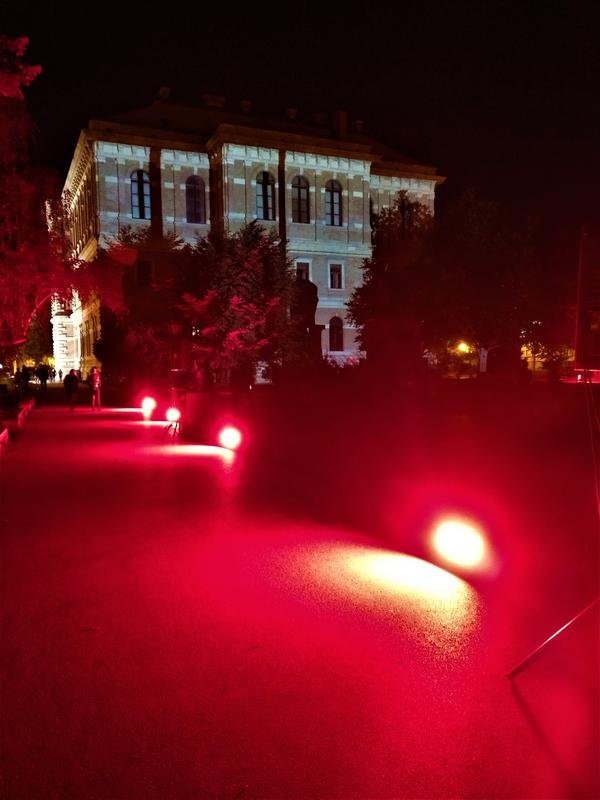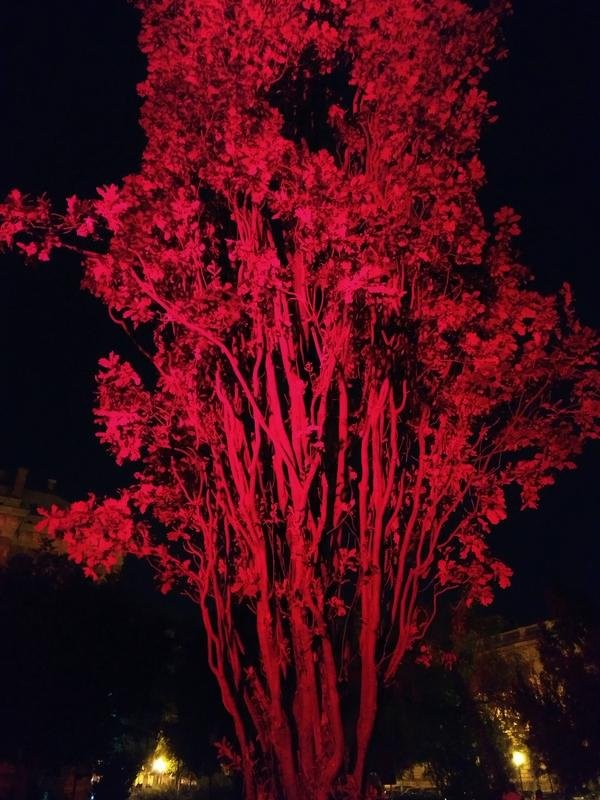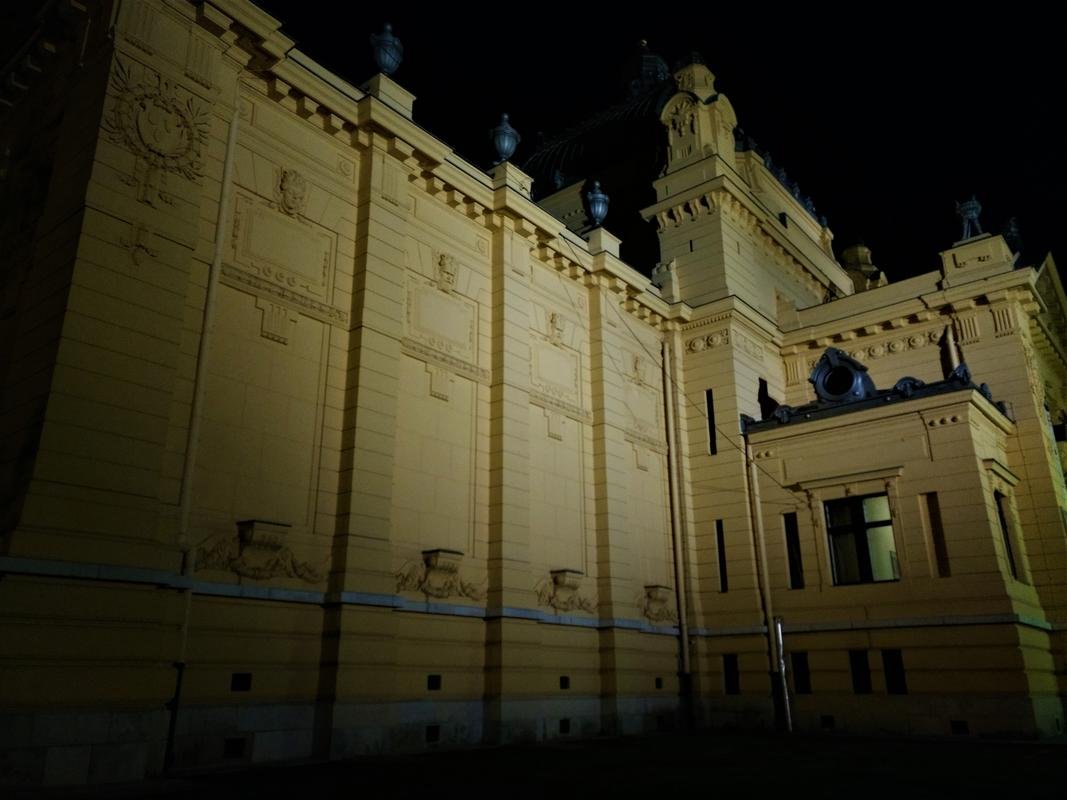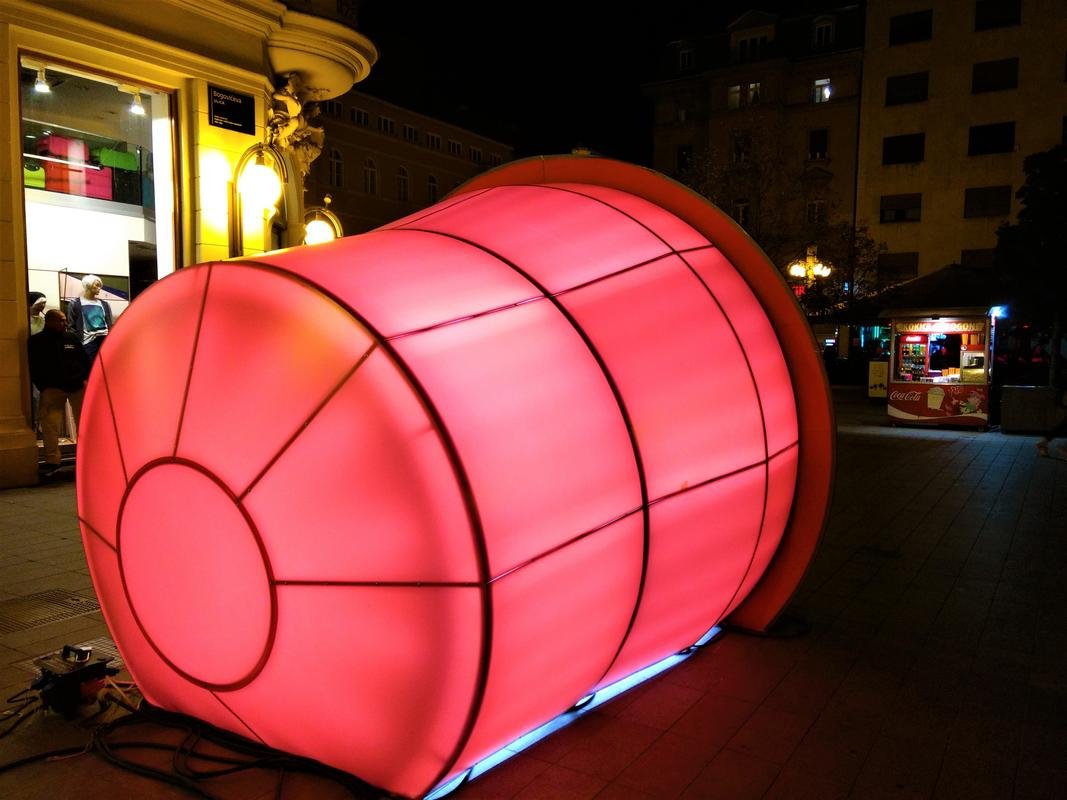 Nothing better than having a can with you when browsing the streets. Ah, sweet freedom!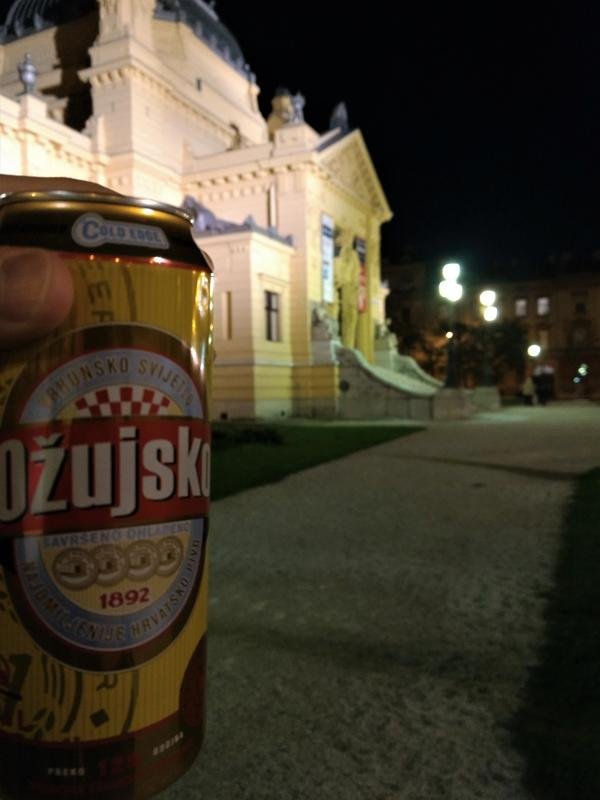 Who is into electric cars?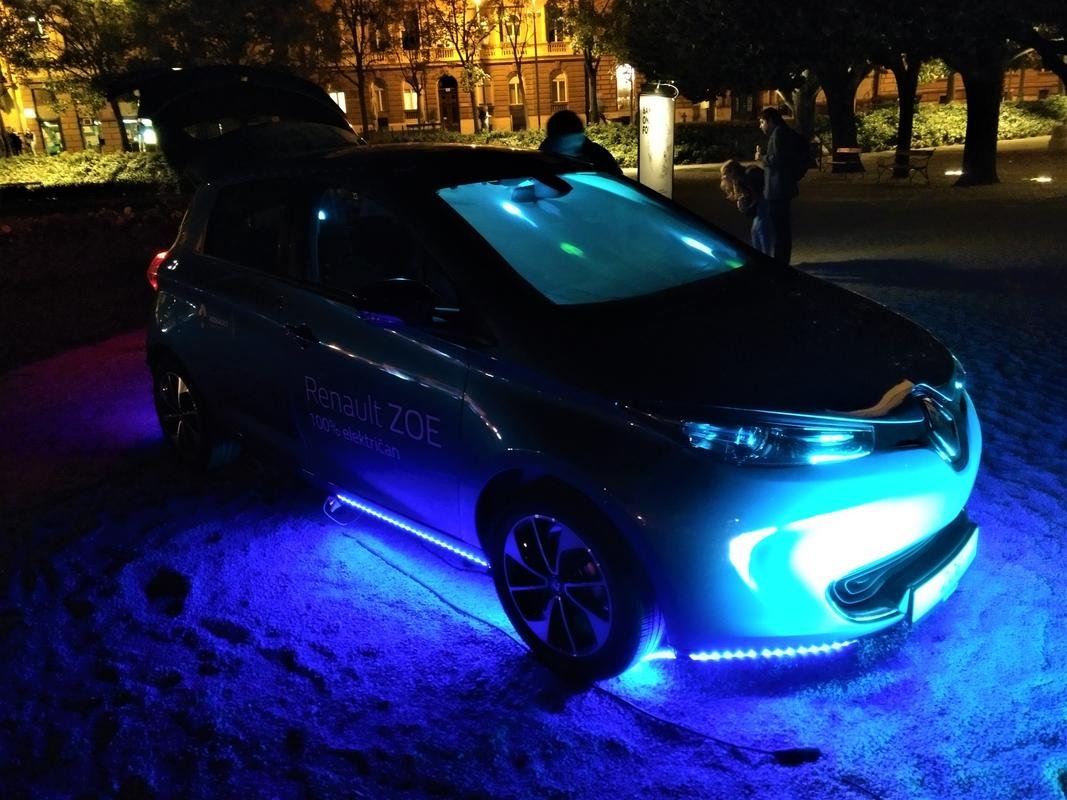 The evening ended at a Craft Pub called Valhalla in some very, very pretty company!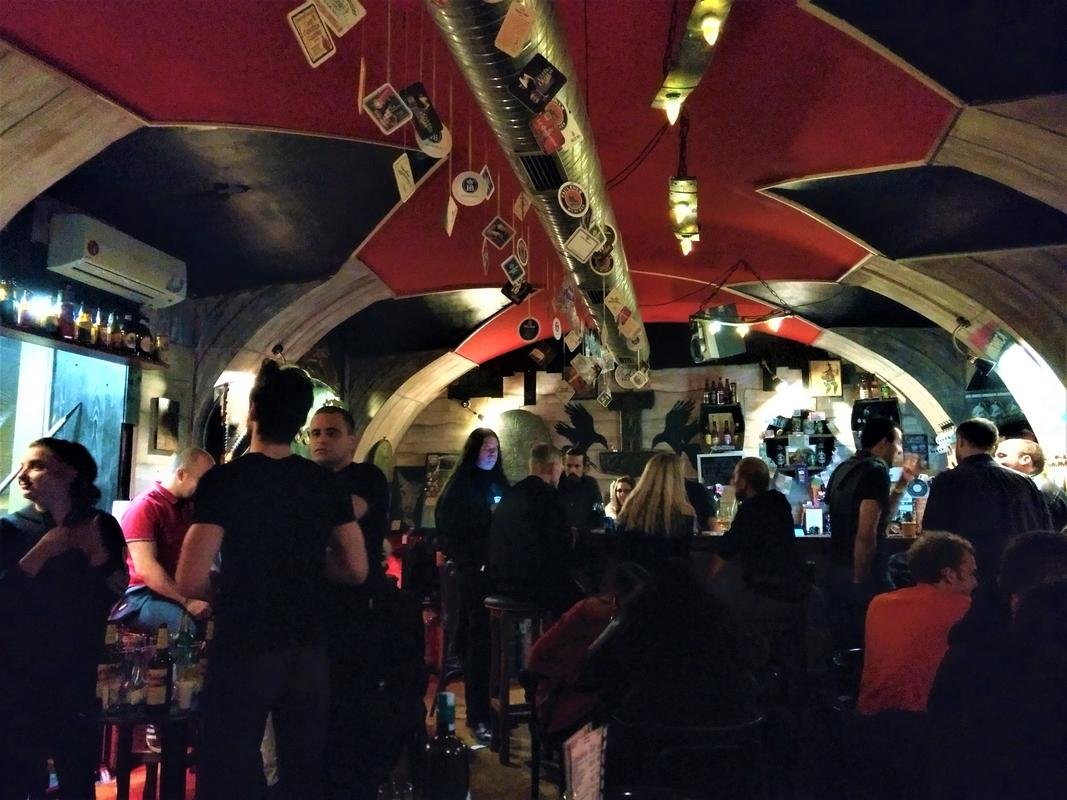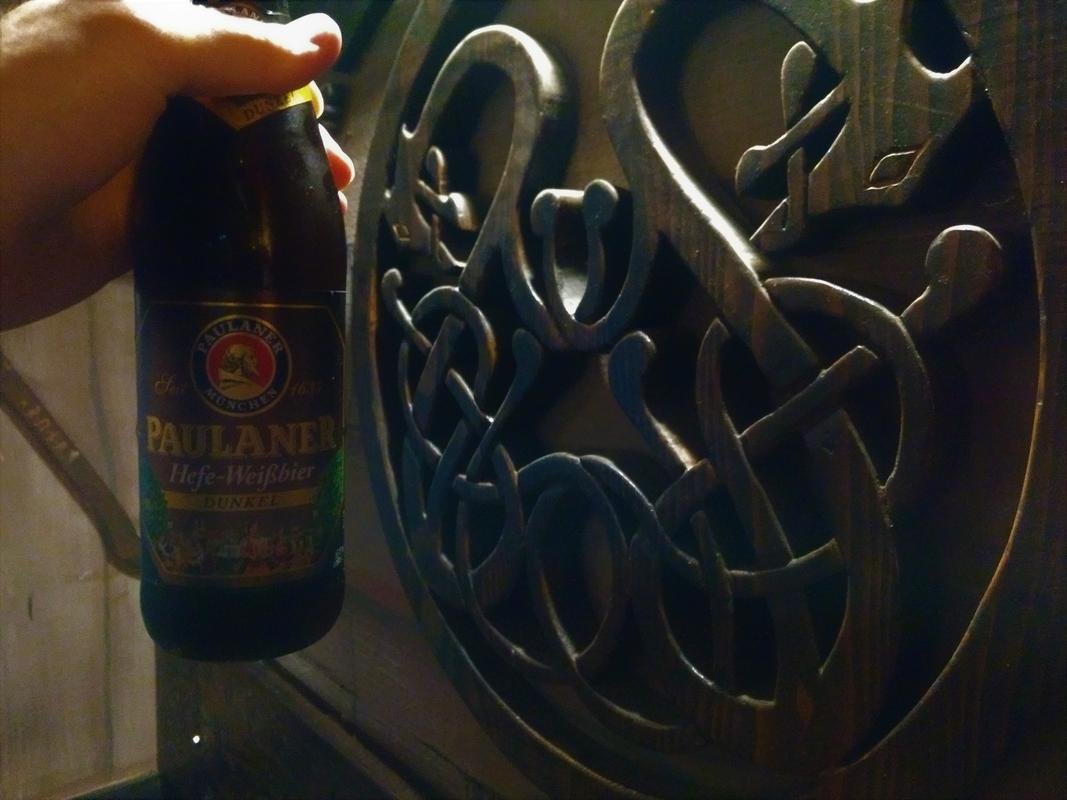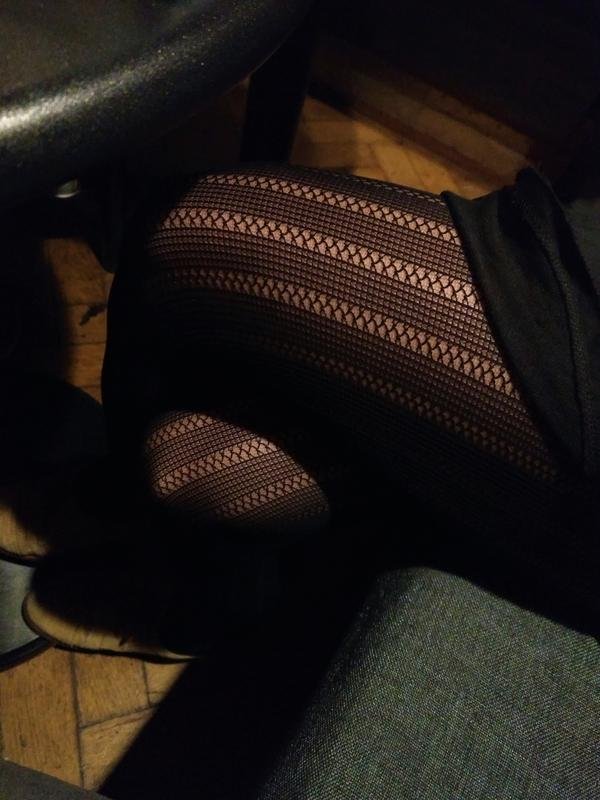 Thanks for stopping by, see you tomorrow!
---
Camera: Cell phone - Moto G4 Plus 16MP
---
| Need some post visibility and promotion? Use @bellyrub bot! | Still not enough? Trade or earn BUILDTEAM tokens! Better Steemit future right now. By @buildteam. |
| --- | --- |
---
Buy BTC with Coinbase. Don't want to spend money and you don't like writing posts? How about a daily FREE sports betting by @sportsncoffee?
---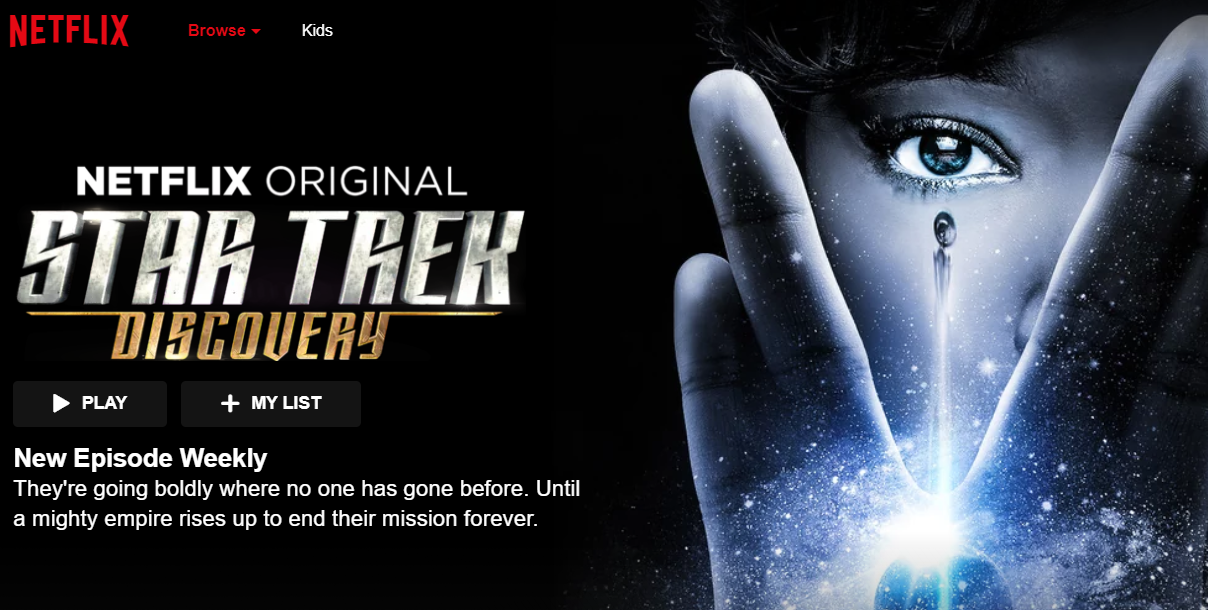 ---
I offer good curation rewards if you'd like to follow my trail! Find me in chat or discord. Same username. Earn while you sleep! Expect @professorbromide, @cheftony, @anejosua's vote and many more when I upvote!