Yes i am not a well performing artist, but i love to draw my brainfuck. If this post will raise to $5 in 1 week i will create a new post, showing how i created this cartoon from scratch .
English Translation:
"Conspiracy theory. As you can see, it does not burn inhere."
---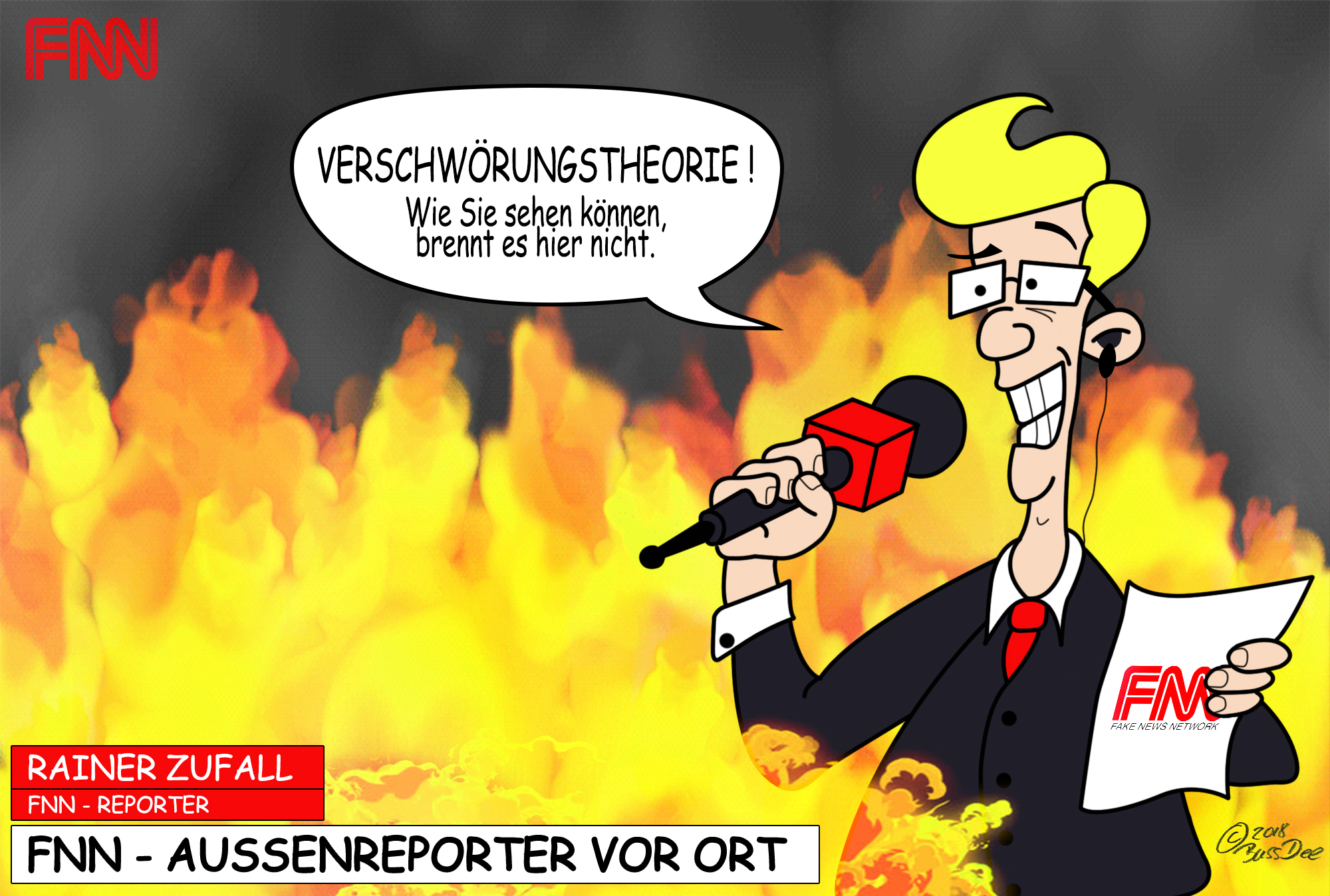 Ja, ich bin kein wirklich guter Zeichner, aber ich liebe es meinen "Brainfuck" auf Papier zu bringen. Wenn dieser Beitrag innerhalb von einer Woche die $5 durch Upvotes erreicht, werde ich einen neuen Beitrag schreiben, in dem ich euch zeige, wie dieser Cartoon entstanden ist als kleines Dankeschön.
Gruß BussDee
---
every cent donated to this account by your UPVOTES will be send to my daughters bank account. >> CLICK << 4 BussToons - Archive