It is with a super heavy heart, that I present this new piece, titled: to Be Yourself is all that you can do. I created this after hearing one of my favorite musicians, Chris Cornell, took his own life, yesterday. Such a tragedy. I don't know why he lost hope. Breaks my heart. All I can do, is continue to hold onto mine and try to encourage others to hold on, too.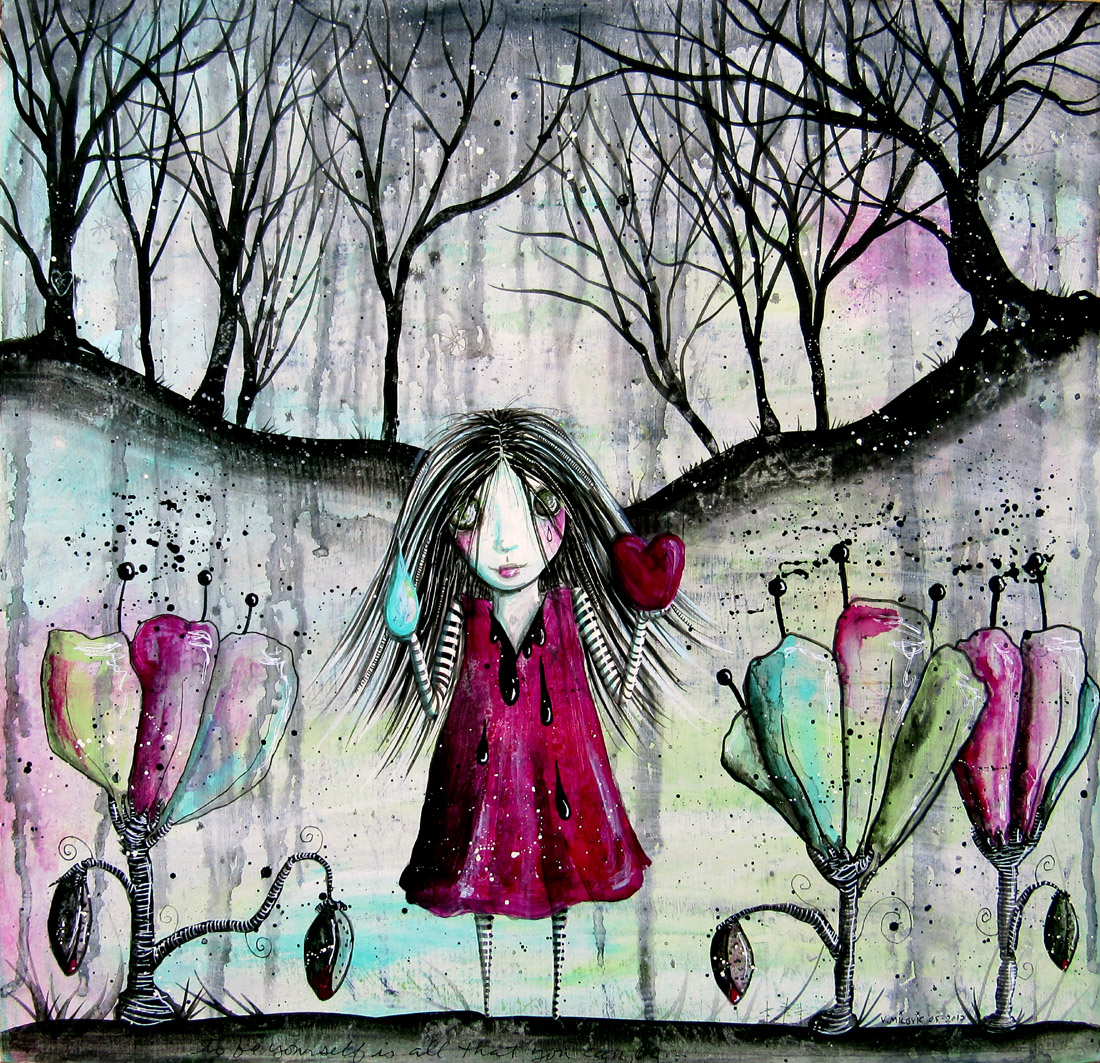 The subject of 'being yourself' is an important one to me and has been nearly my entire life. I do not like conformity. It doesn't make for popularity, but all the same. I know Chris understood this, too. So I painted this in tribute, after one of my favorite songs of his: Be Yourself. A song in my own personal life soundtrack.

This painting is a reminder to be yourself, whoever you are. Don't try to be like someone else or to be like everyone else. Be YOU. Get to know who you are. Grow your strengths. Find your tribe. Be open to communication and honesty. Don't give place to fear. See the good. Be the change. Walk the talk. Have integrity, etc.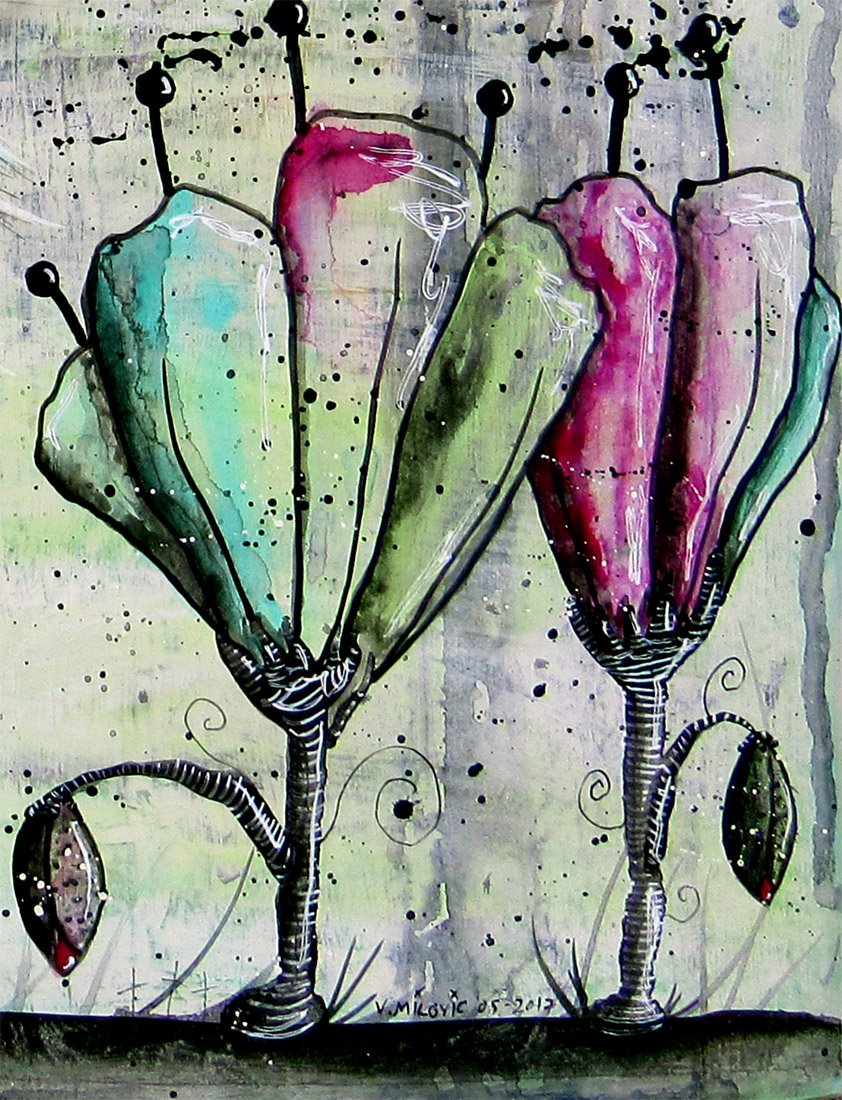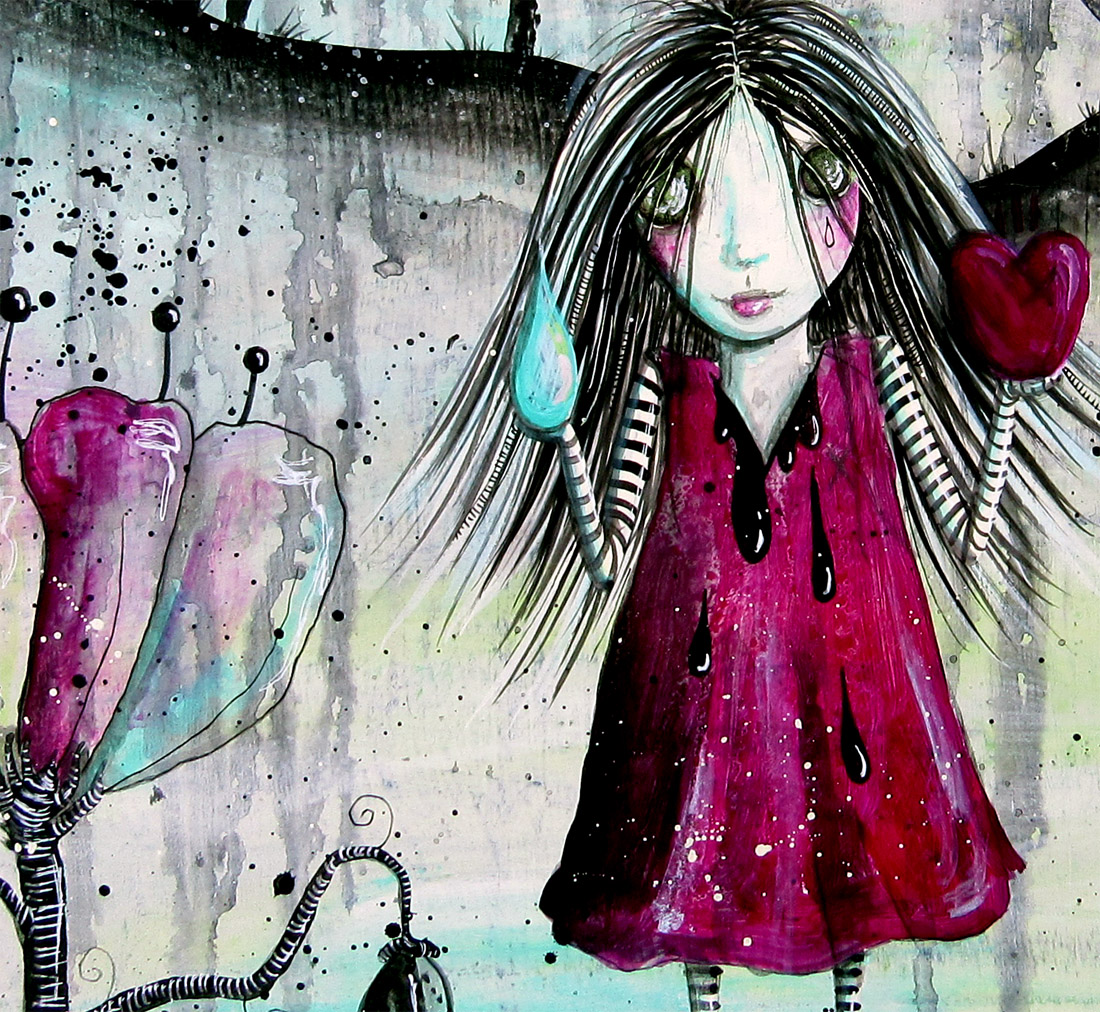 Dammit, Chris... why'd you do that?