Barbie is dead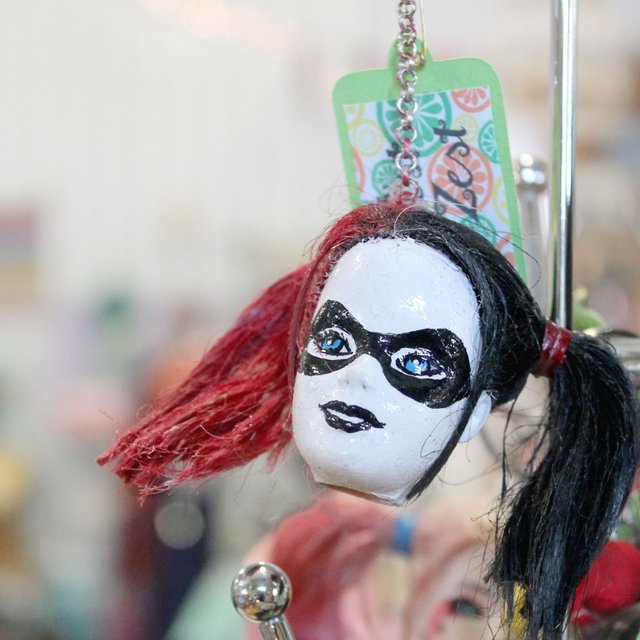 Abandoned barbie dolls are living a new up-cycled life here. These super colourful creations arrived in my Recycled Gallery shop last week. They are re-created locally by artisan, Tally Anderson. Tally has been making these for fun and recently decided to launch her own label called 'Quest for Zest.' A fun addition to my shop these carefully hand painted heads fit perfectly into our ethos of promoting clever re-use of exisiting materials.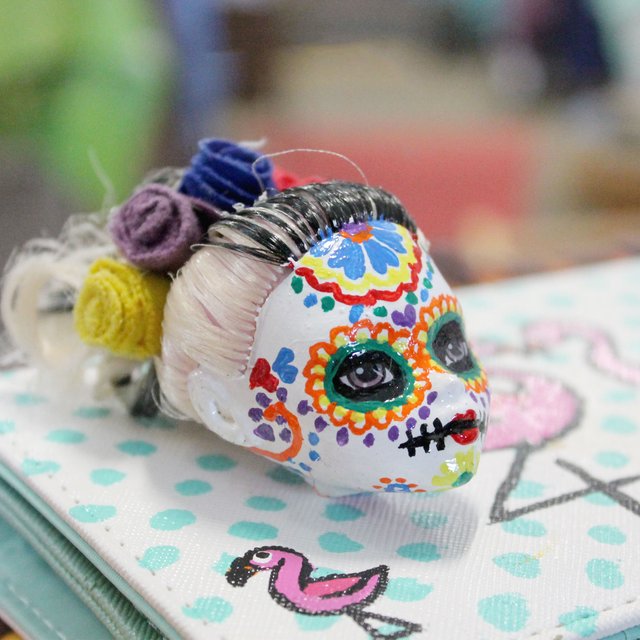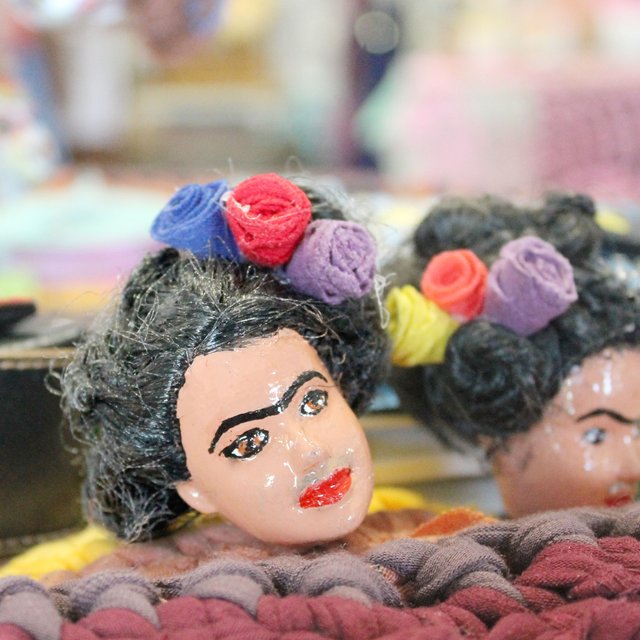 Over the years I have seen some lovely make-overs of commercial dolls, turning these slim glam icons into wholesome sweet characters. Quest for Zest is an unexpected use of those bedraggled unwanted barbie dolls that are regularly discarded.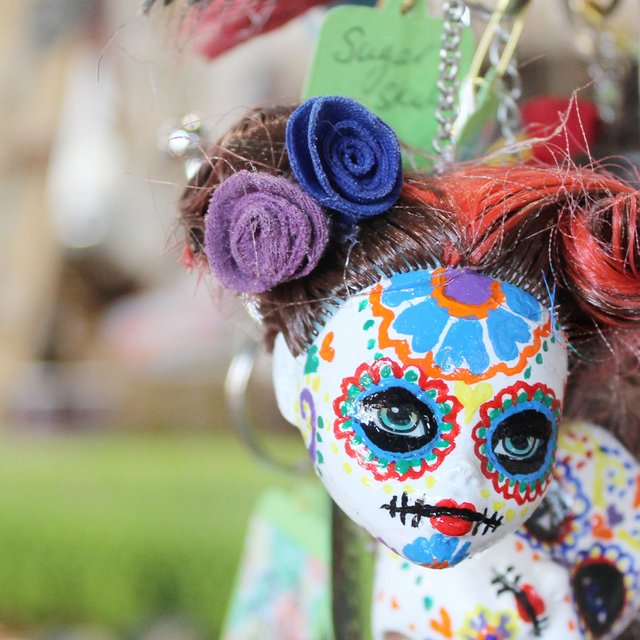 I love what Tally is creating and those quirky vibrant key rings are too cool not to share. 
Until next time, 
xx Isabella