...im alive
After a long long time... I decided to come back. :) Hope you still accept me back haha.
A lot happened ...with the wolrd too.
I just hope you're safe wherever you are everyone...
If my drawings can distract you from everything thats happening in the world just for a minute...im happy.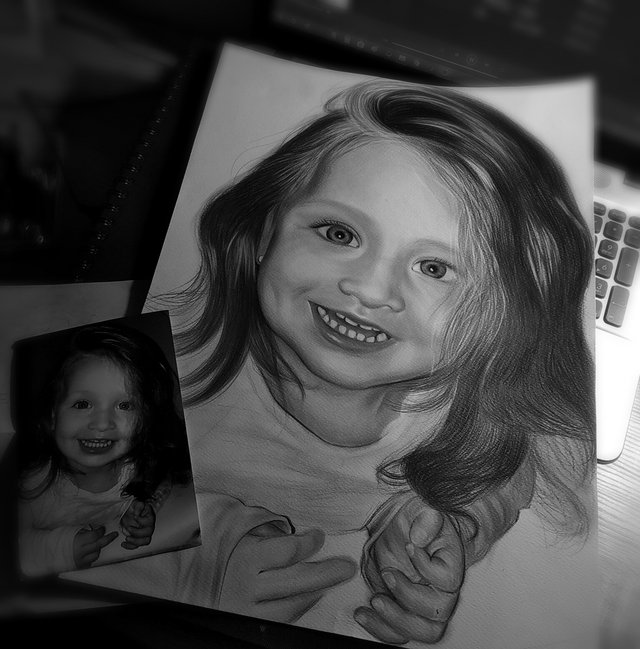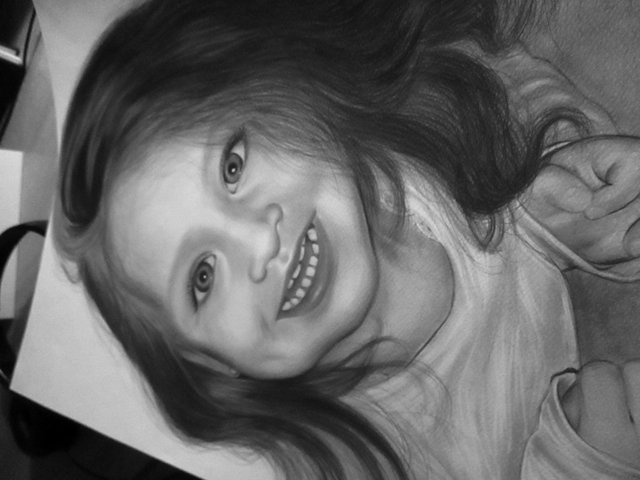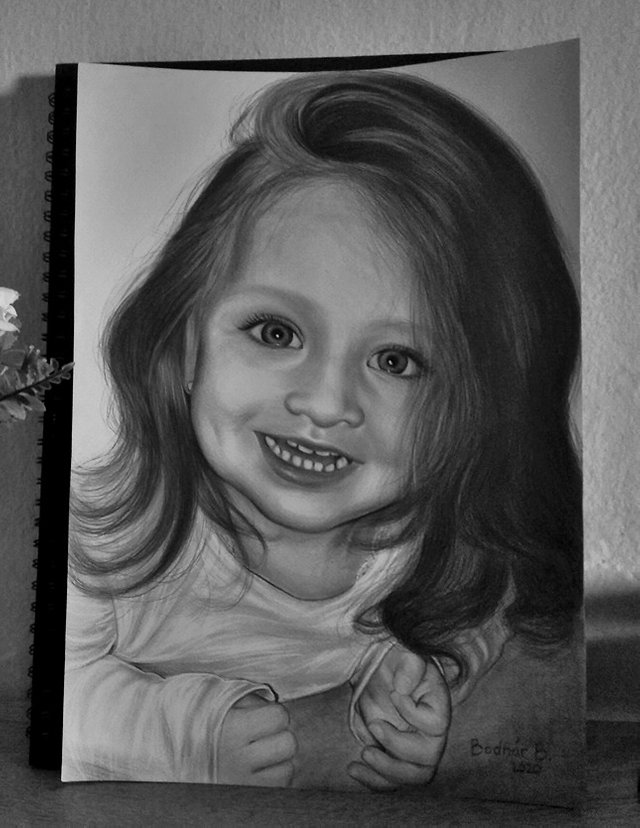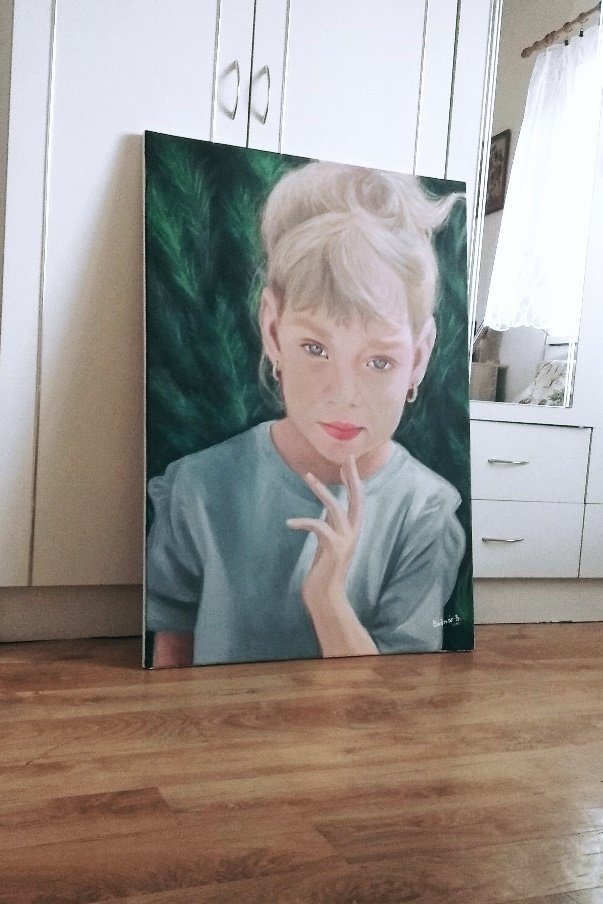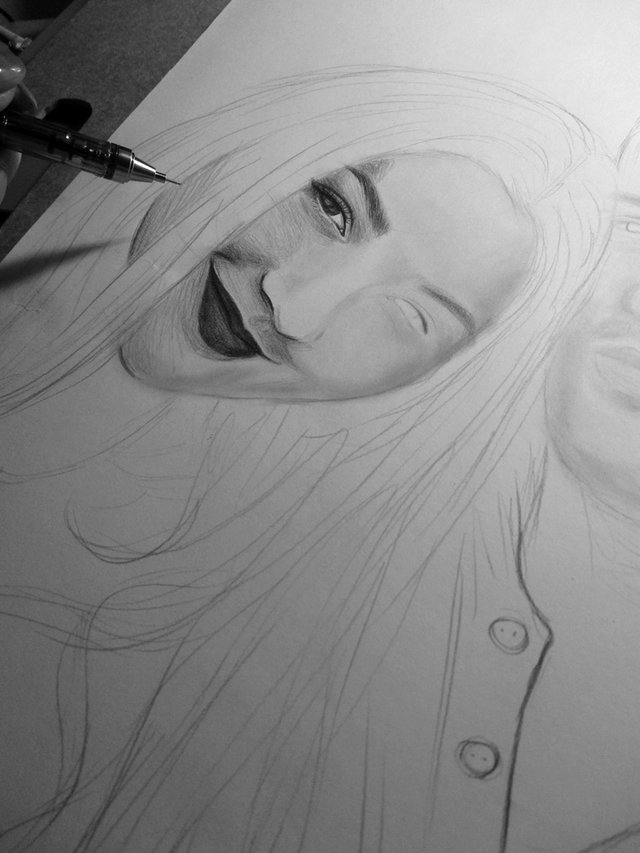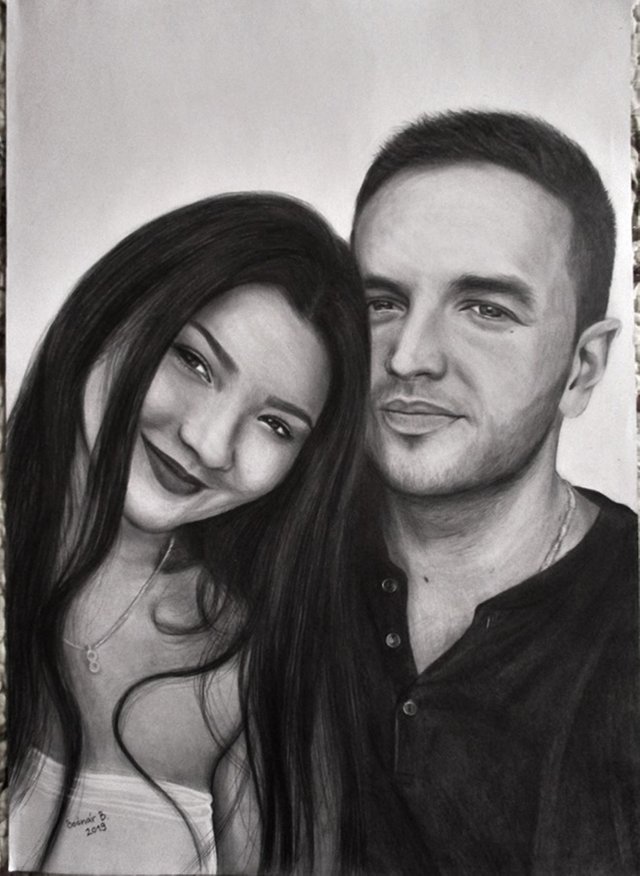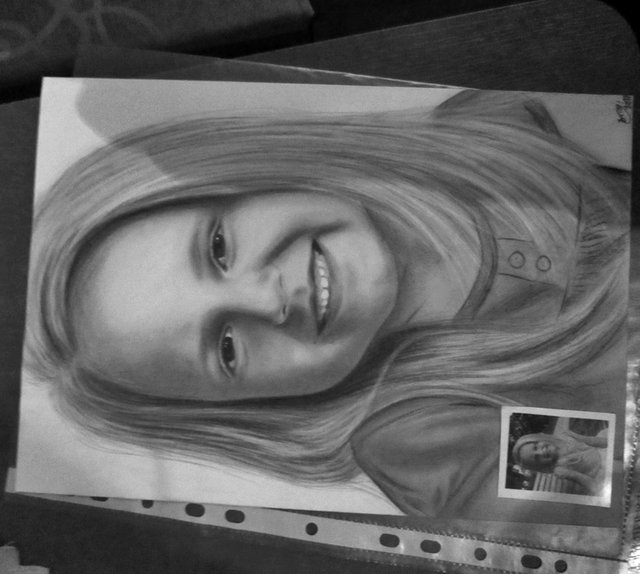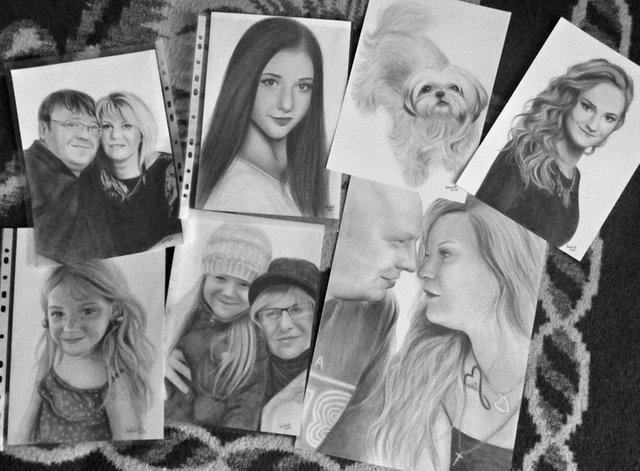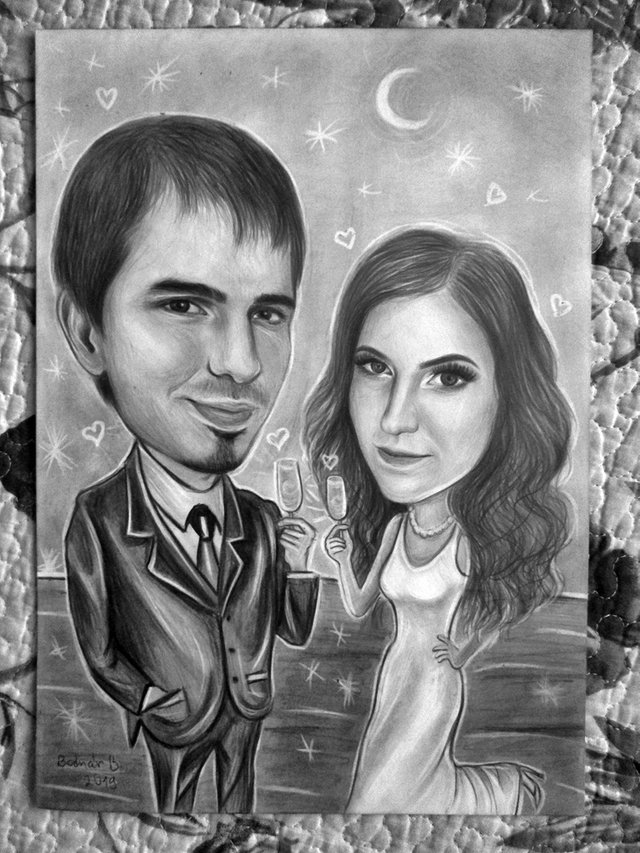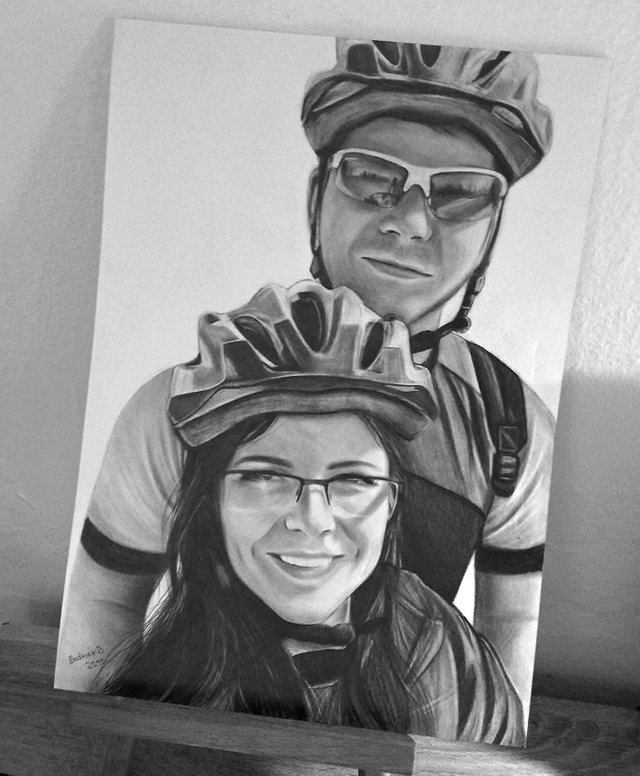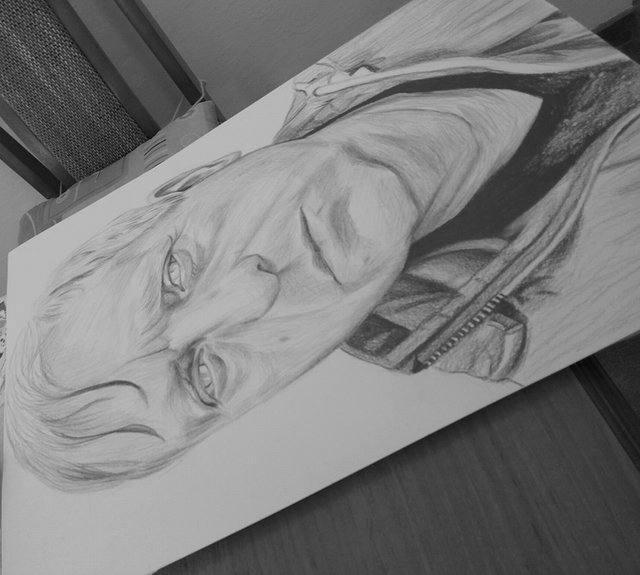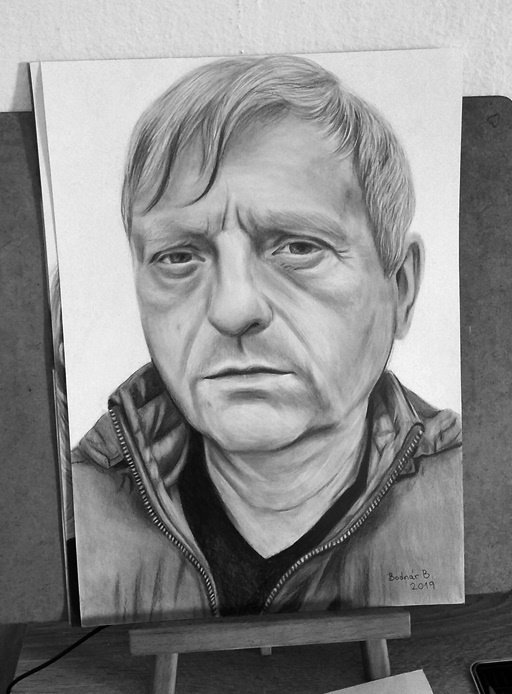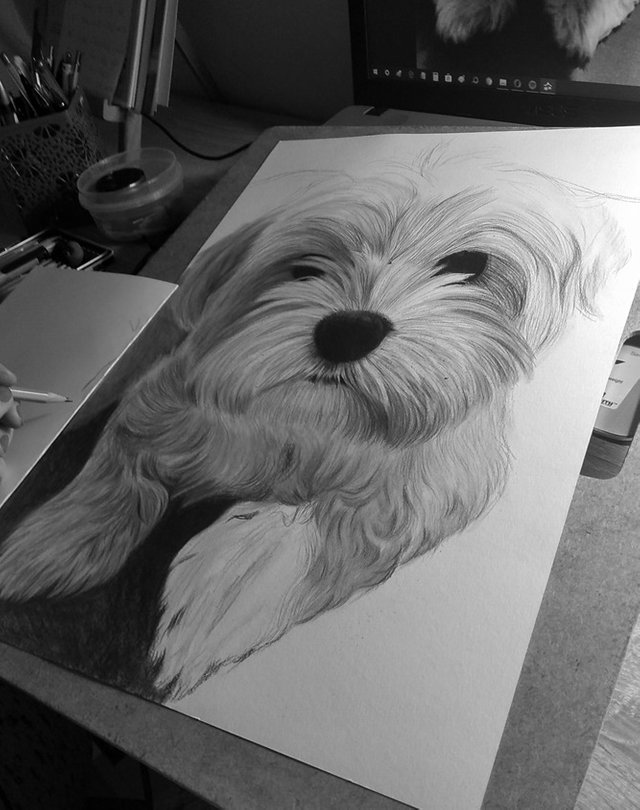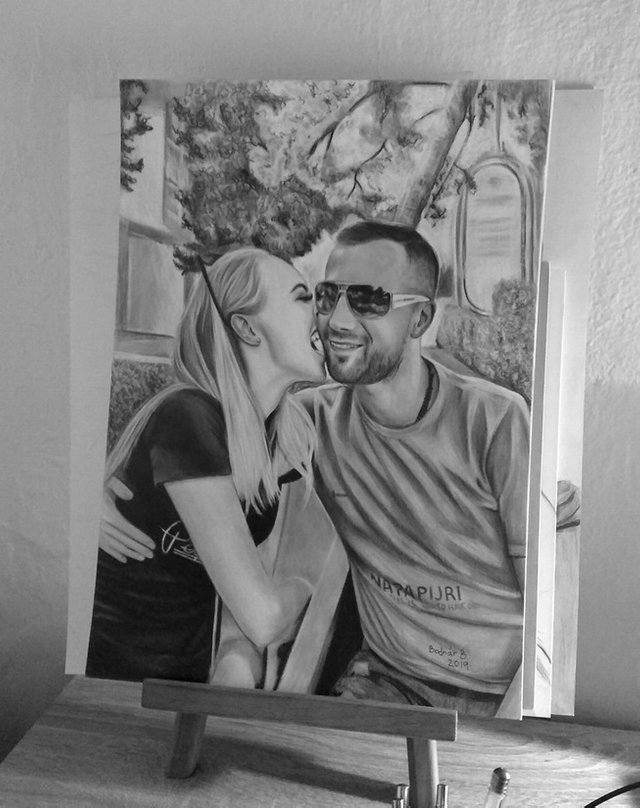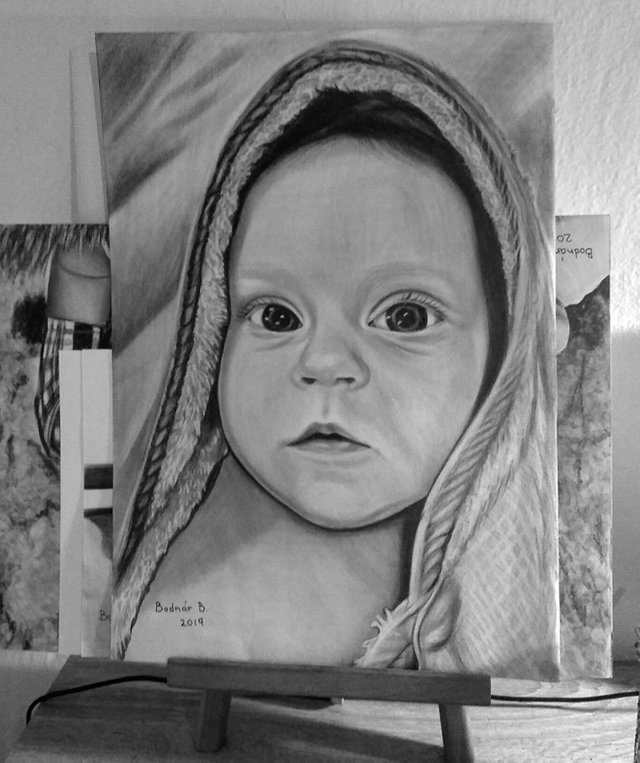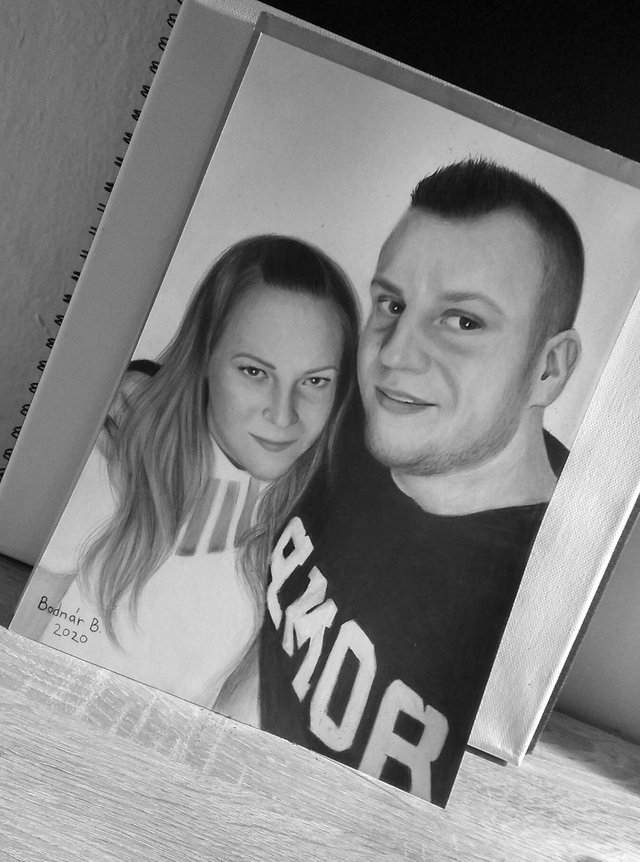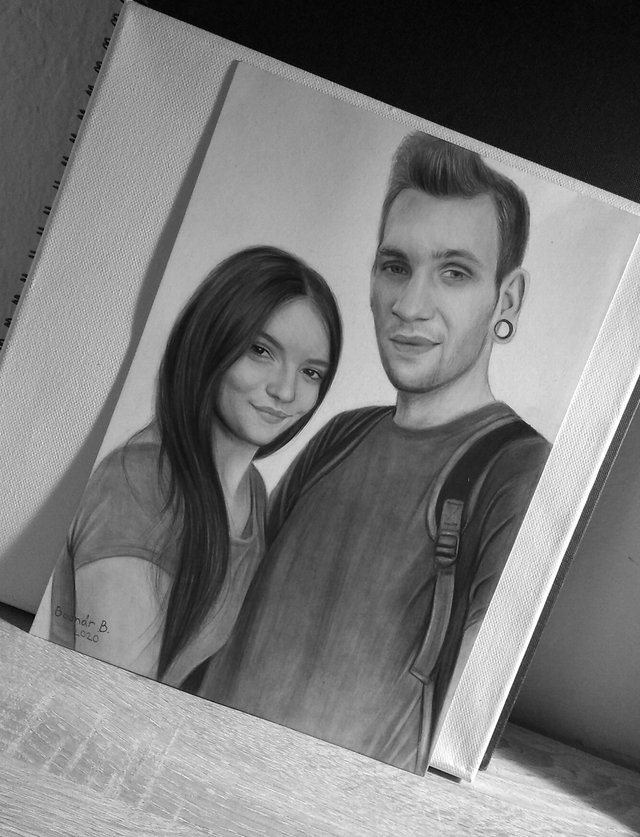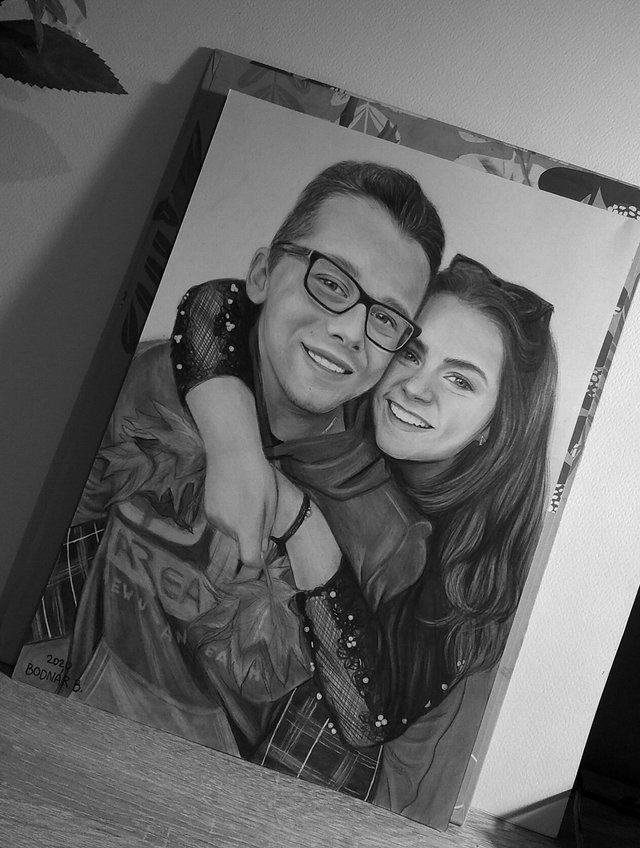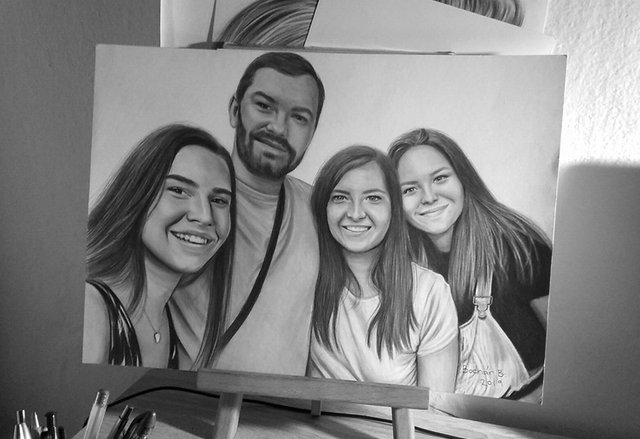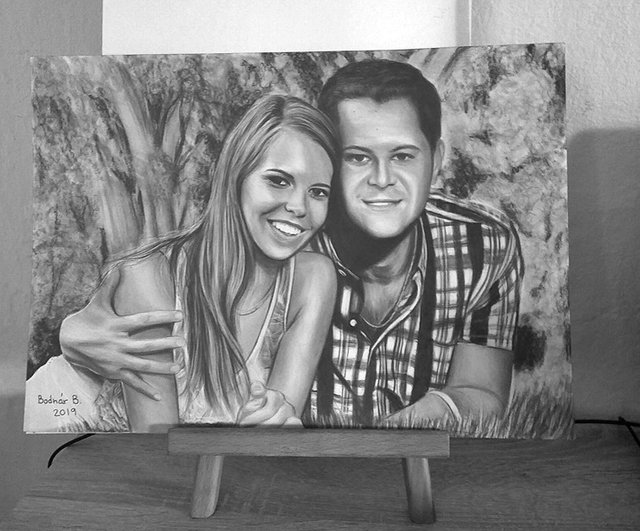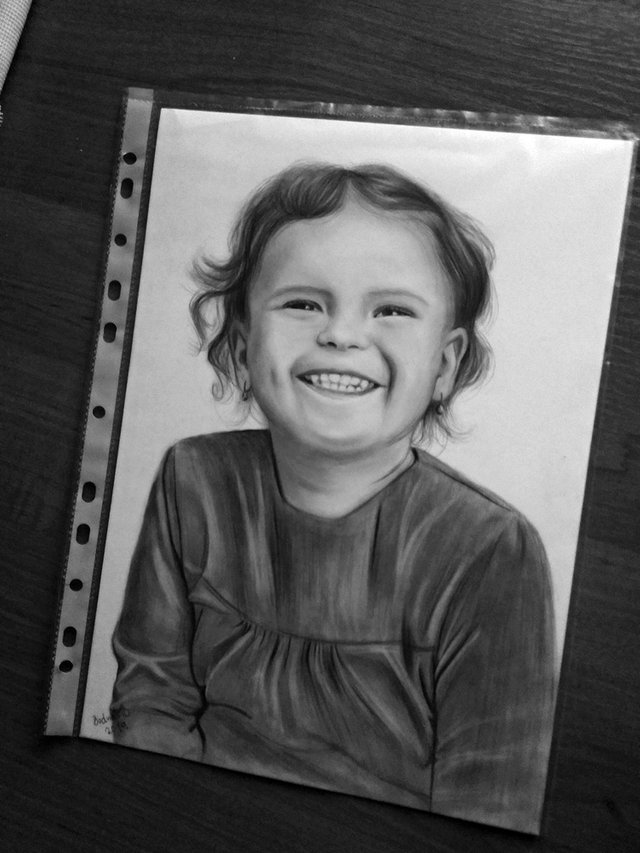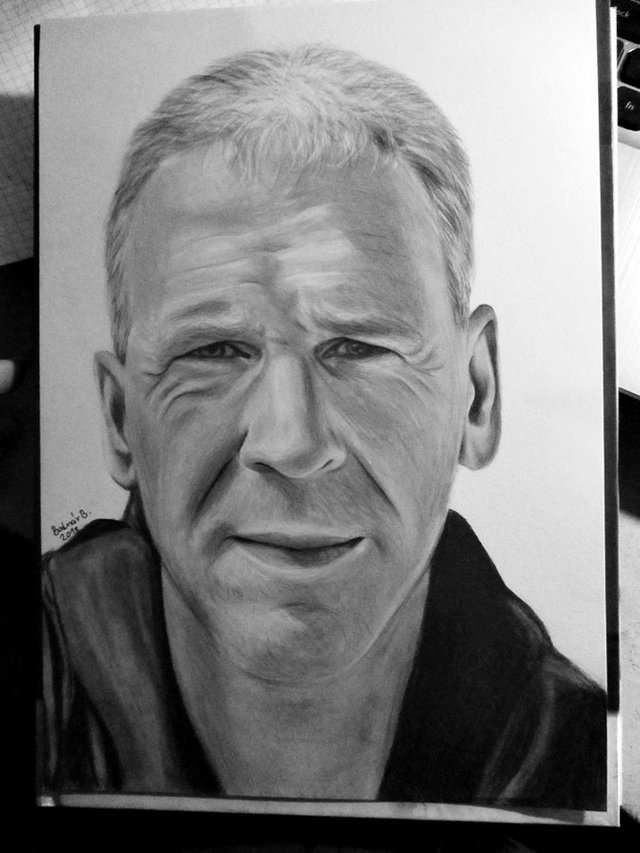 ...as you can see, I had so so many comission work.. I'll post them all soon.
Hope you liked it.
Stay safe! xx