Oslorust legendary markers/mops. WIN TODAY!
I see that Oslorust is having a competition on Instagram! Absolutely love their INK!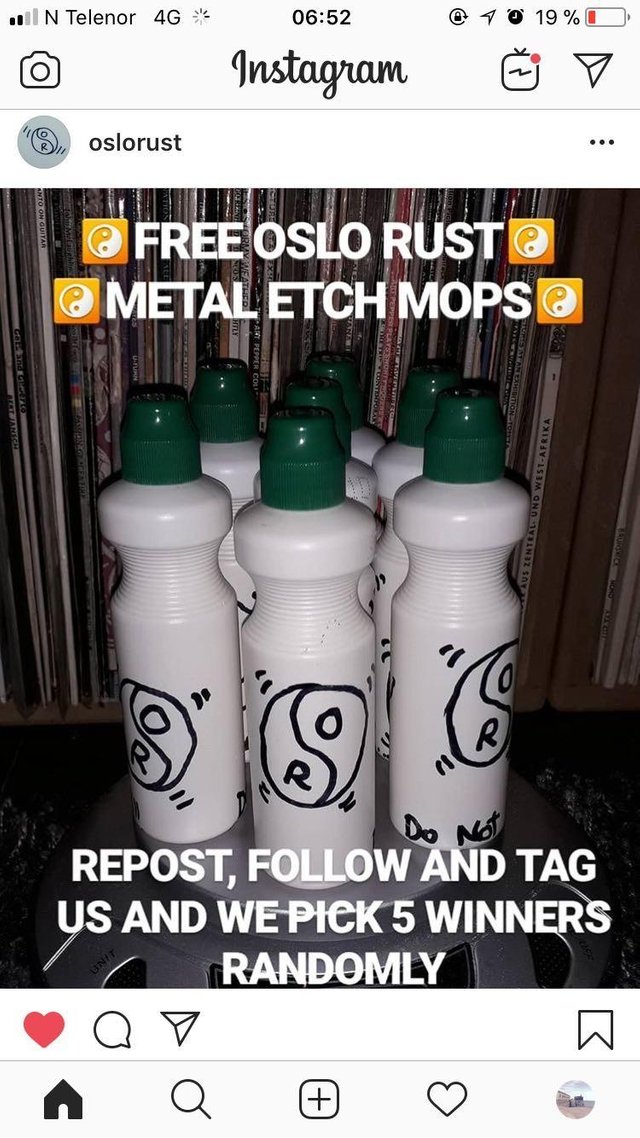 To all that wants to see the INK in action or just simply wants to WIN a free Norwegian marker, go to Instagram And repost This picture, And Remember to TAG @oslorust.
Support your local vandals!