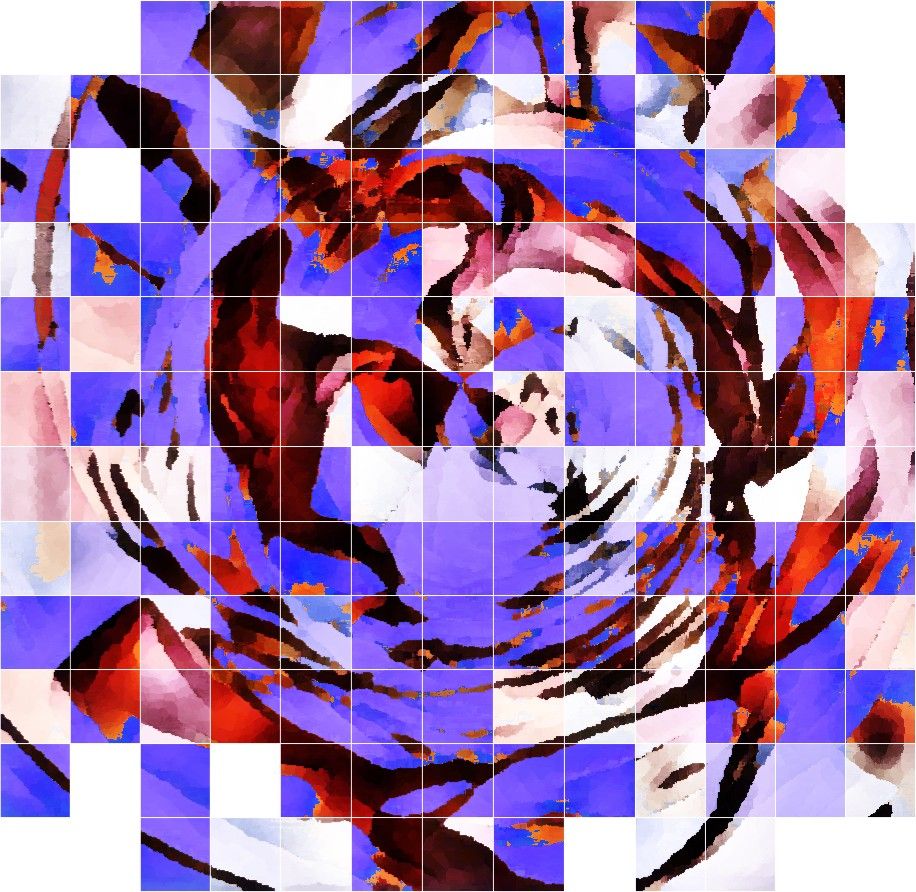 Hi Steemian art lovers
Finalised this creation a few hours ago but it has been a few months in the making. Every now and then I revisit and put it through more digital filters and computer manipulation. Used a few pop art filters as well as a few run of the mill filters. Lost count of the amount of times I've mashed and mixed it.
Et voila! Hope it invokes some reaction in you..good or bad. Either way you know you're alive...or in a matrixian nightmare.
Best
@Booky