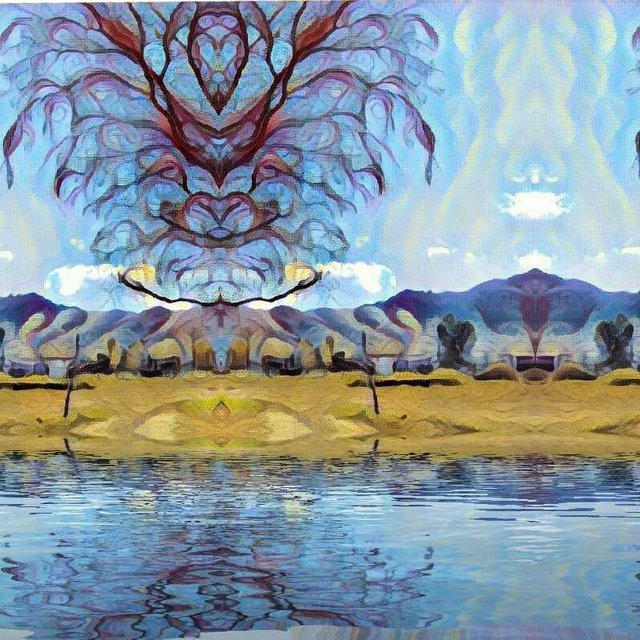 This is my "Mirror Nature - Hidden Faces" series
Did you find the lions smiling face, the guardians head and the small alien?
Really interested in knowing if people are liking the warmer or cooler colours more?
Also do you like more detailed pictures or more of the neon glowing cartoon effect?
Any other ideas or comments please let me know
All Orginal Artwork done by me:
www.steemit.com/@bless
www.instagram.com/blesseye
I will also have prints for sale in the future if anyone is interested
Hope you enjoyed :)
-Bless