Today , we wanted to give a shout out to our favorite graphic artist and the creator of our logo, David Psyganesh!
David is a graphic designer from Portugal and we have been in love with his works since the first time we saw him.
We looked around for a long while trying to find the perfect artist to create a logo which would mesh with our style of music. He creates 3d images as well as simpler 2d images.
Take a look at his process below: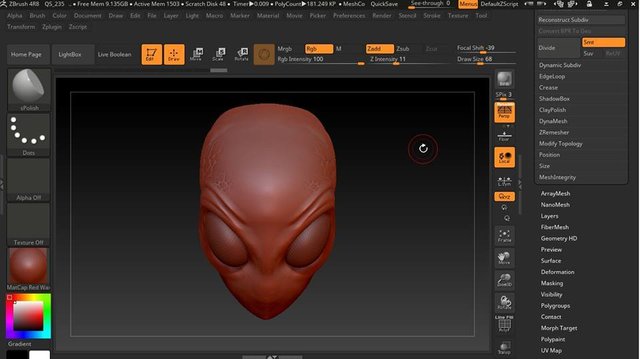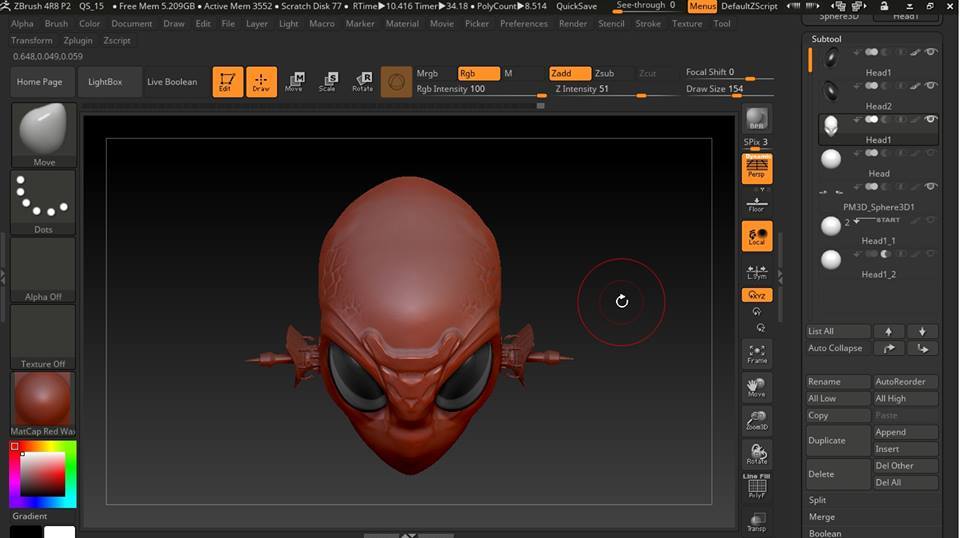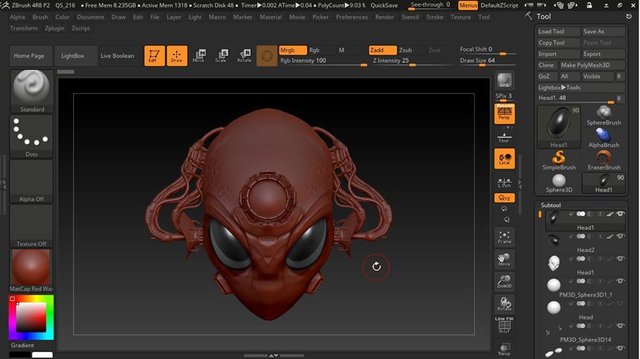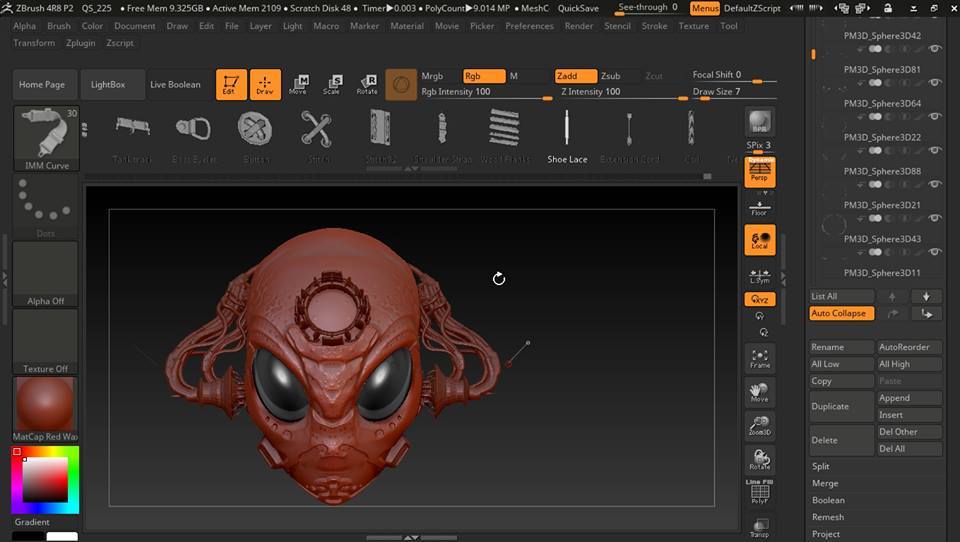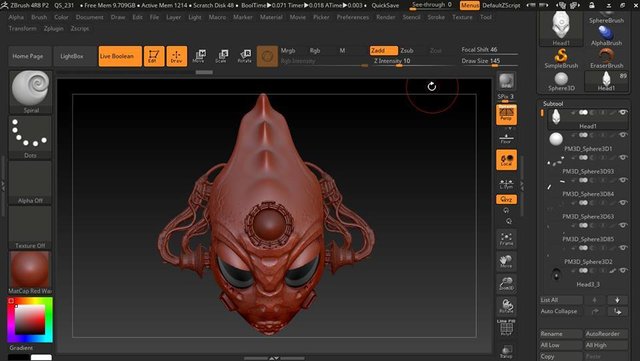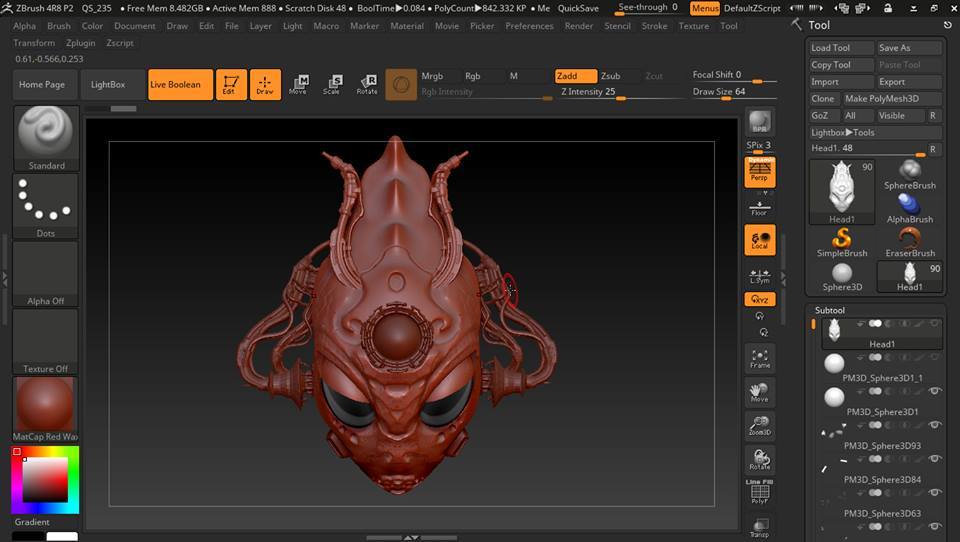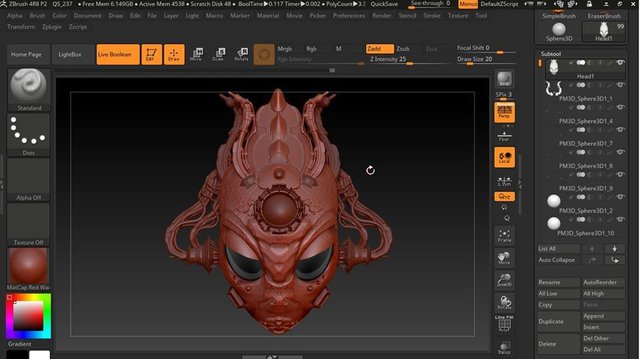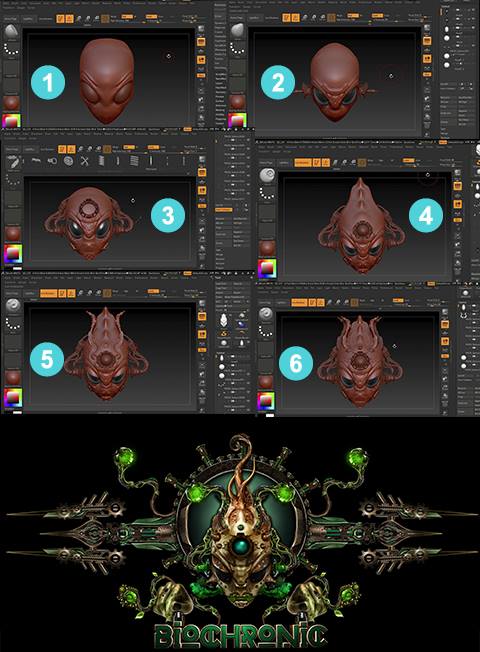 As you can see he has a very clean and precise style which complements our music!
Here are some more examples of his work: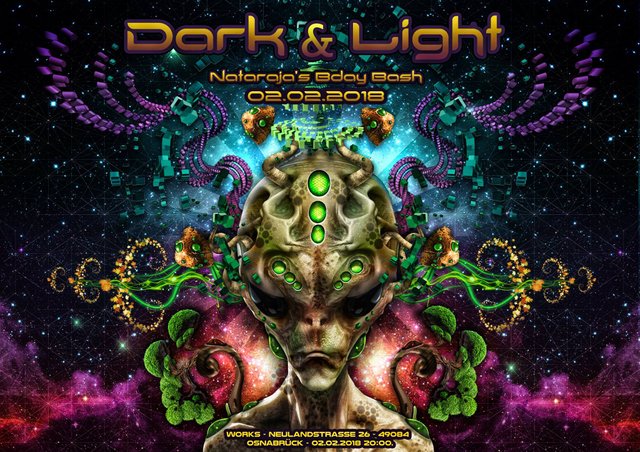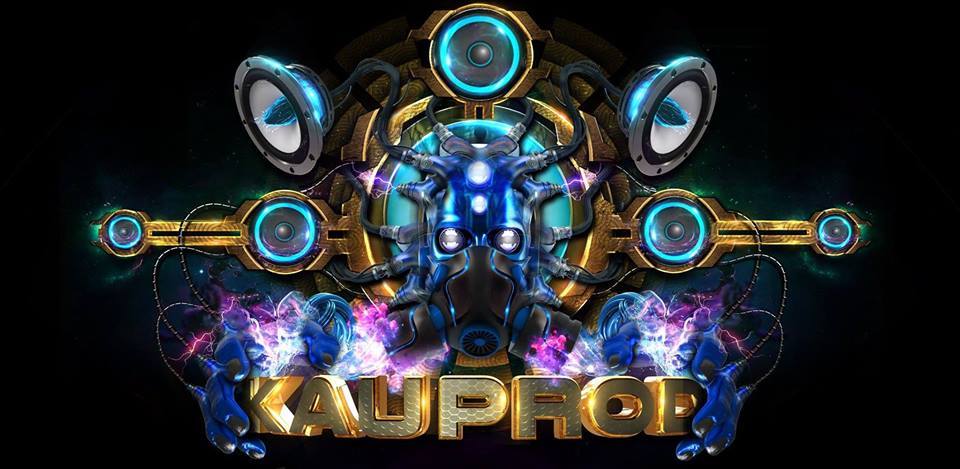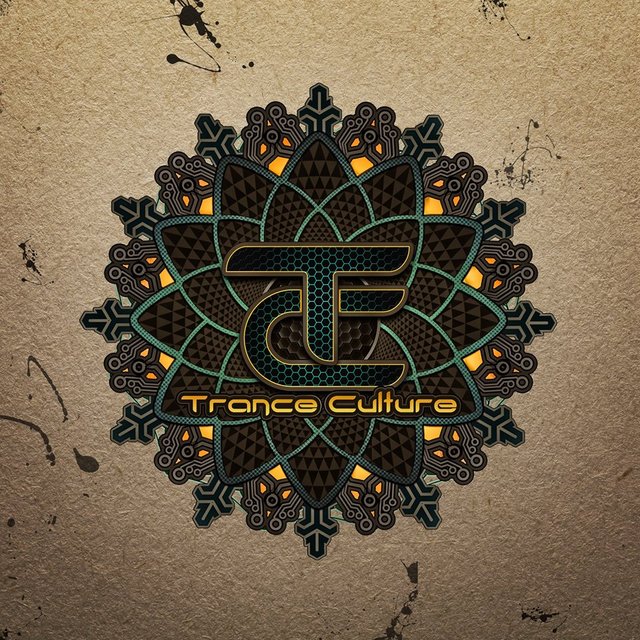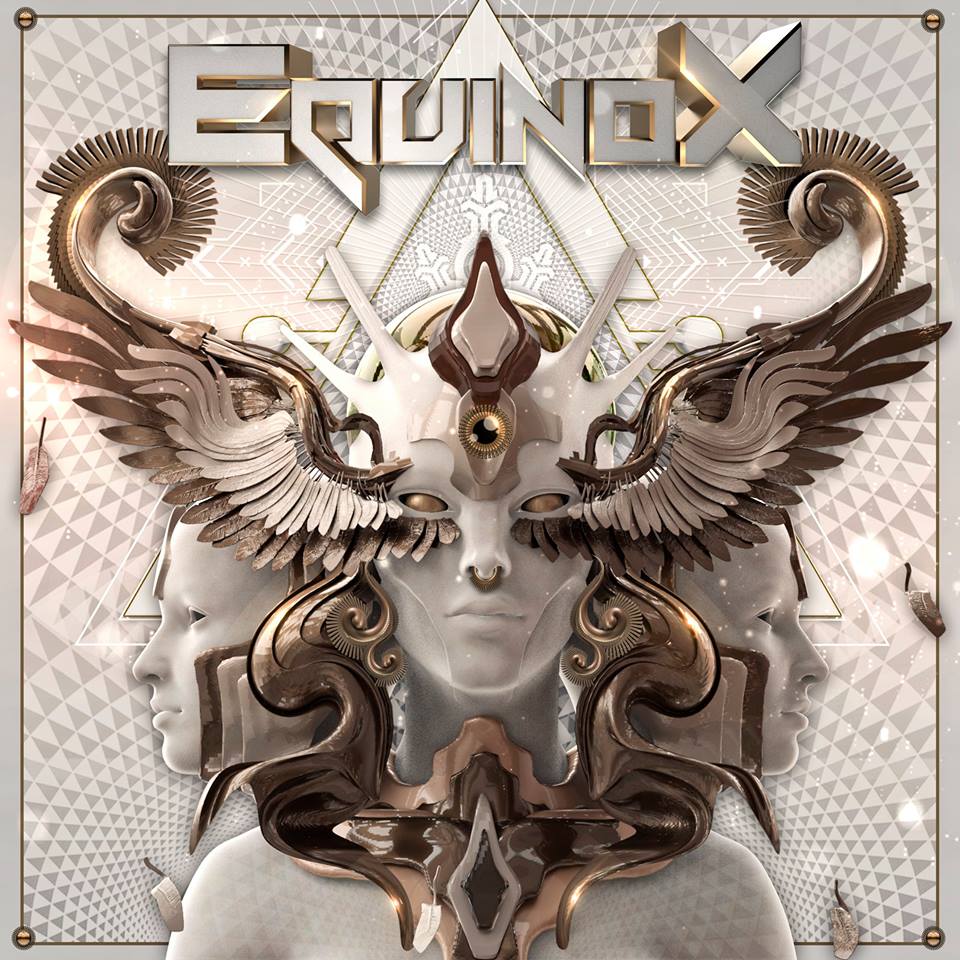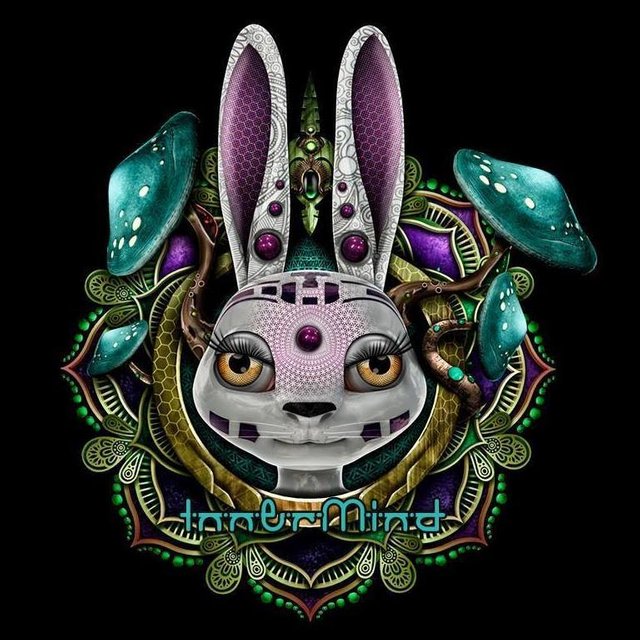 Make sure to check out the link below to follow his work!
-Kenny and Jordan
https://www.facebook.com/Psyganesh-1100017583354525/?pnref=lhc
https://www.facebook.com/biochronic/