My latest work of art titled "Aquarion". Created by hand using ink pen on gallery canvas. The creation process took a month to complete at 3 to 4 hours a day.
Mi última obra de arte titulada "Aquarion". Creado por mano usando bolígrafo de tinta en lona de la galería. El proceso de creación tardó un mes en completarse, de 3 a 4 horas al día.
"Aquarion": Divine Sagitta
5/27/2017
Ink Pen On Canvas
16" x 40"
"Aquarion": Divino Sagitta
27/05/2017
Bolígrafo de tinta sobre lienzo
16 "x 40"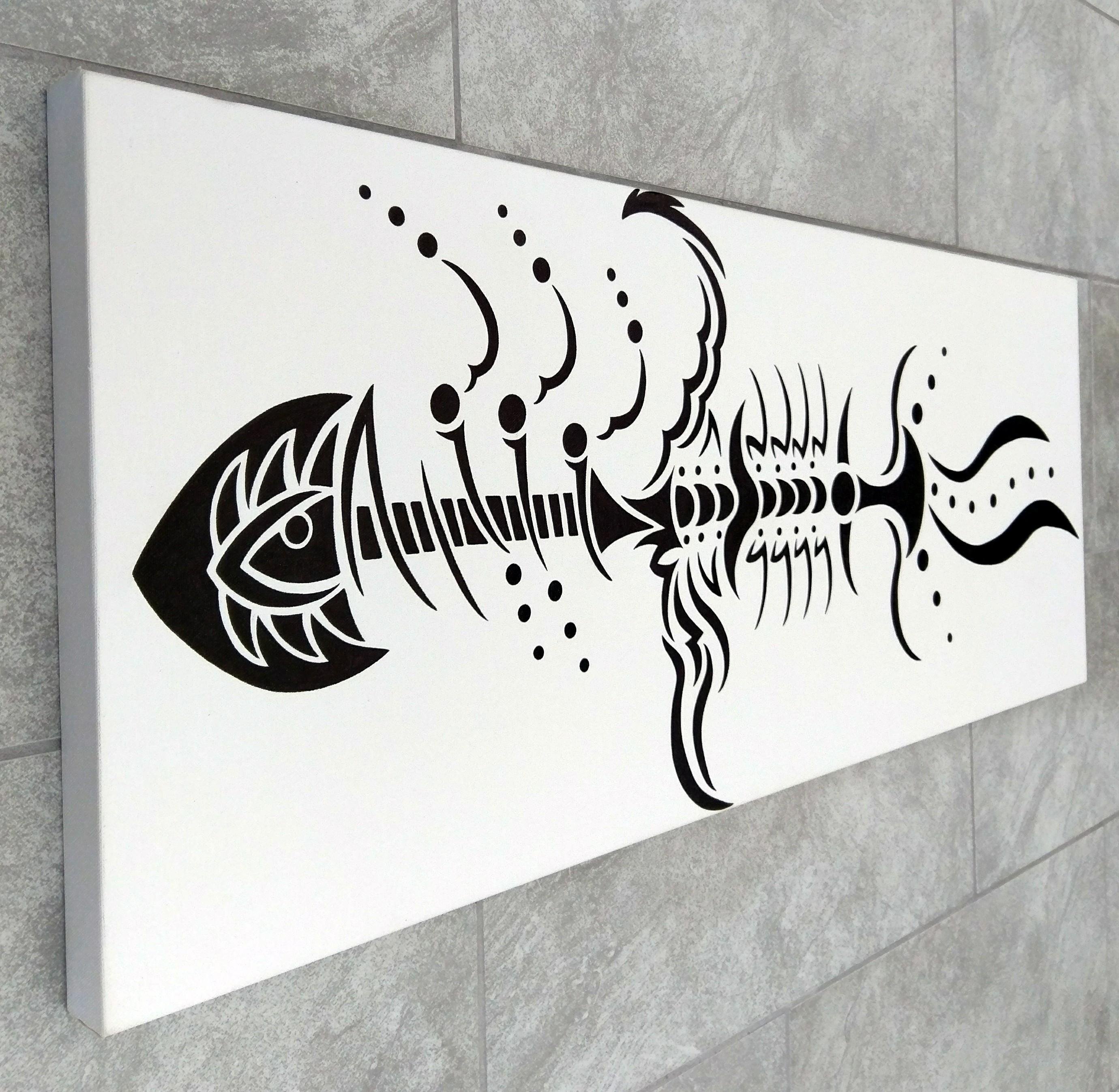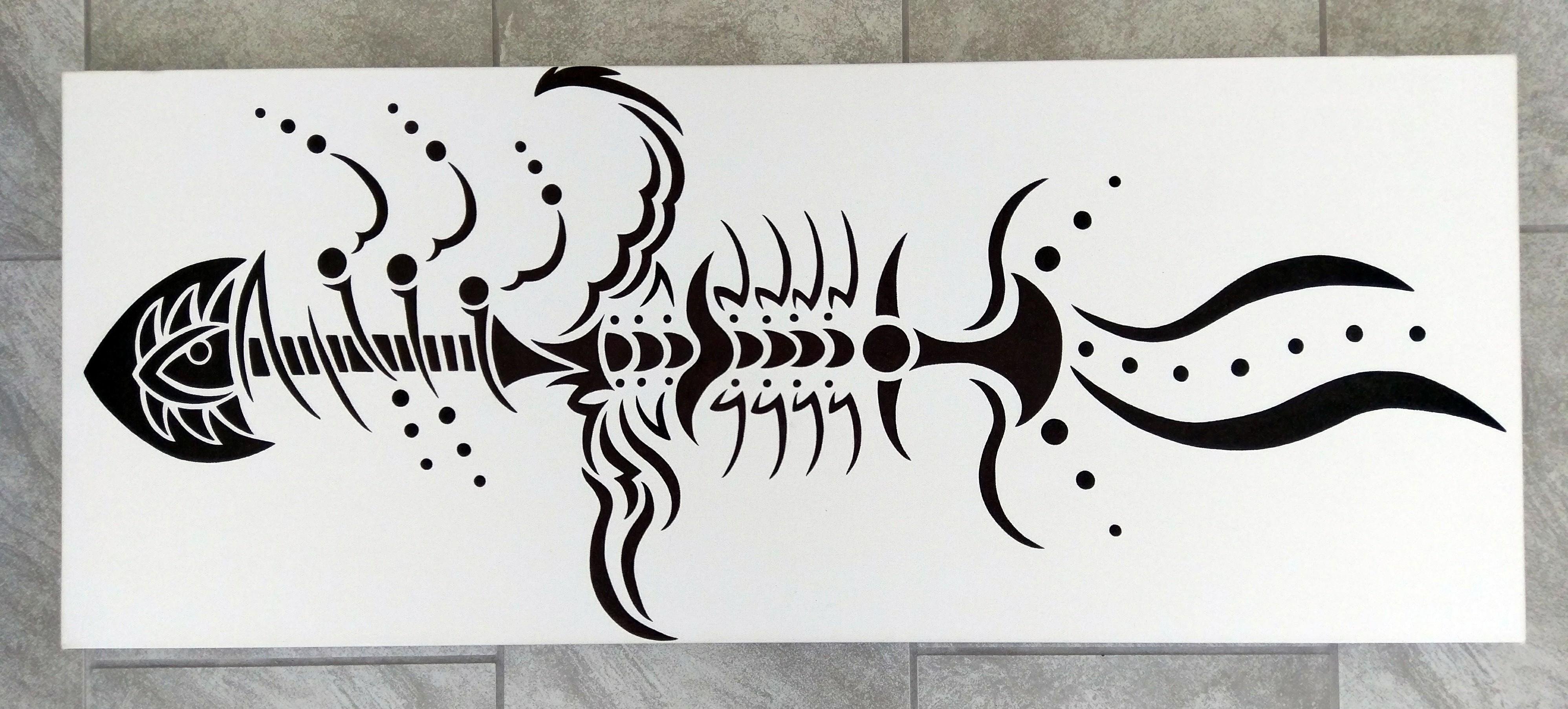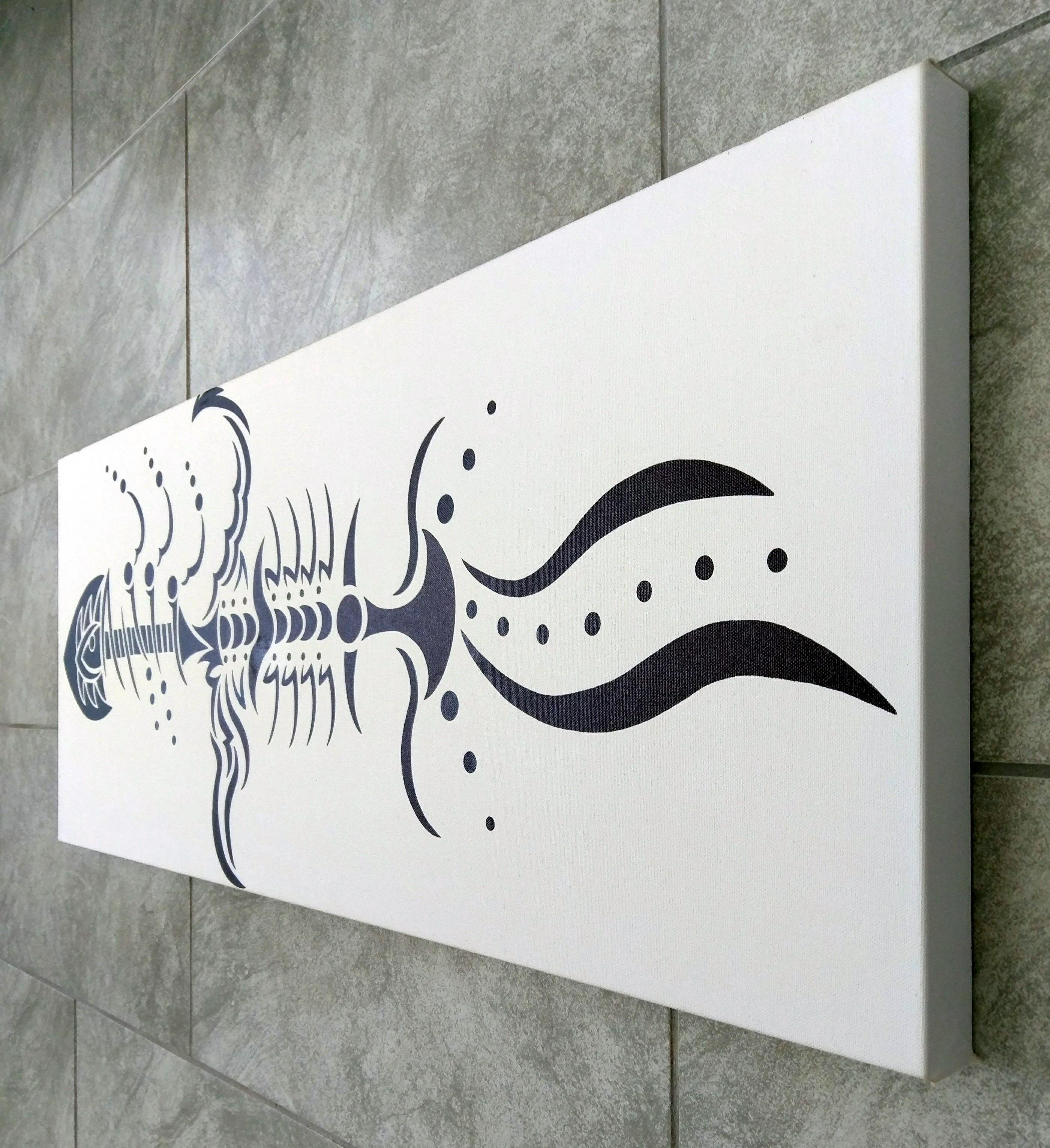 #art #spanish #painting #billyjohnsonart #creativity #abstract #fineart #modernart #contemporaryart #erosaquarion