Playing with scale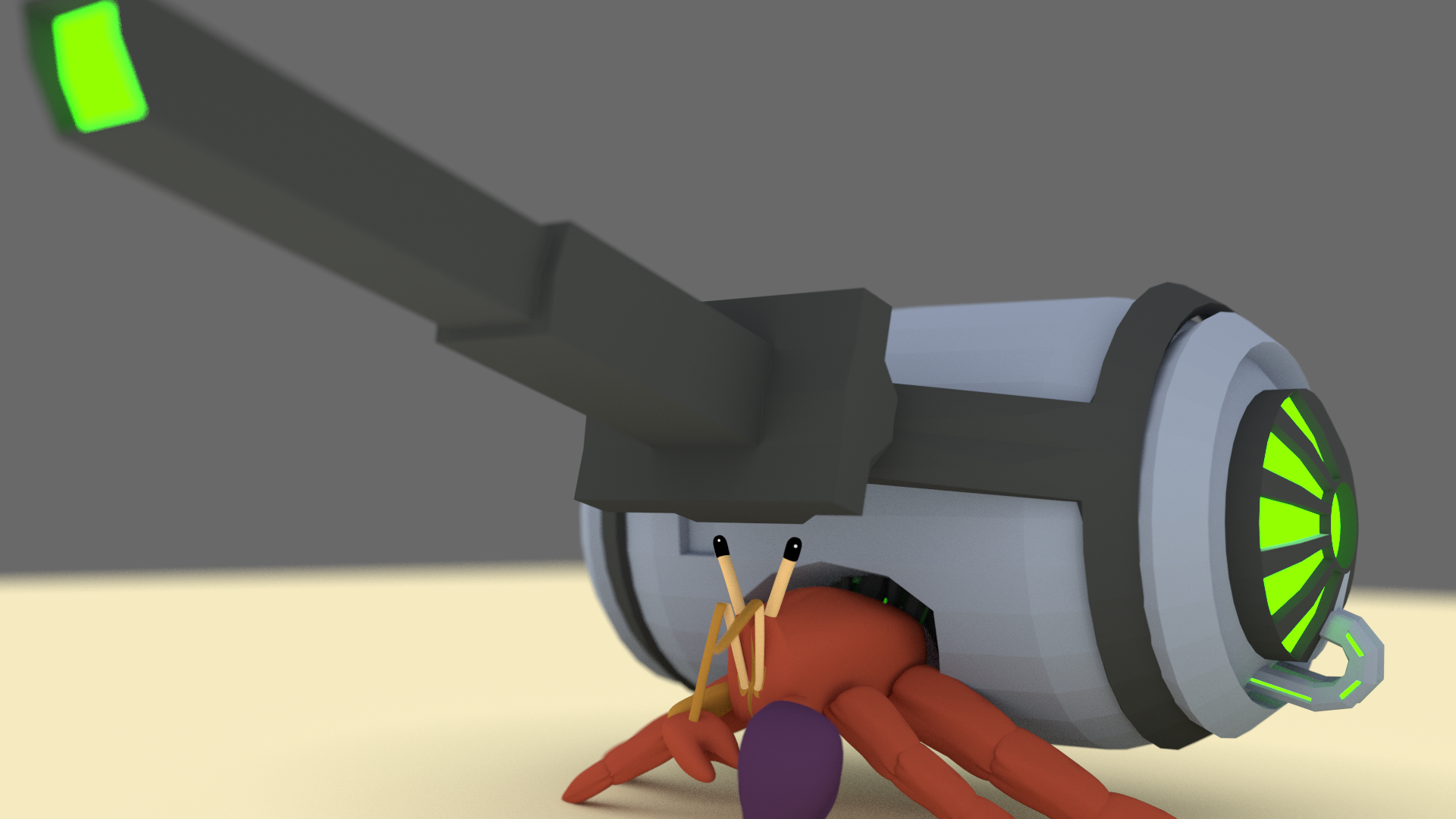 A while back I began to consider the effects of scale when it came to how we see life. What if sentient species existed that were as small as ants? Would we seem like the titans of myths and legends, or as gods deciding whether entire civilizations are allowed to live based on the mere location of the settlement. Would we even be considered living at all, or would our scale be too much for them to grasp our existence? Pondering this, I remembered scenes from MIB where aliens would ride inside a mechanized human suit or how a Galaxy can fit into a marble. How often do humans consider their scale? Keeping these thoughts in mind I created this model. Its silly I know, and looking closely I can point out all the errors I made in modeling it. Though even through its flaws, it still stands out as one of my favorites. It captures my imagination, of a world fought not at the scale of man, but the scale of those little creatures that scuttle by underfoot. Maybe advanced civilizations once crash landed on earth, taking refuge deep in the ocean where they enlist the help of biological creatures such as this crab to watch sentry over their cities.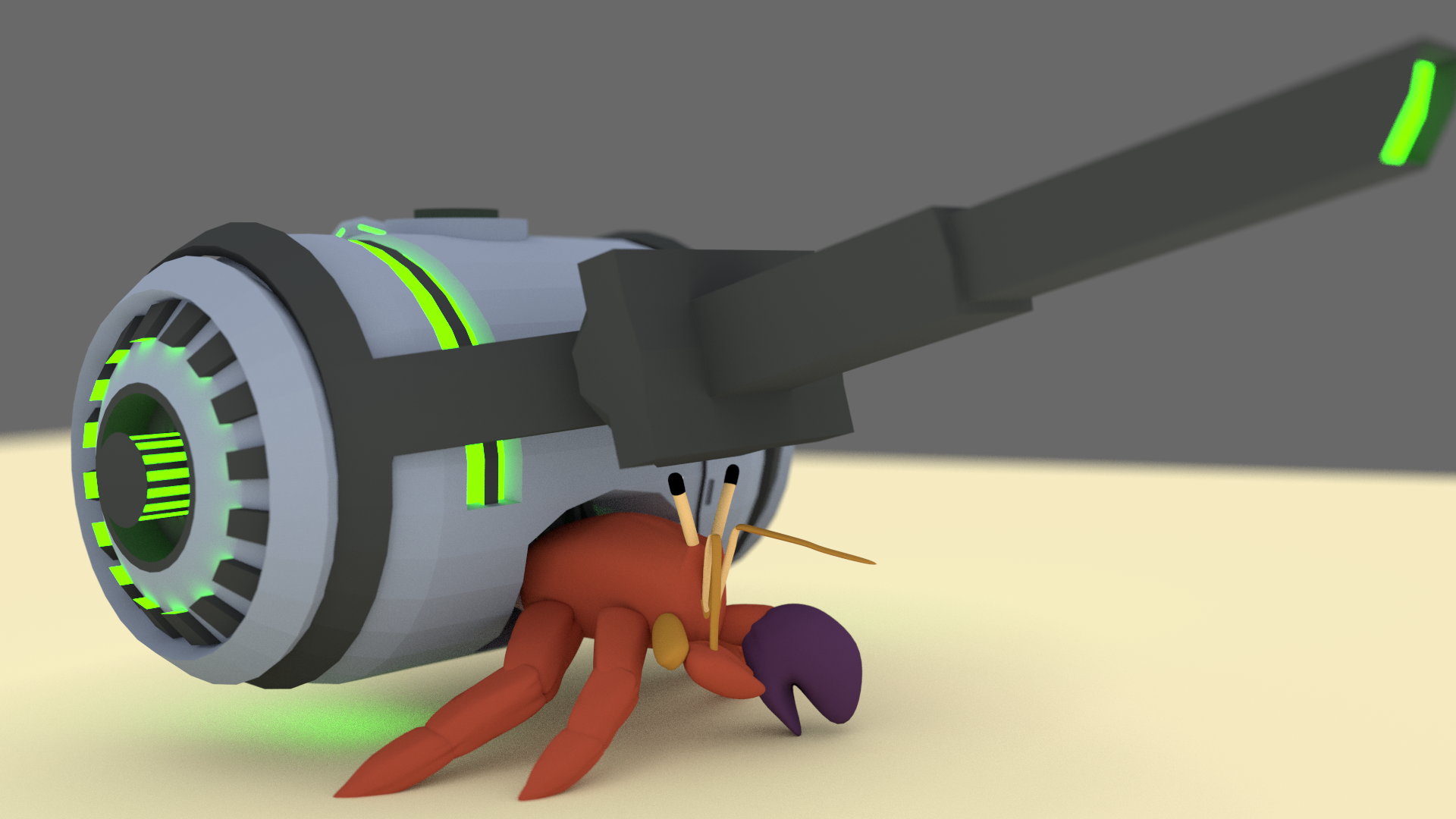 I've often considered creating more cyborg crustaceans. Maybe even creating a game based around their unique abilities and augmentations, but nothing has yet to stick when I consider the options. So for now I use them as test prints for my 3D printer. Where they often stand guard till the next print begins.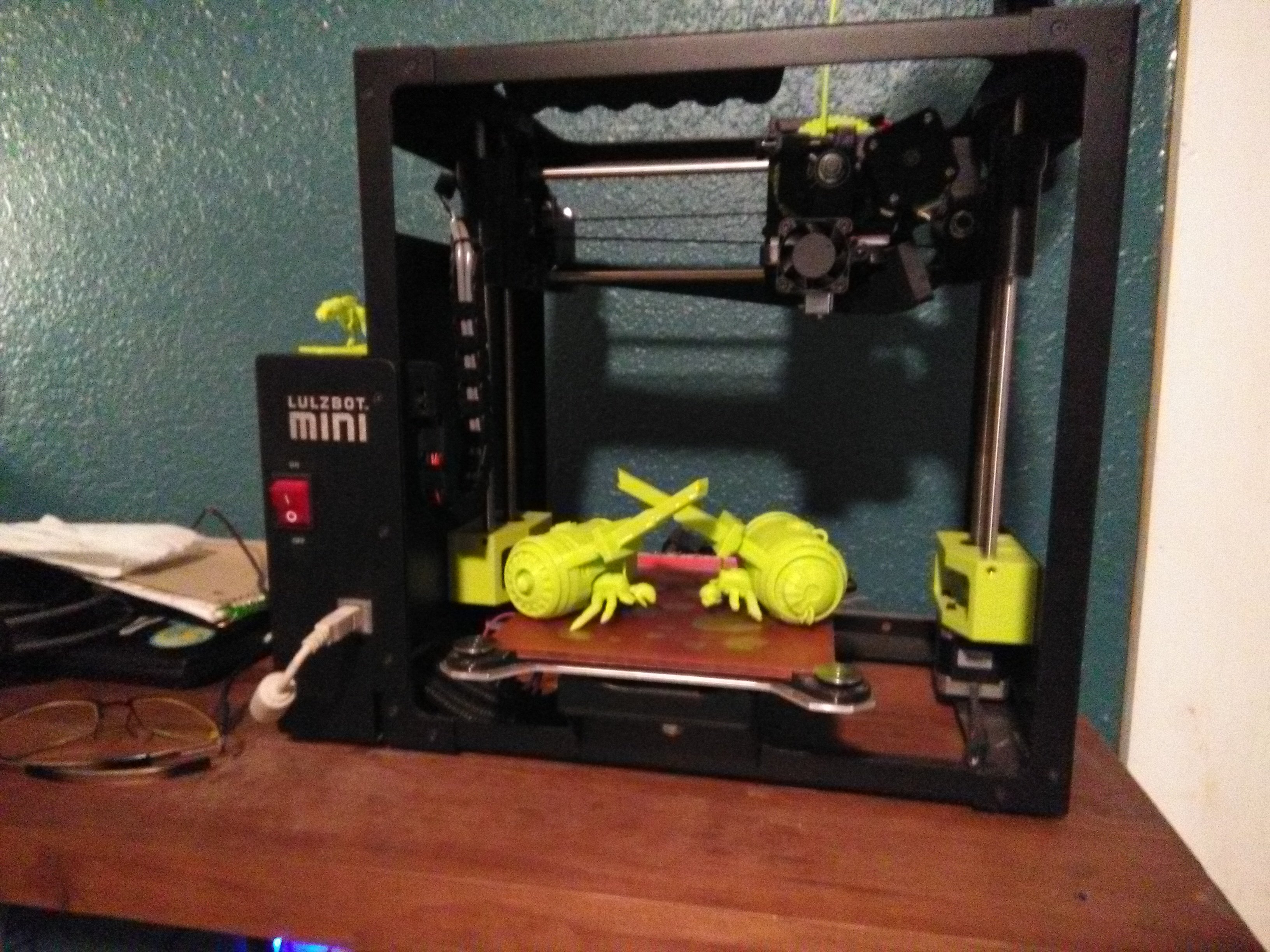 Note: I really need a new camera, or a new phone. These ever blurry photographs are really getting me down.