Surrealism in perfection - Igor Morskis Art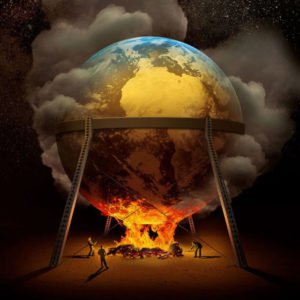 Hello Steemians,
i did not post anything in the last days, because im really busy that time. I only had a few minutes to read some interesting posts and give some comments, but today i have the opportunity to show you some of my favourit surrealism artist -> Igor Morski.

I had his pictures on my computer for years and used them to cover up my poems and give them a picture. Well, while i had some discussion with @twinner about the copyright i found the incredible talented artist Mr. Igor Morksi, who created them.
---
---
---
About Igor
Polish graphic designer, illustrator and set designer. Presently, he focuses on mixed media graphic art, based manly on photo manipulation, drawing, recently also 3D.
Igor Morski graduated with honors from the Interior Architecture and Industrial Design Faculty at the State Higher School of Fine Art in Poznań (now the University of Arts). In the late 80's and early 90's he worked for public broadcasting company Polish Television creating set design for TV theatre, culture and commentary shows.
In the early 90's the artist pursued a career in press illustration, working for leading Polish titles including "Wprost", "Newsweek", "Businesweek", "Businesman Magazine", "Manager Magazine", "Charaktery", "Psychologia dziś" or recently "Focus". So far, he has created about 1000 illustrations. His work also regularly appears in international magazines (American "Deloitte Review", Australian "Prevention", "Money", "ITB" and "Men's Health", "Womans Health, George). He is a winner of many prestigious awards including Communication Arts Excellence Award (2008, 2010) and Applied Arts Award (2010).
Igor Morski is co-owner of a graphic design studio Morski Studio Graficzne in his hometown. His advertising art has been commissioned by Saatchi & Saatchi Singapore, Saatchi & Saatchi Sydney and Abelson Taylor among others.
Privately, he is a proud father of two daughters. He is interested in natural sciences in a broad sense, genetics, cosmology and theoretical physics.
---
This is the offical description at http://www.igor.morski.pl/ | At his website you can have a look on many more pictures and illustrations from Igor Morski, it's also possible to buy some of his art. I guess in future i will have to buy some of this beautiful artworks, they are just fantastic. You find the gallery over here: https://igormorski.pl/ that's the domian to buy art from Mr. Morski.
---
If you are interesting in seeing more, here is some 3-D artwork in a .pdf, copied from his website:
http://www.igor.morski.pl/wp-content/uploads/3d-works-9-2014.pdf
---
And here is, also in .pdf, some illustration collection.
http://www.igor.morski.pl/wp-content/uploads/folio2-ilu.pdf
---
Well, of course i want to show you some of his artwork. He has really much stuff created and it would not be possible to add much more, i just pick a few to show you this fantastic artist. You find more artwork from him in google or at his website.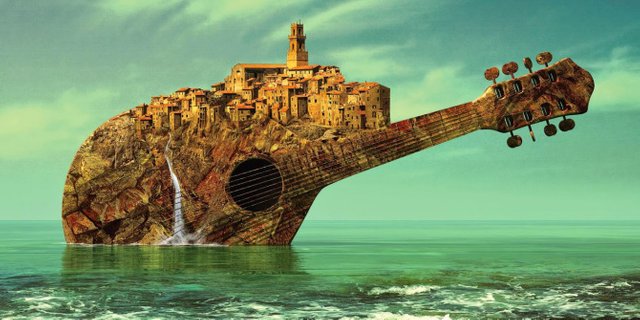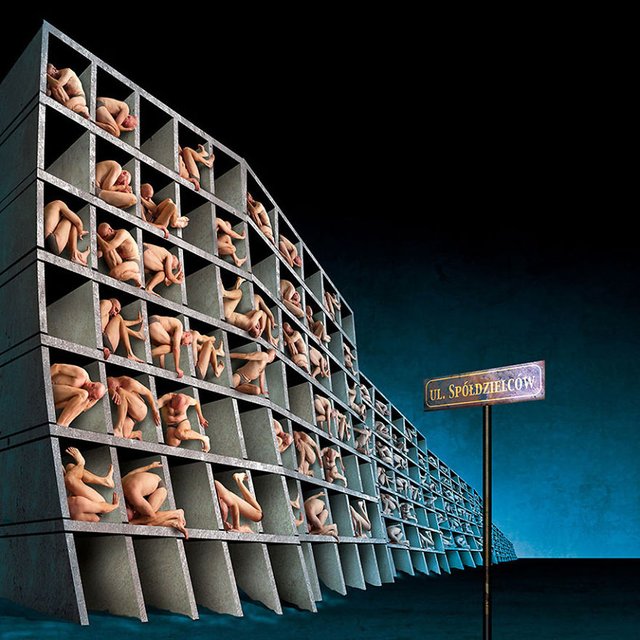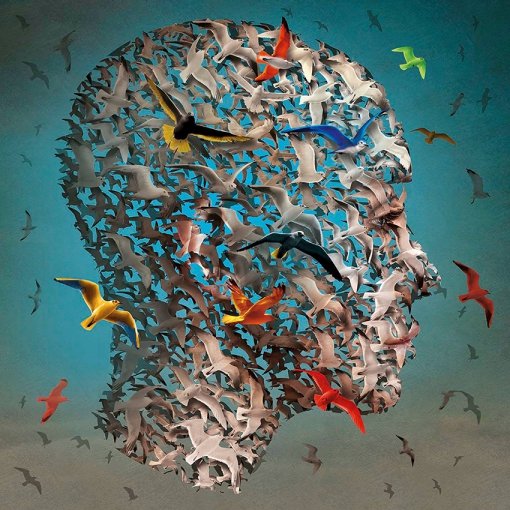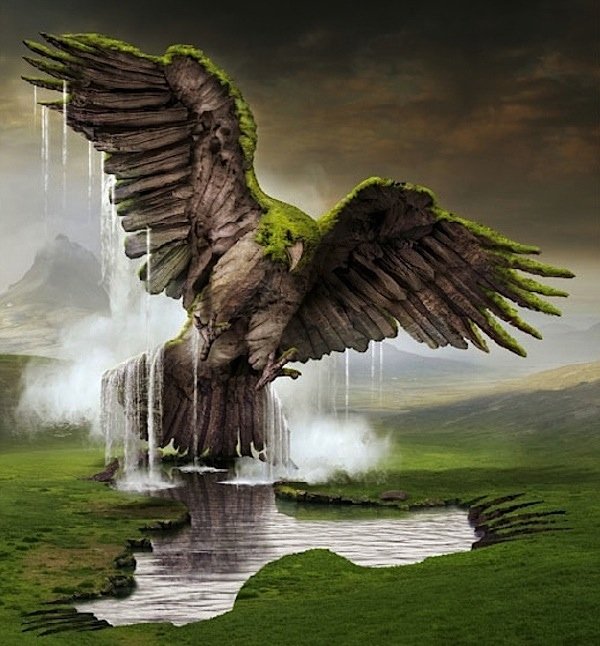 ---
More over: http://www.igor.morski.pl/
Well, i just love this surrealistic art, i guess in future there will be more artists, i will write about. This days im really busy, so give me some time and you will get more extended posts!
Tell me if you liked this post and want me to make for of this in the future!
Make sure to follow @besteulz to stay updated ;)
BS
---
---
Source:http://www.igor.morski.pl/wp-content/uploads/folio2-ilu.pdf
Source:http://static.boredpanda.com/
Source:https://conversamos.files.wordpress.com/
Source:http://numerik.blogspirit.com/
Source:http://4.bp.blogspot.com
Source:http://1.1.1.1/bmi/1.bp.blogspot.com
Source:http://www.igor.morski.pl/wp-content/uploads/3d-works-9-2014.pdf
Source:http://www.igor.morski.pl/wp-content/uploads/folio2-ilu.pdf