Painting Freakazoid - Realistify ep 2
Hey Cryptonians!
Hope you are all doing well?
Today i'd like to share with you the result of episode 2 of my YT series.
Where I paint a cartoon figure into a realistic one!
This time, upon popular request - it was Freakazoid!
I hope you like it !

Painting: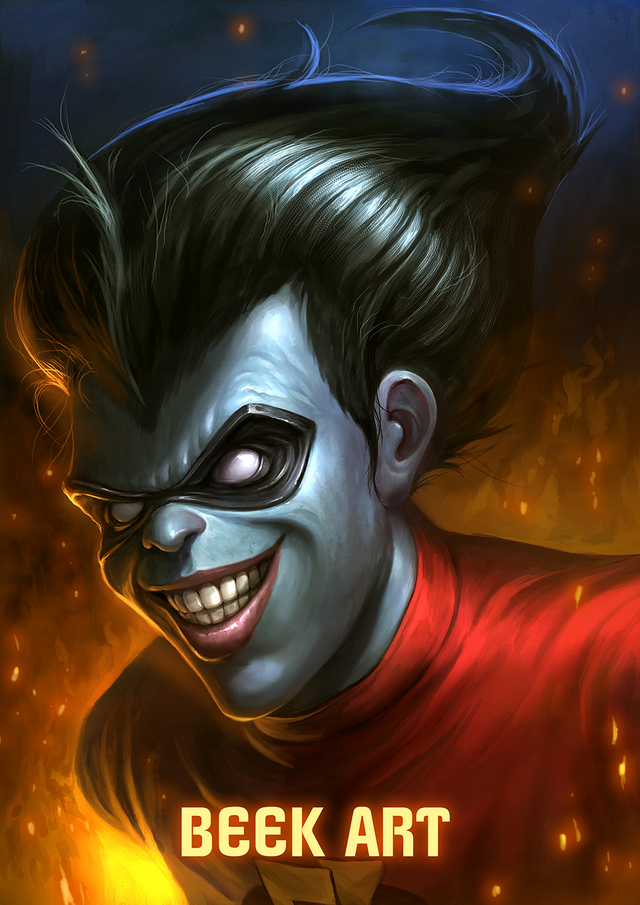 Thanks!
See you next time!
Greets
Rogier / @beekart