Hey everyone!
Today is 'for me' is day 5 on the Inktober challenge!
I'm still very far behind! UGH!!!
Day 5 topic is - Chicken
---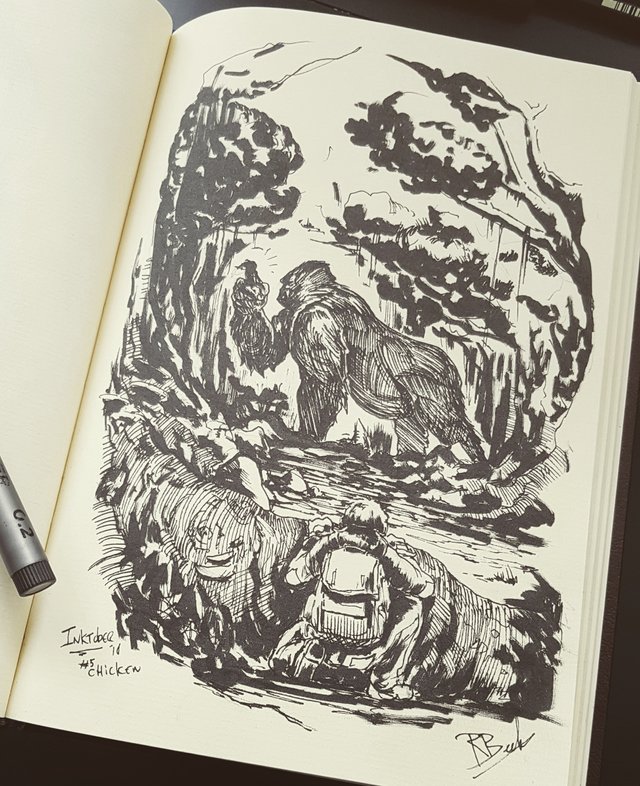 Was something different than I expected,, drawing image like this with pens are so challenging!
I really want to get better at it.. yet there are still a billion things i need to get better at!
1 step at the time!! :)
Keep working hard!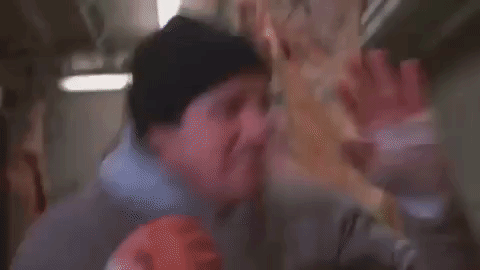 Cheers!
Rogier / @beekart