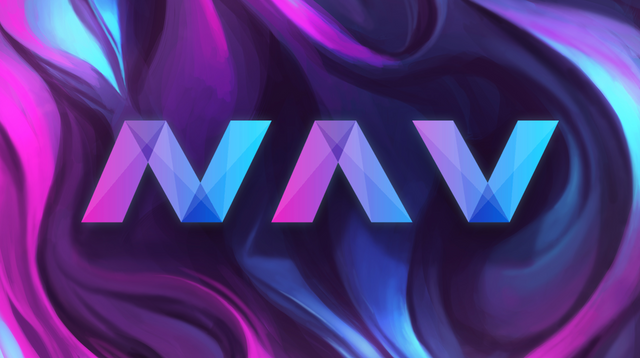 Hey Whalesorz!
Hope you are doing alright? :)
Almost a year ago I bought some of my first crypto currencies.. Nav Coin..
As the noob as I was I just bought it because i thought the logo and styling looked nice.. that it was very appealing and I figured (as i come from the graphical industry) that that would be an important feature in the future.
The more I got involved with the Nav Coin community the more fond i got of this coin.
Where last year during the bull market and Nav was shooting for the skies I every now and then shared a fun little cartoon in the discord to keep everyone entertained.
And thus.. Nav Guy was born! Based on sort of their lead developer just a little different.. a super friendly little dude going through the life of a cryptocurrency! :)
Here are some of the cartoons I made for it.
NavGuy - Nav Community recruitment poster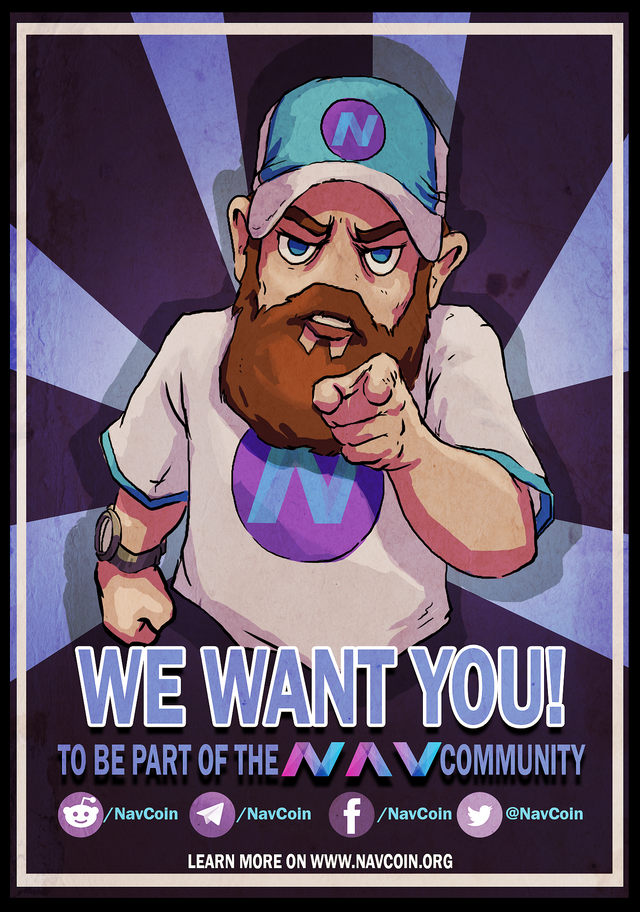 NavGuy - Community Fund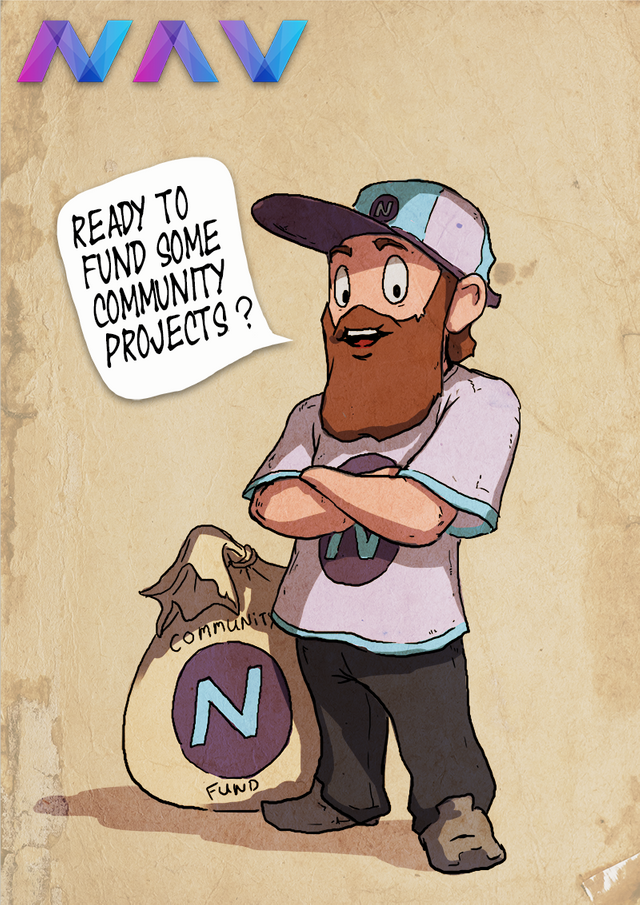 NavGuy - To The moon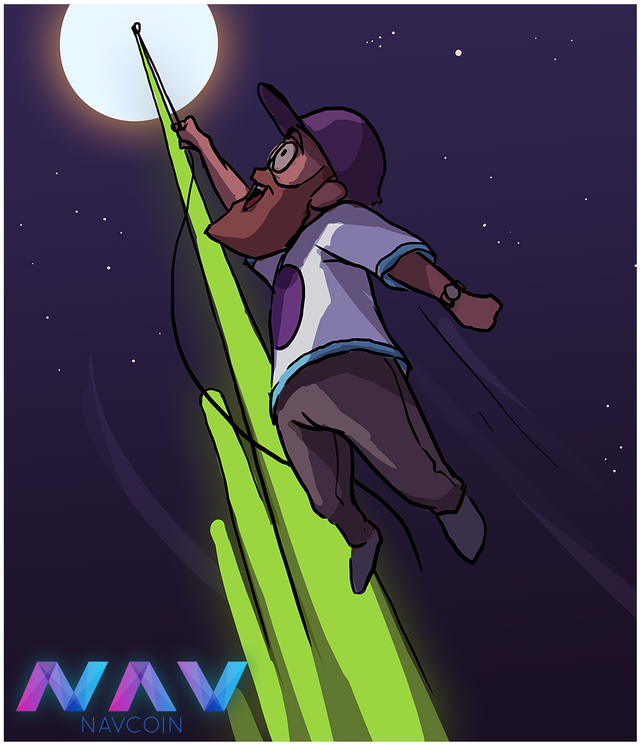 NavGuy - Take on a Bear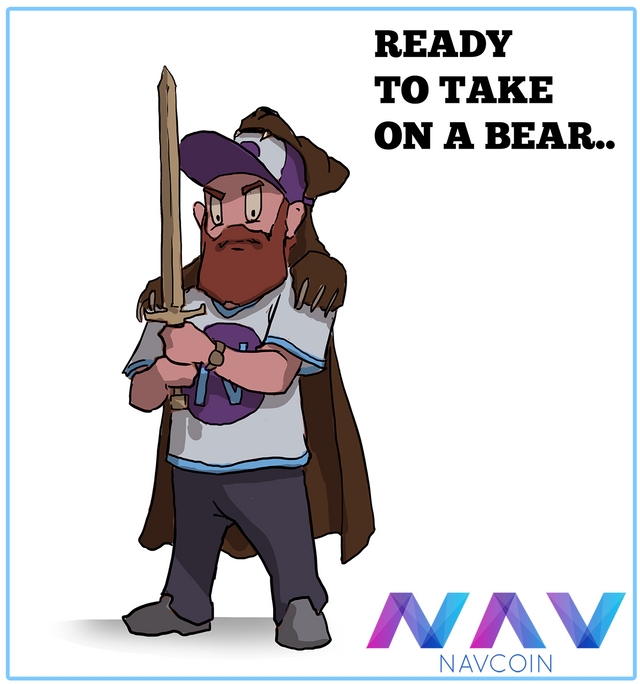 NavGuy - Blockfolio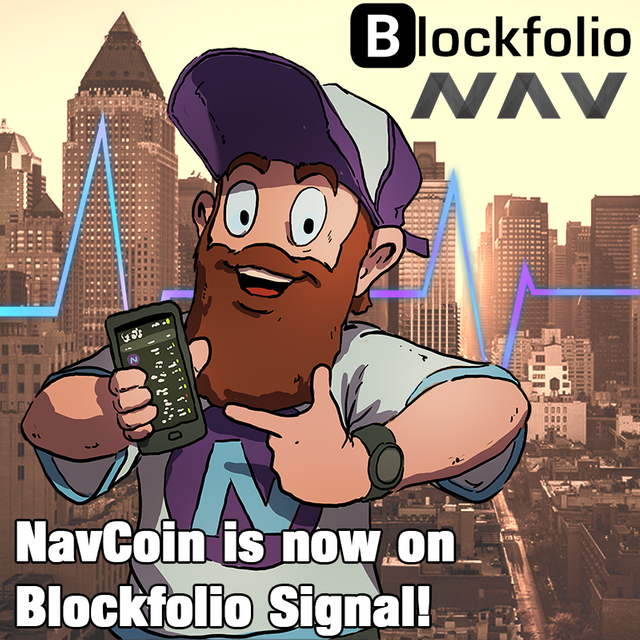 Beside all this stuff.. Nav Coin is quite an interesting project with a lot of development and features coming soon that will really make this a good alternative to many many coins.
So.. check it out if you can! :)
Cheers
Rogier / @beekart