Hey everyone! Hope you are doing fantastic today? :)
Every now and then I try to find time to doodle.. Most of the time these doodles get deleted or painted over.. rarely is it something that survives..
The reasons that i 'doodle' is to get some ideas down, find ideas, practice certain light or materials or compositions.
These rarely take more than 30 mins and its purely meant to experiment.
I figured it would be fun to show some of the ones that didn't get deleted over time, but actually made it to being a .jpg :)
---
The most recent one: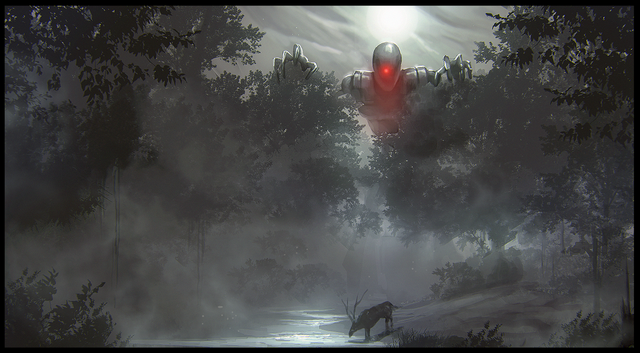 Here are some that are quite a bit older..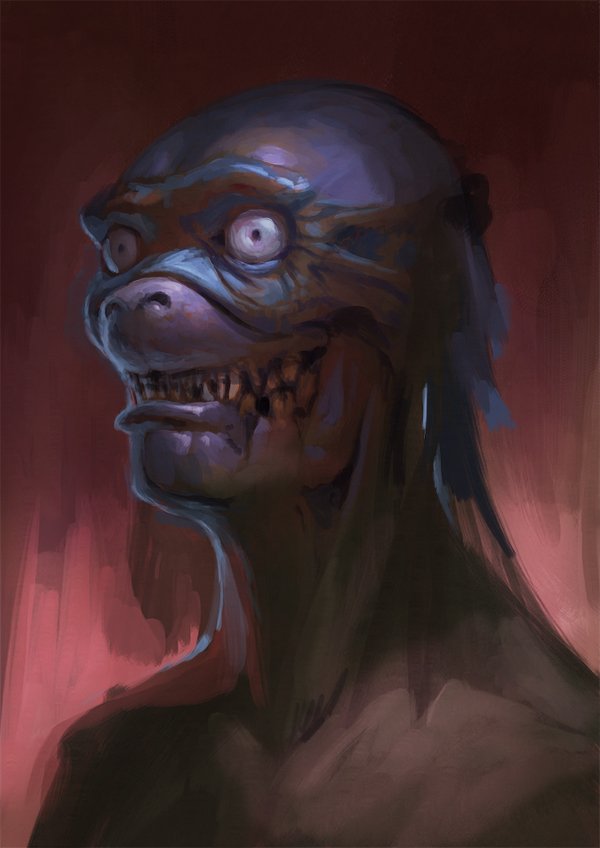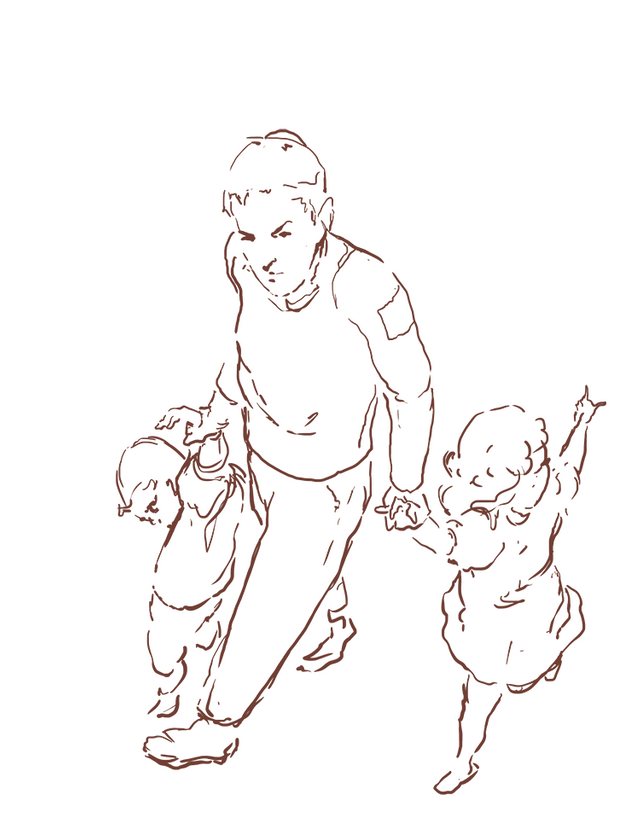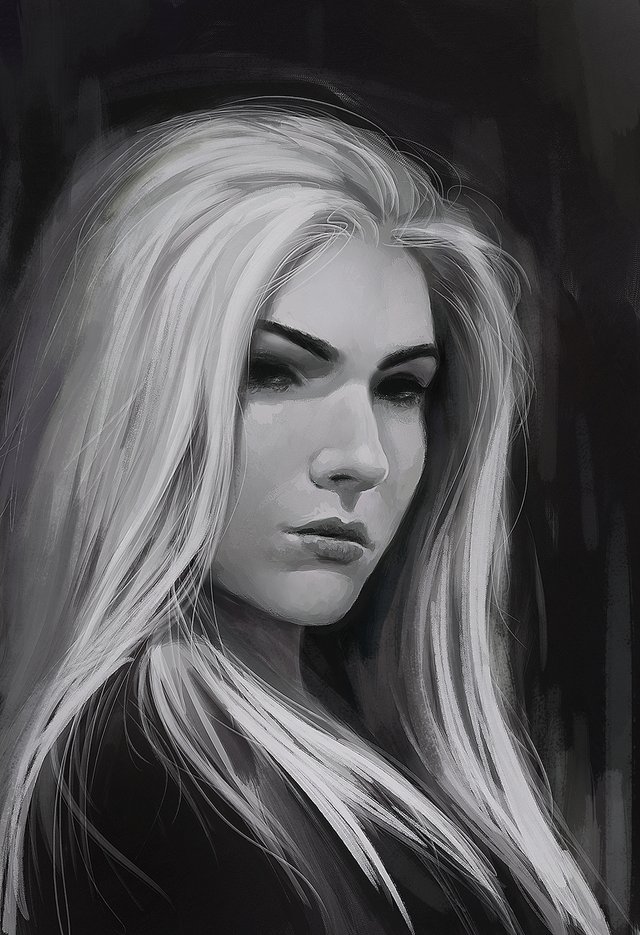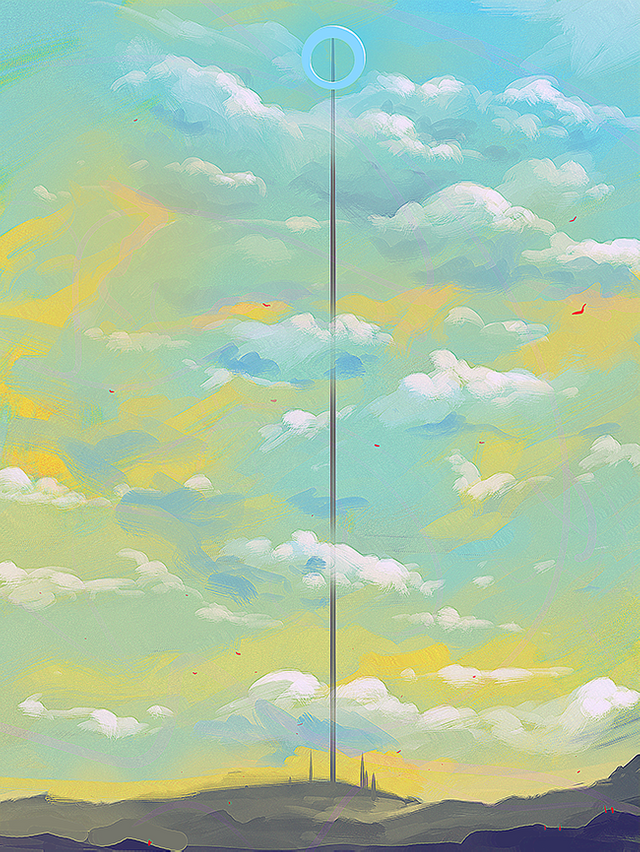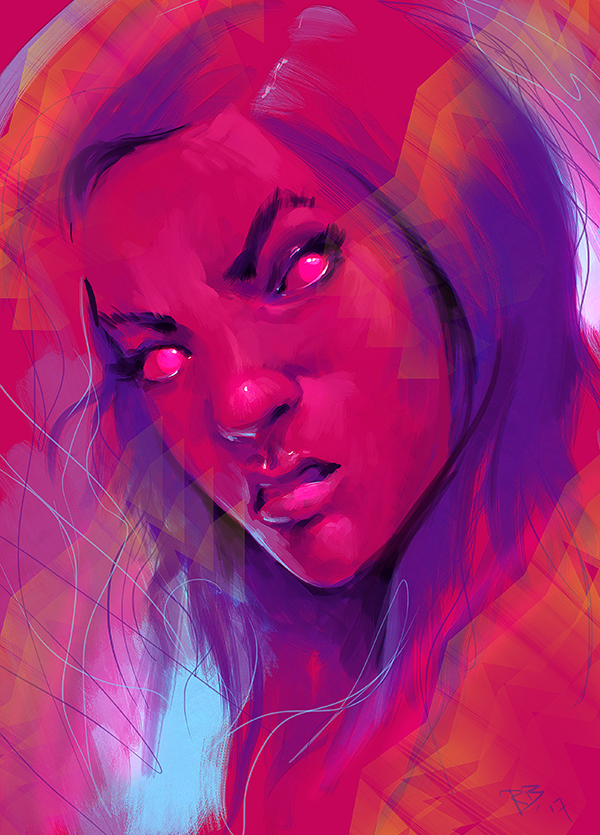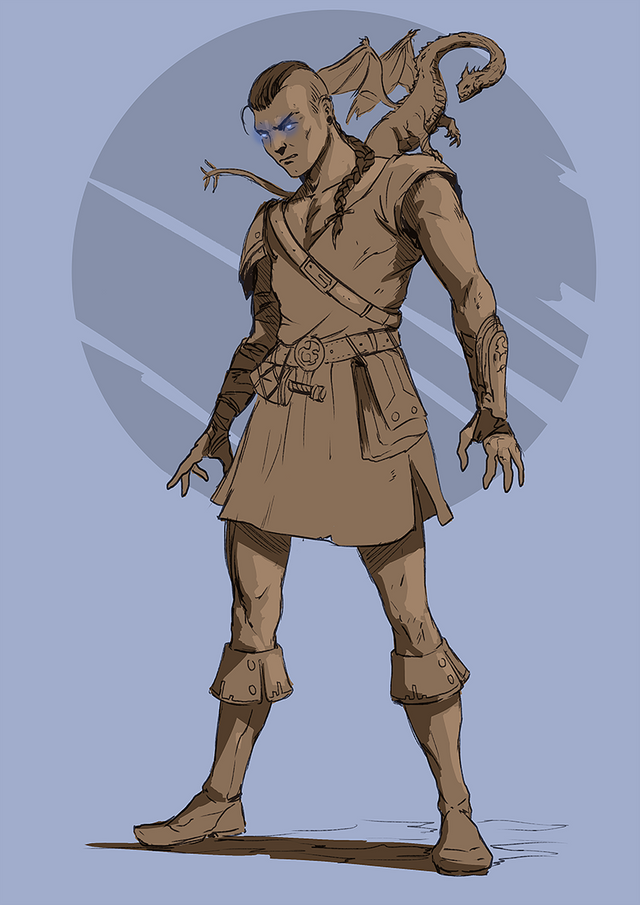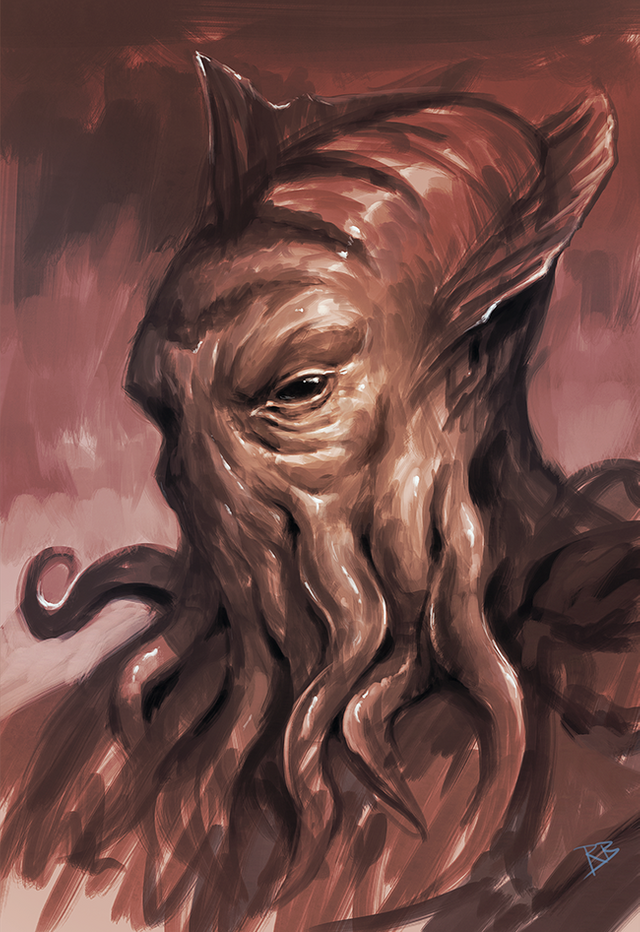 Most of these have never seen the Light of 'internet' :P
As i usually keep this stuff private and locked away in some dark corner on the harddisk..
Anyway.. if i have another batch to share in the future I'll let you know ;)
Thank you for watching,
Greetings
Rogier / @beekart